It's nearly New Year's! No doubt you've made some resolutions when it comes to health and weight - but what about beauty? We've got your New Year's beauty resolutions covered - so read on to find out about what you should be thinking about this January.
New Year's is one of our favorite times of the year - it's the perfect time for renewal and for making changes in your life. We have a habit of making changes to our diet, our drinking habits and our smoking habits, but it's very unusual for us to make beauty resolutions. But if you do, you could find yourself looking younger, brighter and happier than ever before - and your self-confidence will be improved too. Take a look at our 5 top beauty resolutions to learn more about what you should and shouldn't do this year.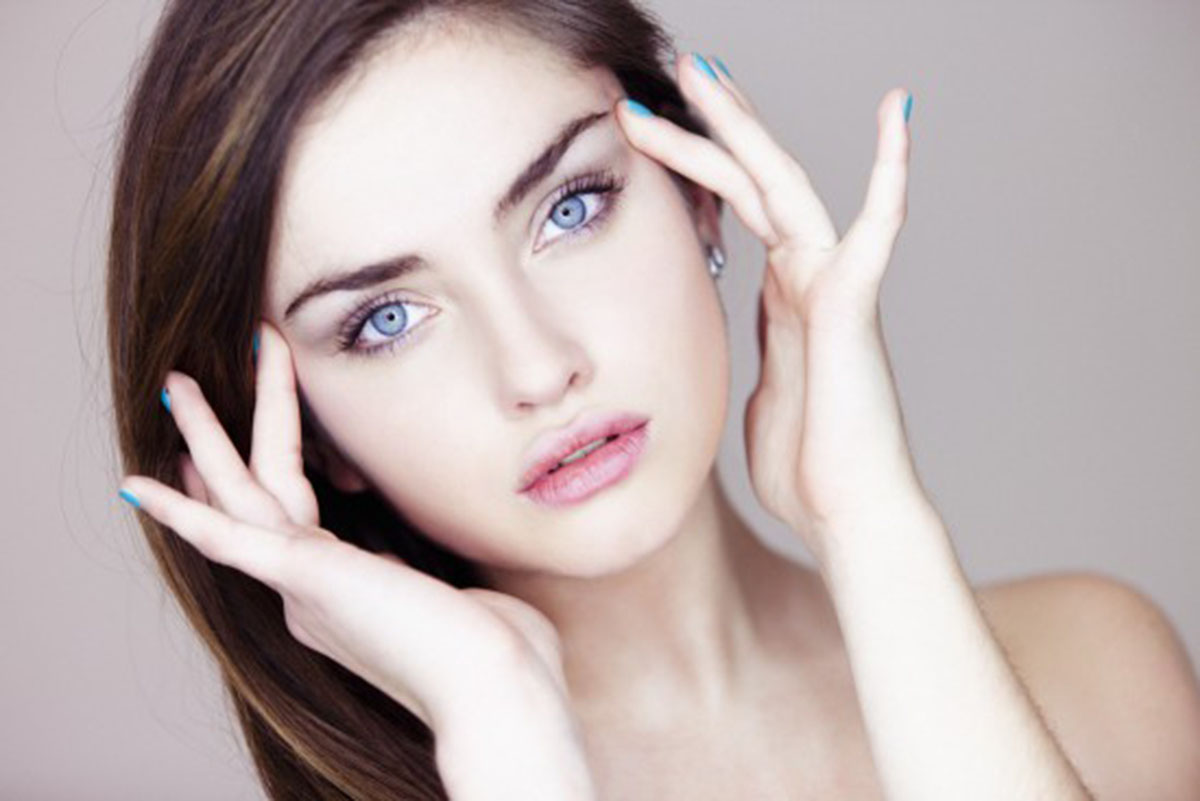 I Will Clean Out My Makeup Bag
Many of us have makeup bags crammed with old, unused and unwanted products, chalky sponges and slightly dirty makeup brushes. Give your makeup bag an edit, wash or bin old manky sponges and wash your brushes thoroughly using shampoo at least once a week. Throw away products that are over six months old as they could be harbouring bacteria - plus, it's a brilliant excuse to buy some new makeup! Review the products that you keep to ensure that they're still the right shade for you - for example, in summer, you'll need a slightly darker concealer and foundation as the shade of your skin changes in the sun. Test out things like eyeshadow and lipstick to see if they still suit and if not, bin them! Look to the catwalks and beauty magazines for tips on the latest beauty trends and invest in makeup that will flatter you, rather than makeup that is exclusively trendy - try to find the right balance.
I Will Follow a Cleansing Regime
We're not saying you should start cleansing, toning and moisturizing every morning and every evening - although if you have the time, your skin will definitely thank you for it.
Instead, aim to take your makeup off every night before bed, whether you use a cleanser or even makeup removal wipes, and moisturize at least once a day.
When you're in the shower first thing in the morning and waiting for your conditioner to sink into your hair, rub a little gentle facial cleanser or a gentle face scrub into your skin and rinse clean - your skin will be refreshed and it won't have taken any extra time out of your day. If you're particularly acne or spot prone, there are a few lifestyle changes you can make, too, to keep your skin as clear as possible. Eat plenty of fresh fruit and veg and drink at least 6 to 8 cups of water each day to flush out toxins - your skin will be brighter and much more glowing. Choose sensible makeup products, too - mineral products are really useful for those with spot prone skin as they let the skin breathe, without clogging the pores.
Read More: Do You Have A Beauty Routine?
Don't forget to moisturize, either. Moisturizing is really important - not only does it prevent flaking skin, but it can also help aging skin appear more youthful, restore glow and improve tone and texture. If using an oil reducing moisturizer, it can also help to minimize shine and greasiness - while a moisturizer for dry skin will help to nourish skin. Use products that are specifically designed for your skin type and you should notice an improvement in your skin.
Continue reading after recommendations