Since its discovery by a team of scientists in Croatia in the 1980's, the antibiotic azithromycin has been used tens of millions of times to fight infections with success. Overuse, however, makes it no longer a first-line medication for infections.
For about 30 years, the antibiotic azithromycin, better known in the English-speaking world as Zithromax, has been wonderfully useful in treating staph, strep, and urinary tract infections. Overuse of the drug, especially in Canada, however, has led to rise of antibiotic-resistant strains of bacteria for which the medication is no longer useful. Moreover, in recent years there have been increasing numbers of cases of serious side effects. Here is what everyone needs to know to ask the doctor when being offered azithromycin.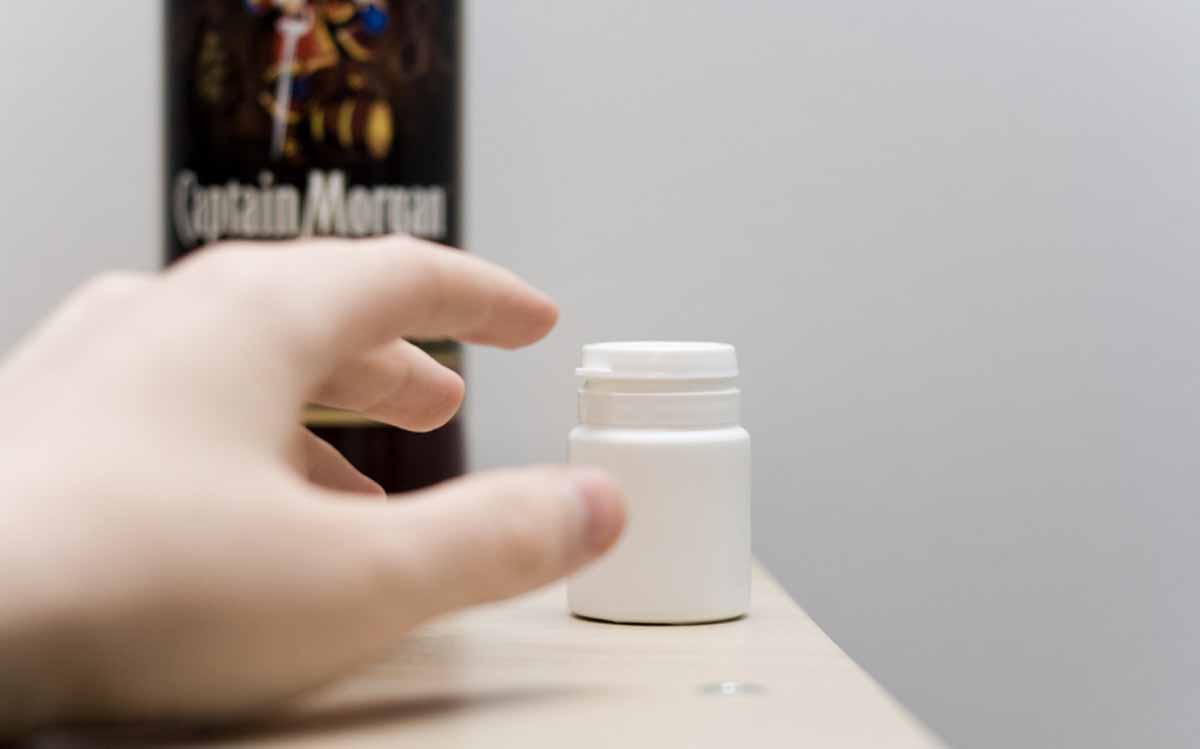 If you have had a heart attack, or if you have stents in the coronary arteries around your heart, does your doctor know?
The most serious potential complication of azithromycin (Zithromax) is something its makers 30 years ago could not have anticipated. In people who have had placement of cardiovascular stents, and in people who have had certain kinds of heart attacks, using the antibiotic increases the risk of irregular heart rhythms, including sudden death. This is also a problem with other antibiotics, including erythromycin and clarithromycin.
Is your doctor sure that you have a bacterial infection?
Neither azithromycin nor any other antibiotic can treat a viral infection, such as colds or flu. They simply won't work. However, taking the antibiotic you don't need can (1) kill the useful, probiotic bacteria in your digestive tract, increasing the risk you actually will need an antibiotic for some other infection and (2) kill the bacteria that keep normally harmless disease-causing bacteria in check. Using an antibiotic you don't need can result in your having two infections, not just one.
Can you afford the medication, or will you have to try to buy azithromycin (Zithromax) online?
In the United States, a Z-Pack, five tablets of Zithromax you take over five days, costs about $75 without insurance. Many people simply can't afford the cost of the medication and try to buy it online, but that involves letting the medication go untreated until the delivery is eventually made, usually from a overseas, having to go through customs. Your doctor may say "It's really affordable," but ask how "affordable" it will be first.
See Also: New Bugs, Old Drugs: How Old Antibiotics Can Help Fight New Infections
Is Zithromax really what I need for this infection?
Many doctors almost automatically prescribe azithromycin because patients like drugs they only have to take for five days, instead of ten. (It's always essential to take the entire course of a prescribed antibiotic even if you start feeling better, so a few especially nasty germs don't get a chance to multiply unchecked and cause an even worse rebound infection.) However, there are some kinds of infections doctors really should treat with a different antibiotic first.
Earaches in children usually should be treated with another medication, amoxicillin, if the recipient of the medication is not allergic to penicillin. 
Sinusitis, with persistent "snotty" drainage, facial pain, halitosis, and similar symptoms, is usually treated with amoxicillin if the recipient of the medication is not allergic to penicillin.
When there is a penicillin allergy, typically causing a break-out in hives, amoxicillin cannot be used. However, even then, doctors should try clindamycin and cefpodoxime before they try Zithromax.
Continue reading after recommendations
Mitjà O, Houinei W, Moses P, Kapa A, Paru R, Hays R, Lukehart S, Godornes C, Bieb SV, Grice T, Siba P, Mabey D, Sanz S, Alonso PL, Asiedu K, Bassat Q. Mass treatment with single-dose azithromycin for yaws. N Engl J Med. 2015. Feb 19
372(8):703-10. doi: 10.1056/NEJMoa1408586. PMID: 25693010.
Ni W, Shao X, Cai X, Wei C, Cui J, Wang R, Liu Y. Prophylactic Use of Macrolide Antibiotics for the Prevention of Chronic Obstructive Pulmonary Disease Exacerbation: A Meta-Analysis. PLoS One. 2015 Mar 26. 10(3):e0121257. doi: 10.1371/journal.pone.0121257. eCollection 2015. PMID: 25812085.
Photo courtesy of Okko Pyykkö via Flickr: www.flickr.com/photos/data_op/2175600728
Photo courtesy of @yakobusan Jakob Montrasio 孟亚柯 via Flickr: www.flickr.com/photos/yakobusan/3162940696