A Consumer Reports study found that more than half of Americans believe the drug prescriptions their doctors write is influenced by kickbacks their doctors receive.
And 81 per cent of the nearly 1,200 people surveyed were aware that doctors are given incentives to prescribe them certain drugs.

It's common knowledge that doctors are often "wined and dined" by sales representatives of pharmaceutical companies. To promote a new medication, primary care physicians may be given free travel, accommodation, and food at luxury resorts to attend educational seminars funded and provided by the company that makes the drug.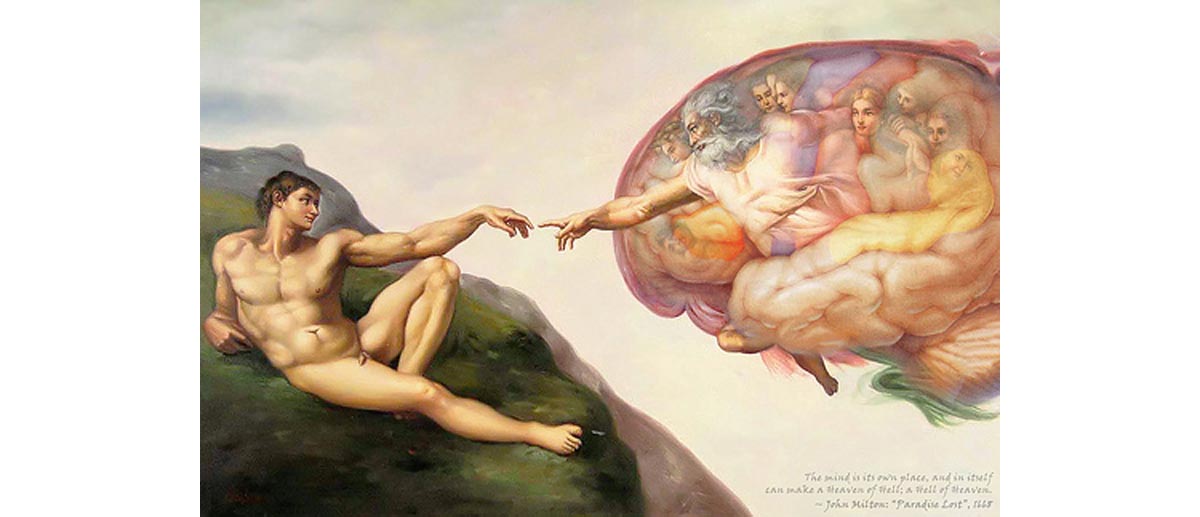 Patients also receive incentives to try new medications. Doctors are often given samples to give to their patients, a free 7- to 30-day supply the drug that will later have to be paid by insurance of out of pocket. And for the 20 per cent of patients who see an advertisement for a medication on television and the ask their doctors for a prescription, 59 per cent of doctors will comply.
Just how much do doctors get paid for prescribing new drugs? There are no reliable figures for the value of trips to golf resorts in Florida or beach resorts in Hawaii where "training" seminars are held, but the tiny state of Vermont made an effort to find out just how much its doctors received from big drug companies in cold, hard cash and restaurant meals. The Vermont Attorney General made an effort to determine the numbers in responding to a proposal for legislation in 2009.
One psychiatrist received cash incentive payments totaling $112,000 in a single year, 2008.
Ten doctors and nurse practitioners received payments of $50,000 or more.
Twenty doctors and nurses received payments of $20,000 or more.
One doctor received $15,000 in free food.
The average cash incentive to a doctor in Vermont was $13,209.
However, 80 per cent of the payments Vermont doctors received were classified as "trade secrets," and not included in the totals. This suggests that the average incentive pay to a doctor in this small, rural state, where medical costs are relatively low, was at least $65,000 a year! There is every reason to believe that many doctors in higher-income states are paid much, much more.
Continue reading after recommendations
Press Release, Office of the Attorney General, State of Vermont. Drug Marketing Disclosures Show Nearly $3 Million In Payments To Vermont Prescribers. 15 April 2009
Ruhl, Jenny. Januvia 3rd Most Heavily Marketed Drug - VT Drug Disclosure Document. http://diabetesupdate.blogspot.com/2008/07/januvia-3rd-most-heavily-marketed-drug.html.Accessed 29 December 2010
Photo courtesy of Tj Blackwell on Flickr: www.flickr.com/photos/tjblackwell/4679548147