The degree of health Americans enjoy after the age of 65 varies dramatically state by state, the United Health Foundation tells us.
Where are the healthiest and where are the sickest Americans aged 65 and over? Take out a map and follow the Mississippi River. The healthiest senior citizens in the USA live in Minnesota, and the sickest live in Mississippi.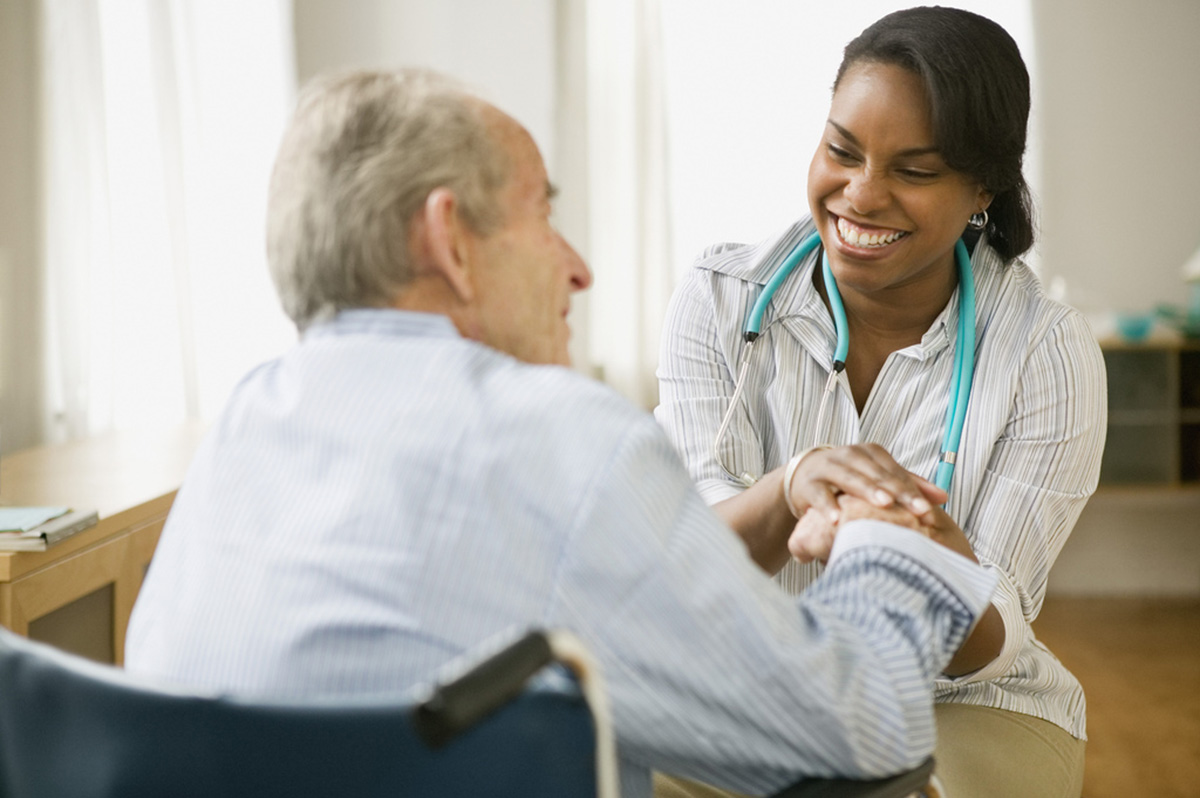 That is in the findings in the America's Health Rankings Senior Report released in May 2014 by the United Health Foundation. The rankings of the states are based on the services available to seniors in the communities in which they live, state and local policy, and clinical care.
Minnesota was ranked best for elder health for the second year in a row, with Hawaii, New Hampshire, Vermont, and Massachusetts a little behind.
Mississippi, which ranked dead last, also had the highest rates of poverty among the elderly, 13.5%.
How did your state rank overall in the study?
The top 10 states for senior health included Oregon, Utah, Colorado, Minnesota, New Hampshire, Vermont, Hawaii, Massachusetts, Delaware, and Wisconsin.
The second 10 states for senior health included Washington, California, Kansas, Nebraska, North Dakota, Iowa, Michigan, Maine, Connecticut, and Maryland.
The middle tier of states for senior health included Arizona, Idaho, Montana, South Dakota, Florida, North Carolina, Virgina, New Jersey, Pennsylvania, and Rhode Island.
The next to bottom tier of states for senior health included Alaska, Wyoming, New Mexico, Missouri, Illinois, Indiana, Ohio, Georgia, South Carolina, and New York.
And the bottom tier of states for senior health included Texas, Nevada, Louisiana, Arkansas, Alabama, Tennessee, West Virginia, Kentucky, Oklahoma, and Mississippi.
See Also: Older People (And Maybe Younger People, Too) Don't See As Well At Home As At The Clinic
What makes a difference in health among the states?
Physical activity. Surveys showed that senior citizens are unusually active in Minnesota, Utah, and Colorado, where health ratings are high. Surveys showed that senior citizes are unusually inactive in Oklahoma, Kentucky, and West Virginia, where health rating are low. Often physical activity is caused by falls, which can lead to premature death.
Food insecurity. People who can't count on having groceries every day of the month, ironically, are more prone to obesity. The difference in whether senior citizens are food secure often is community involvement. Communities that make sure everyone has food have healthier seniors. Nearly 25% of adults over the age of 60 don't have food every day in Arkansas, a state that ranks low on senior health measures. Nearly as many seniors, up to 20%, lack secure sources of food in California, Texas, and all of the states of the South except Florida. In large parts of the northern United States, however, nearly everyone has enough food.
Access to healthcare. Aging Americans need healthcare in a variety of forms. Some need diabetes care. Some have mobility issues, and can only remain active in their communities if they can find neighbors and friends who are willing to drive them places. Chronic drinking (more than 60 drinks a month for men, more than 30 drinks a month for women) influences health outcomes. And the ability to see a primary care physician, especially the ability to see a primary care physician who manages hospital care, is key to surviving common health conditions that affect the elderly.
Continue reading after recommendations
Miller M. The State of Senior Health: It Depends on Your State. Reuters Health Information. 25 June 2014.
Ziliak JP, Gundersen C. Senior hunger in the United States: differences across states and rural and urban areas. University of Kentucky Center for Poverty Research Special Reports. 2009.
Photo courtesy of Myfuture.com by Flickr: www.flickr.com/photos/myfuturedotcom/6052491503
Photo courtesy of Jeffrey Smith by Flickr: www.flickr.com/photos/jmsmith000/4528269141