If there is one thing about health insurance on which almost all Americans agree, it is that monthly health insurance premium can be very expensive, especially if you are aged 55 to 64. Health insurance exchanges, however, will lower costs in 2014.
Four years after the passage of the Affordable Care Act, commonly dubbed Obamacare, millions of Americans are about to have access to health insurance with monthly premiums they will be able to afford. Many Americans would be surprised to learn just how much lower their health insurance costs may be after the beginning of 2014 when every American will be able to access health insurance exchanges.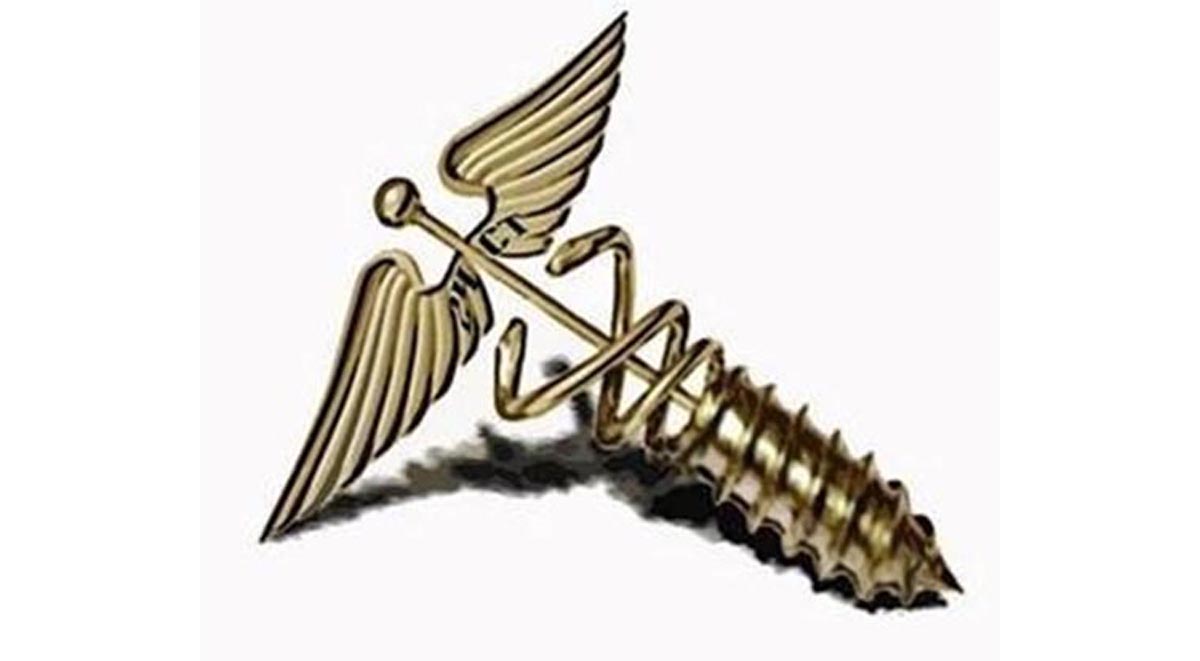 What Are Health Insurance Exchanges?
Under the Affordable Care Act, every state in the United States has the authority to set up its own health insurance exchange. In states that have chosen not to set up their own exchanges, the federal government will provide the organization.
From the perspective of the insurance consumer, a health insurance exchange will be simply a website or a call center where you can buy your health insurance. The new health insurance exchanges won't be the only place you can buy health insurance. You can still work with an agent if you wish. However, through the exchanges, you can also find local certified health insurance counselors who will be called Navigators or In-Person Assisters.
No More Rejections for Pre-Existing Conditions
Right now, almost all health insurance policies are medically underwritten, which means that your application for insurance may be rejected on account of an illness with which you have been diagnosed, a medication you take, or your height and weight even if you are otherwise in perfect health.
After January 1, 2014, all health insurance policies will be guaranteed issue. This means that no health insurance provider can reject you on the basis of pre-existing conditions. Neither will you have to pay a higher premium.
Since there are no pre-existing conditions to report, there is no risk of cancellation of your policy should you forget (or simply not know) to inform the insurance company of a health problem when you sent in your application. As the law stands now, if you took Aspirin for headaches and forgot to mention this on your application, the insurance company could cancel your policy retroactively for up to two years, demanding that you repay any benefits you received, without refunding your premiums.
Continue reading after recommendations
Leonard J, Rosenbaum S. Health insurance exchanges: implications for public health policy and practice. Public Health Rep. 2011 Jul-Aug. 126(4):597-600.
Reisman M. Don't know much about health insurance exchanges: the next critical step: educating consumers and small businesses.P T. 2012 Aug
37(8): 452-63.
Photo courtesy of sully_aka__wstera2 on Flickr: www.flickr.com/photos/sully_aka__wstera2/4468820992