Young adults in New York and California may be among the chief beneficiaries of Obamacare. Here's how the new premium structure will work.
Americans have been hearing that the implementation of the Affordable Health Care Act next January 1 will raise premiums, lower premiums, or even make health insurance completely free.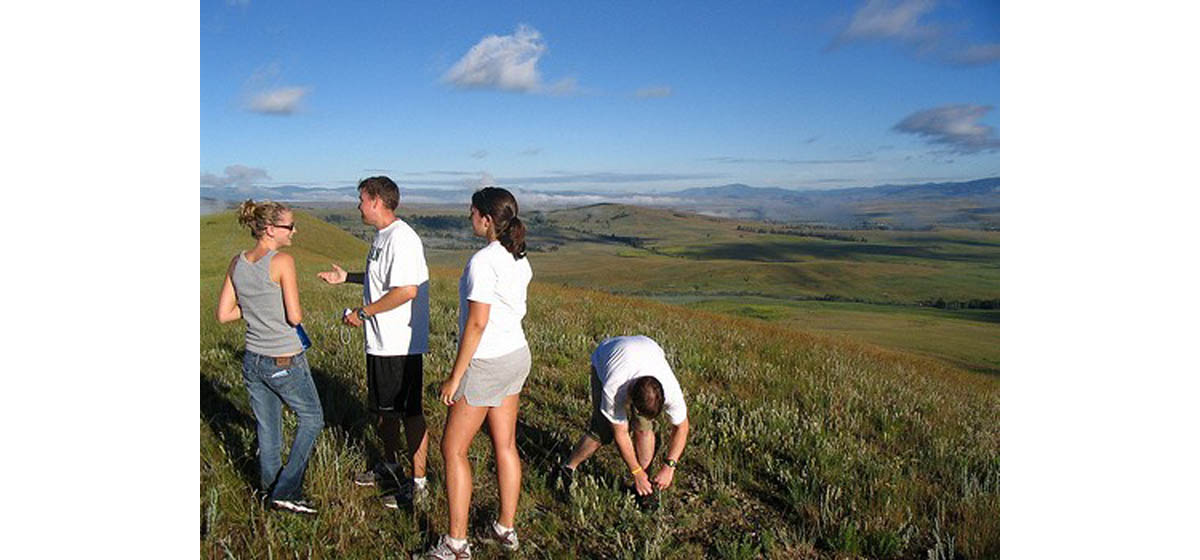 For two large groups of uninsured Americans, however, health insurance is about to become much more affordable, no more expensive than the average cell phone bill.
Who are the big beneficiaries of Obamacare?
Young adults under the age of 30 who live in California or New York are clear winners under Obamacare. Although many uninsured under-30's simply can't afford health insurance now, most will be able afford excellent coverage next year, thanks to a system of tax credits and fixed insurance rates.
Who will get their coverage for free?
Anyone whose household income is less than 138% of the federal poverty level is entitled to free coverage in states that have expanded Medicaid (including New York and California but not some other large-population states such as Texas and Florida). This means that your coverage will cost nothing if you are a US citizen, you apply during the open season (from October 1, 2013 through March 31, 2014), you aren't in jail, and:
You are single and your earn no more than $15,856 per year.
You live in a household of two persons and both of you together earn no more than $21,404 per year together. "Roommates" generally would be considered two single people.
You live in a household of three persons and your household earns no more than $26,952 per year.
You live in a household of four persons and your household earns no more than $32,500 per year.
Who will get their coverage at a greatly reduced cost?
Even if you don't qualify for Medicaid (Cover California or Cover New York), single people who earn no more than $45,960 per year and couples who earn no more than $62,040 per year will get part of their insurance premiums paid for with a tax credit.
You sign up for the plan, and the federal government sends a lump sum to the insurance company at the beginning of the year. You then pay reduced monthly premiums the rest of the year. Because the payment is a tax credit, if it turns out that your income is unexpected high, you win the lottery, for instance, you may have to pay part of the credit back when you file your 2014 taxes in 2015.
But do 20-somethings really want health insurance?
Because doctors usually won't take patients who don't have health insurance, right now many 20-somethings would have to go an emergency room for common health problems. Emergency rooms are breathtakingly expensive. Even a simple problem can cost $1,000 to $10,000 in emergency room charges. Most young adults want at least a "bronze" plan that would protect them from high bills, even if they had to pay for a few routine office visits.
How much will minimal health care coverage cost?
In California, the least expensive health care plan, after subsidies, will cost $4 per month.
Coverage with Kaiser-Permanente's HMO system, which is extremely easy to use, typically costs $40 to $100 per month for a plan with high deductibles. Even young adults earning over $45K a year who have existing healthcare problems can get their coverage for $240 a month or less--which covers common recurring costs such as many kinds of skin care, birth control pills, prescriptions, and routine doctor visits.
In California, the average plan for someone under 30 will cost $243 per month before the subsidy, but only $101 per month after the tax credit. In New York, the average plan for someone under 30 will cost $337 per month before the subsidy, but $104 per month after the tax credit. The tax credit is paid directly to the insurance company.
What if I don't live in New York or California?
You will still be eligible for the insurance subsidy, which in some cases brings the cost of insurance down from $5 to $50 per month, if your estimated income for 2014 is above the level for Medicaid eligibility, no matter where you live.
If you report an income below the Medicaid cutoff levels and you live in a state that has rejected Medicaid expansion, however, you will not get any coverage at all.
Where do I sign up?
Visit www.healthcare.gov on or after October 1, 2013, but as soon as possible. Freedom from catastrophic healthcare expenses may cost just a few dollars a month and take less than hour for the application.