The Centers for Medicare & Medicaid Services recently announced an overall increase in government spending on hospital care, but cutbacks on certain kinds of payments to hospitals that serve mostly poor patients or illegal immigrants.
In the confusing budget process of the US federal government, sometimes more is less but less is more. In late April the Centers for Medicare and & Medicaid Services announced an overall 0.9% increase in federal spending on hospital care for Americans, coupled with an 0.8% decrease in federal spending on hospital care for Americans treated by hospitals who serve large numbers of patients in "disproportionate share" categories.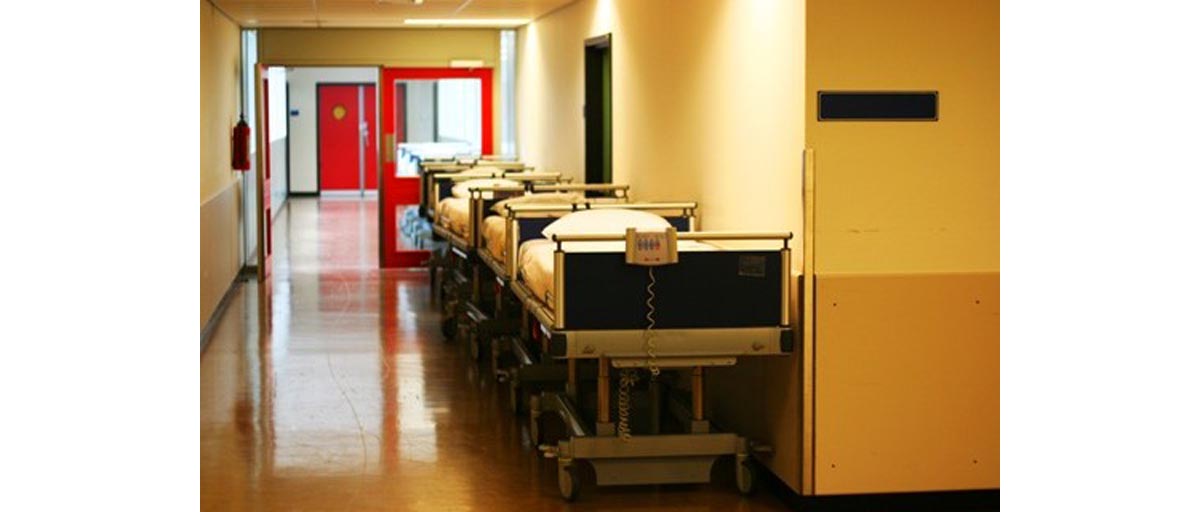 What Is "Disproportionate Share?"
The Centers for Medicare & Medicaid Services recognizes 3,109 hospitals across the United States that have unusually high expenses due to providing services to an unusually large number of low-income, underinsured, and uninsured patients.
These hospitals usually are found in large cities, especially in New York and New England, California, and the Pacific Northwest, although the program also pays for care in hospitals that provide services for remote and rural populations, such as the huge University Health Care System in San Antonio, Texas and relatively tiny Othello Community Hospital in Othello, Washington, which provides care to migrant workers and their families who labor on nearby farms.
Any hospital that spends more than 1% of its budget on care of the needy, as defined by the law authorizing the program, can receive a federal payment. The amount of the payment is limited to the actual cost of providing services for the poor. The largest amounts of funding are awarded to teaching hospitals and to hospitals that serve the poor, some of them of the receiving tens of millions of dollars per year in federal payments.
Over $20 Billion Per Year Spent on the Disproportionate Share Program
Through the end of 2013, these "disproportionate share" hospitals receive additional compensation from the federal government because they spend additional money providing other-uncompensated services to the poor, each state receiving a lump sum that is distributed to hospitals in accordance with a complicated formula. When Obamacare comes on line in January of 2014, this funding will be gradually reduced and essentially eliminated by 2020, with planned reductions of $17.4 billion in spending for the disproportionate share program.
But Reduction in Disproportionate Share Compensation Will Not Necessarily Mean Hospitals Have Lower Revenues
Reducing disproportionate share compensation,however, does not mean all hospitals will have lower revenues. The Affordable Care Act expands the Medicaid program so that many people who have no medical insurance now will have excellent medical insurance in 2014--or at least that was the idea. As the Obama administration was informed last year and millions of Americans are only finding out now, not every state is cooperating with the implementation of Obamacare.
Continue reading after recommendations
Kaiser Commission on Medicaid and the Uninsured (2011). "Focus on Health Reform: Summary of New Health Reform Law" (PDF).
Reuters, Texas Legislature Passes Measure To Prevent Medicaid Expansion, 27 May 2013.
Photo courtesy of Woopidoo2 by sxc.hu : www.sxc.hu/photo/1031747
Photo courtesy of DIBP images by Flickr : www.flickr.com/photos/diacimages/5566456007/