Nursing homes can be wonderful, nurturing facilities that enable you to live life to the fullest, or they can be clinical, impersonal, and unpleasant. How do you choose the right nursing home?
Nursing homes are, in short, residences for people who can no longer manage at home and who need some form of assistance with day-to-day activities. Both the atmosphere and available help vary greatly from nursing home to nursing home. Nursing homes can be wonderful, nurturing places where your needs are met almost completely with kindness and compassion, or they can be clinical and impersonal places where you feel more like a vegetable than a person.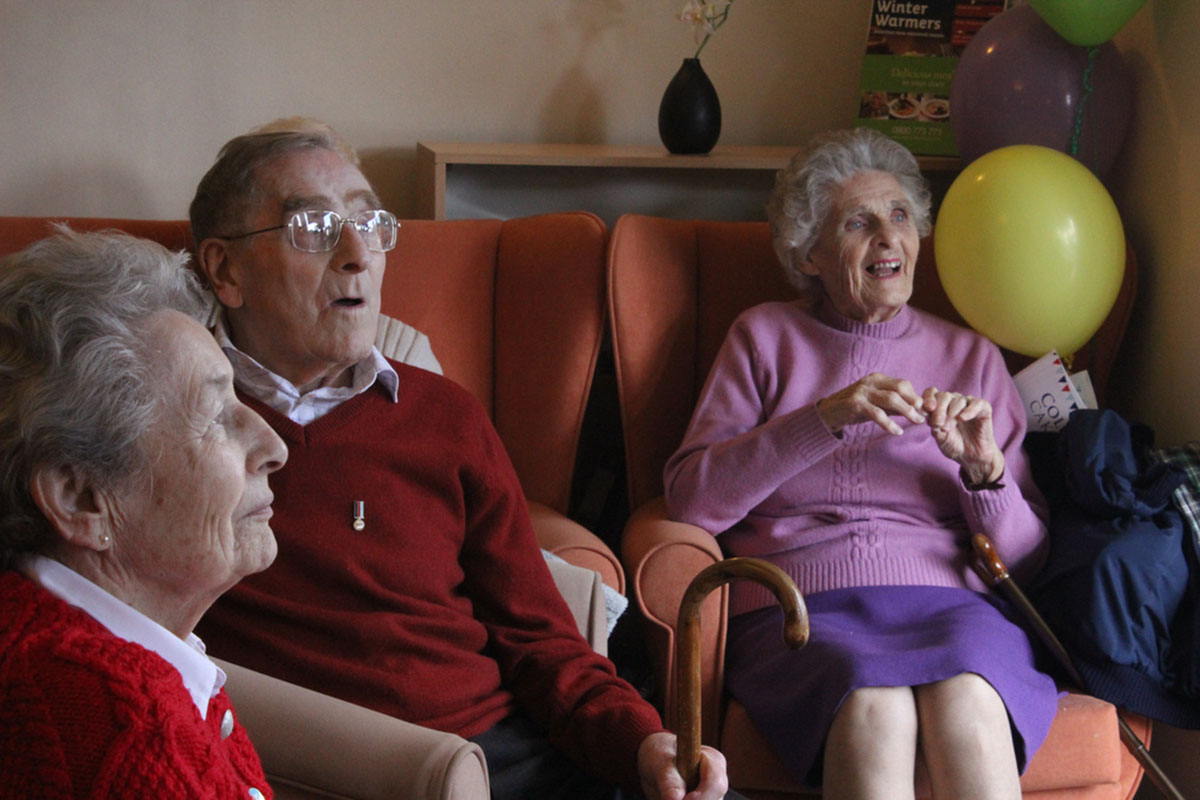 How do you avoid ending up in a "nursing home from hell", and choose a facility where you can live life as fully and happily as possible?
Make A List Of Your Options
When it became clear that my aging parents could no longer manage at home, even with the help my sisters and I provided, we looked into the nursing homes in our area together. My parents were no longer mobile enough to research and tour nursing homes themselves, so we were their "eyes and ears". They had, however, already seen quite a few nursing homes before: when you get older, you tend to have friends in these places. They knew which homes had terrible reputations — and should therefore be avoided at all costs — and which ones provided homely and supportive environments.
If you're not sure where to start, you may want to ask your family doctor, nurse, social worker, or local advocacy organizations for senior citizens for advice on which nursing homes have a good reputation. The internet can also be your friend.
Together, we made a list of options. We started with eliminating homes my parents knew they definitely didn't want to live in, including ones where couples could not stay together. Once we had a list of possibilities, we went to investigate. That was a multi-step process. We toured homes, picked the staff's brains, talked to current residents, and looked at the infrastructure. We wanted a nursing home close enough for my sisters and I to visit on a frequent basis, one that would enable my parents to stay with their GP, and one that made travel to and from hospital possible.
Before you make your list, you will probably find it helpful to consider what is most important to you. This may include things like:
Specialist care
Household help
Shared religious beliefs
Activities for residents
Meals
Hospice care
Counseling services
Alzheimer's care
See Also: How To Keep An Eye On Your Family Member In A Nursing Home
Touring The Home
To tour a home, simply contact the administrative department and ask if you can see the facilities. Before going ahead, you'll want to ask if the home has a waiting list, and if so how long you may have to wait before a space becomes available. Then, when you tour nursing homes, you will want to get a good general feel for the atmosphere of the home and available facilities. Here are some things you might want to look out for. 
Continue reading after recommendations