The decision to hand over the professional education that will shape your or your child's career is not an easy one. In India and in Dentistry, it can be particularly difficult. We name the three best private dental colleges that you can consider.
It may be a bit of stereotype but a large majority of people in India still see themselves as either in the medical field or becoming an engineer. This huge demand to get into the professional space had created the perfect opportunity to open a large number of high-quality professional colleges and transform the quality/availability of high-quality healthcare in India.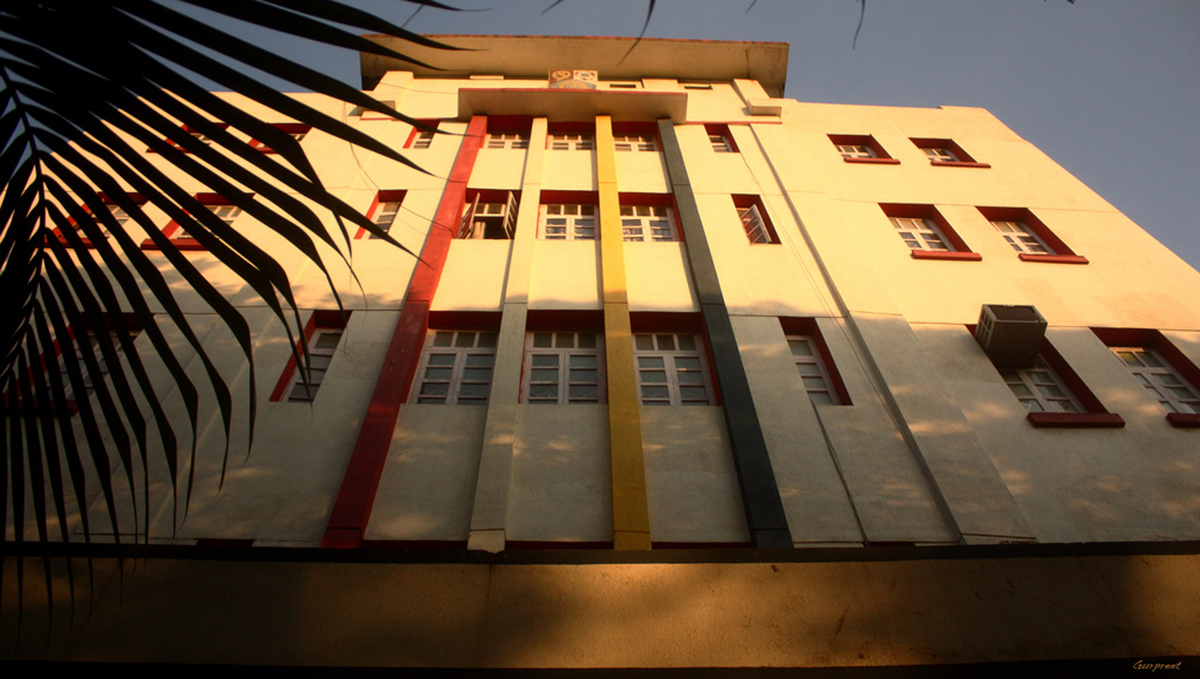 Unfortunately, though, this opportunity was squandered due to poor policy decisions and led to a slew of poor quality colleges, exorbitant fee structures and a non-transparent process of admissions. Most of the students that pass out from these colleges do not possess the basic skills required to practice their skill in the real world and that is a dangerous situation to be in, both as the doctor and as the patient.
With regard to engineering, this problem is less serious as the passouts are only responsible for their own careers and not someone else's well being. These graduates also often get training by the companies that hire them to bring them up to minimum employable levels.
Such a facility does not exist in the medical field and freshly passed out doctors and dentists struggle to find their feet. This is why deciding on which college to go to after you have cleared the exams is one of the most important decisions that you will take in your life.  
We have geared this article towards helping students choose a private college since that is where most of the pitfalls are. You do not want to be taken advantage of and end up in a college that does not have the basic training facilities. Government colleges in India are a lot more reliable in general.
What To Look For In A Dental College In India?
The process of admissions into private dental colleges can vary. Some require admissions through a private exam, some offer seats through the government issued exams and some offer seats via a 'mangement quota' where students can pay a higher amount of fees for admission into the college.
Irrespective of the method of admission, we are assuming that you are in the process of whittling down the possible options for admission into a dental college.
The first thing that you need to do is to actually visit the facilities of a college. It may sound obvious but it is something not everyone does. Do your homework and actually see what kind of facilities that college has.
READ Rebounding From Medical School Rejection
Talk to the students and get their feedback, they will be the best people that will be able to tell you the current situation in the colleges. Choose a college that has a lot of patients, seems to have all the necessary facilities, has students that are happy with the training they are being given and a professional air about them.
Avoid colleges that seem deserted, do not seem to be well maintained or just look unprofessional. Judging a book by its cover can sometimes have its advantages. Have a look at the library and enquire about the journals that have been subscribed to. These are expenses that a lot of colleges cut out on and that indicates a lack of sufficient funding to the college.
Continue reading after recommendations