AdvoCare is an American company that uses multilevel marketing strategies to sell various weight loss, nutrition, sports and energy products. It offers healthy weight management solutions through individual products and its 24-Day Challenge Bundle, which promises to reduce one's weight when taken with a healthy diet and exercise.
The weight management program encourages dieters to undergo a 10-day initial detoxification or Cleanse Phase, which involves taking three of its products: the Herbal Cleanse, which helps eliminate waste, OmegaPlex(R) soft gels, which contain omega-3 fatty acids, and AdvoCare Spark(R) Energy Drink Mix, a sugar-free drink that contains vitamins and minerals. The next phase (Max Phase) then involves taking another three products that work to provide sustained energy, control appetite and support overall nutrition and wellness. One of these is called the Metabolic Nutrition System, which contains multivitamins, probiotics, omega-3 fatty acids, and a thermogenic component that induces weight loss. Another product is the meal replacement shake, which contains proteins, carbohydrates, vitamins and minerals. Finally, one continues to take the AdvoCare Spark(R) Energy Drink Mix.
Dieters are encouraged to continue taking the products even after completing the 24 days, as part of a healthy lifestyle. Other companion products which may be taken with the bundle include Catalyst capsules, which contains branched-chain amino acids, that support muscle strength and endurance when taken with exercise, ThermoPlus(TM), which contains oolong tea and sage extracts, and Carb-Ease(TM) Plus, which helps inhibit fat and carb breakdown.
AdvoCare offers an exercise workout series on DVD, which can help in the weight loss process. These short exercises may be done in just 24 minutes. Aside from these, the company suggests drinking plenty of water and watching portion sizes when eating healthy meals. The program also includes a fitness assessment form, which helps track the dieter's progress in terms of how he feels, his measurements, and physical performance. Other product lines include those that promote healthy aging, active lifestyle, and sports nutrition.
In general, the AdvoCare weight loss program encourages dieters to get rid of unwanted fat by consuming a diet rich in nutrients taken from plant extracts, replacing meals with a protein-rich shake, and doing work-outs. Since it is often difficult for dieters to achieve these goals on their own, the company offers a convenient, although expensive way of doing these with their products.
Research shows that meal replacement diet plans have been found to be effective in reducing weight when combined with a low calorie diet.
However, although one may achieve rapid results in less than a month, it may be difficult to sustain the cost of maintaining weight loss if one were to depend solely on AdvoCare products.
At the end of the day, long-term management will depend more on one's discipline in controlling calorie intake and increasing physical activity, rather than on any particular weight loss product.
The company assures its users that they use high quality herbal extracts with high regards for efficacy and safety. However, although these have been approved for use as food supplements, the FDA has not evaluated their long-term safety or effectiveness. It is always advisable to consult a health care provider before using these products for weight loss.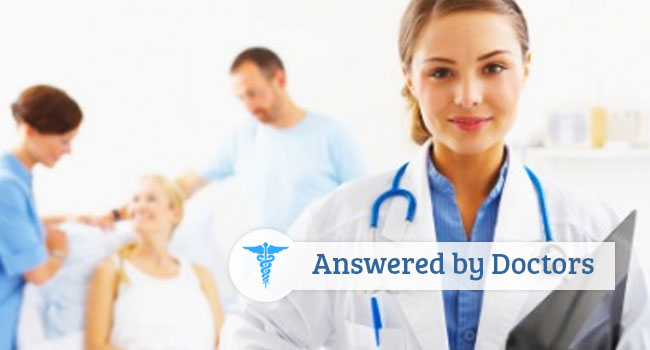 AdvoCare. http://www.advocare.com/products/trim.aspx
Nutrition Journal. Efficacy of a meal replacement diet plan compared to a food-based diet plan after a period of weight loss and weight maintenance: a randomized controlled trial. http://www.nutritionj.com/content/9/1/11
Still have something to ask?
Get help from other members!