Isagenix International is a company that offers dietary supplements, weight loss products, and other personal care products.
Isagenix offers several weight loss solutions using various combinations of products. For example, the 9-Day Cleansing and Fat Burning System helps people lose an average of seven pounds excess weight. This system is said to have 5 nutritional components which help cleanse and infuse the body with stimulant-free nutrients that induce weight loss safely. Aside from this, the company promises its users to experience greater energy, improvement in muscle tone, and balanced digestion. People who opt to lose weight over a longer time can use the company's 30-day Cleansing and Fat Burning System, which also includes anti-aging nutrients and antioxidants.
Isagenix food supplements and snacks are said to contain natural ingredients such as green tea, apple cider, cayenne pepper, cinnamon, ginseng, and other herbal substances, which have been approved by the FDA. These are believed to help reduce hunger, burn fat, increase metabolism, and boost weight loss. Other advantages offered by these supplements include detoxification and reduction of inflammation and oxidative stress, which could lead to premature aging or chronic diseases.
Isagenix claims that their products do not contain harmful ingredients such as laxatives or stimulants, which are found in other weight loss products.
Depending on the program chosen, one is given a schedule guide or planner on how to take the Isagenix products such as the IsaLean Shake, the Natural Accelerator capsule, Cleanse for Life liquid or powder, and Isagenix Snacks. The programs encourage eating a healthy, low-calorie meal, which consists of fruits and vegetables, grains, lean protein (fish, skinless chicken), and low fat but calcium-rich foods (milk, yogurt). Dieters are also advised to drink a lot of water and to engage in light to moderate exercise. Progress is tracked by using a measuring tape and a chart, which are included in the kit.
Is Isagenix effective and safe? Although the company guarantees effective loss of weight within 9 to 30 days, the rate of weight loss may vary from individual to individual.
In the final analysis, any weight loss achieved by an individual will depend not on the product itself, but on the total amount of calories he/she consumes and the amount of calories burned during physical activity.
These will of course vary with the type and amount of foods eaten, which will depend on the self-discipline practiced, as prescribed by the manufacturers.
Generally speaking, replacing meals with a protein shake that contains less than 250 calories and less than 5 grams of fat is a weight loss method that is medically recommended. It is a convenient, although expensive way to prepare "meals" without having to worry about choosing ingredients or cooking foods that can help reduce weight on a daily basis. However, one must be careful to choose meal replacement products that include other nutrients that the body needs to maintain health, such as vitamins, minerals, and fiber. Medical experts also recommend eating a low calorie, but nutrient-rich, balanced diet and doing at least thirty minutes of exercise daily to maintain health and reduce weight.
Just like other food supplements, the long-term safety of Isagenix products has not been evaluated by FDA.
It is therefore advisable to consult a physician before using Isagenix products for weight loss.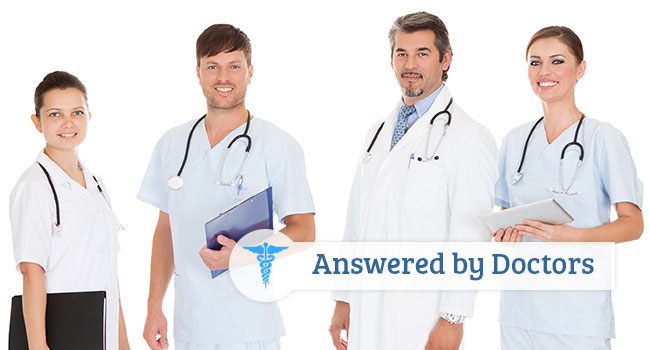 Isagenix. http://now.isagenix.com/us/en/home.dhtml#
WebMD. Meal Replacements: Choose Those Bars and Drinks Carefully. http://www.webmd.com/diet/features/meal-replacements-choose-those-bars-and-drinks-carefully
Still have something to ask?
Get help from other members!