Are you dating someone with epilepsy and wondering how the disorder will affect your future? Don't let stigma stand in the way of your relationship!
"Should I marry someone with seizures (aka epilepsy)? ... I just want to inform myself about this, so that I understand what this means to live with an epileptic," a person on Quora asked. Another posed this question: "She told me that she has epilepsy, now the thing is should I ask her out? I am looking to possibly marry her in future, but I am in two minds thinking that on one hand I find her interesting and smart but on the other hand I am afraid of marrying a girl who has epilepsy." 
Elsewhere on the web, a man with epilepsy asked: "Would you date someone who has seizures, but doesn't look like he/she has anything mentally wrong." Among the answers he got was: "Been there and done that, she had to take too many drugs to be normal."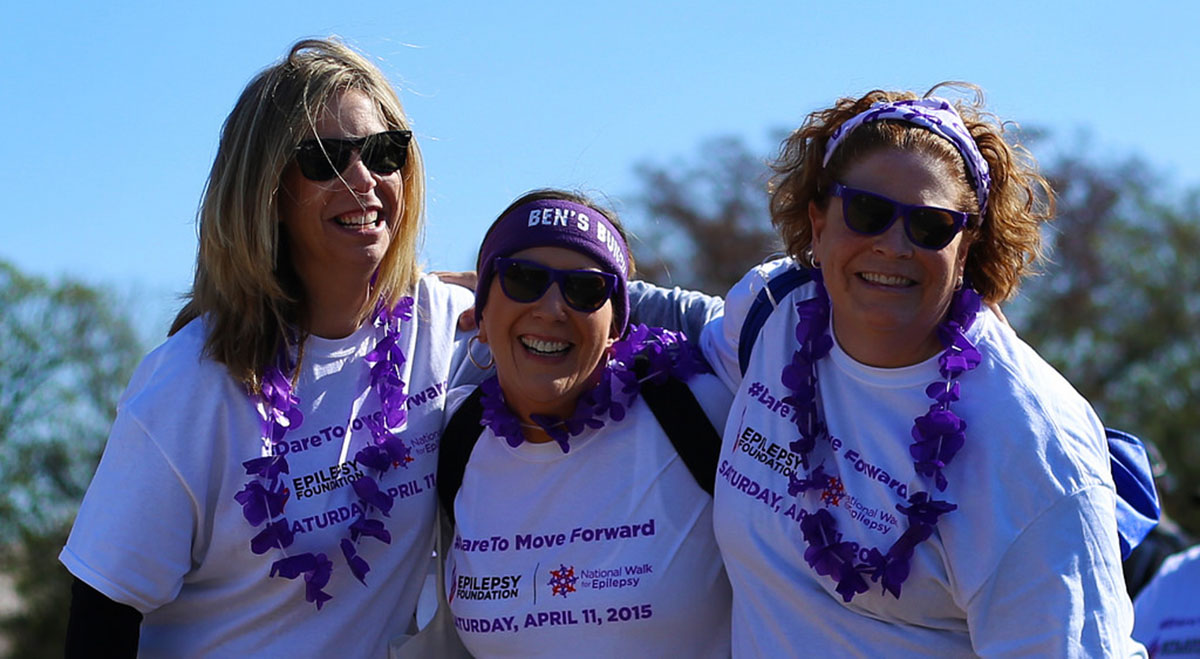 Is Epilepsy Really That Scary?
Nearly everyone has at least heard of epilepsy, one of the most frequently-occurring serious neurological disorders out there. That is no surprise, given that more than 50 million people all over the globe are affected, and as many as two million in the US. Shockingly, as many as one in 26 people will develop epilepsy over the course of their lifetime. 
With the advance of modern medicine, it has become possible to identify specific types of epilepsy and to treat them very successfully. With timely and appropriate treatment, whether surgery or medication, around 70 percent of all patients can achieve seizure remission and live full lives in which epilepsy doesn't play a main role.
Medicine may have taken enormous strides but society, as always, has lagged behind a little. On a worldwide scale, people with epilepsy are subjected to discrimination that results in the legal inability to drive, that affects employment opportunities, and that leads to social shunning. Dating is another area that can take a hit. 
READ Epilepsy: Seizures when sleeping
Not everyone who has fallen in love with someone who has epilepsy has the same initially cautious response seen in the quotes above. For Tim, who's wife is an epileptic, receiving this information was no big deal at all. "I knew Chris had epilepsy from the moment I met her. I didn't care," he says. It was only when he saw her have a seizure for the first time that the message really sank in. Suddenly, Tim realized that Chris; epilepsy was more than a label, and rather, something that could put her in danger. They now have three children, and Tim admits that he often found himself wondering if his wife was OK in those early years. "Over the years, however, epilepsy found a place within our marriage and it is only a very minor place." 
Continue reading after recommendations
Photo courtesy claytonfilpo: of https://www.flickr.com/photos/claytonfilpo/17151736962/
Photo courtesy claytonfilpo: of https://www.flickr.com/photos/claytonfilpo/17151736962/
Photo courtesy of claytonfilpo: www.flickr.com/photos/claytonfilpo/16965847450/