Are you attracting people who turn out to be wounded? Discover how you are attracting people at your common level of woundedness and learn how you can turn this around.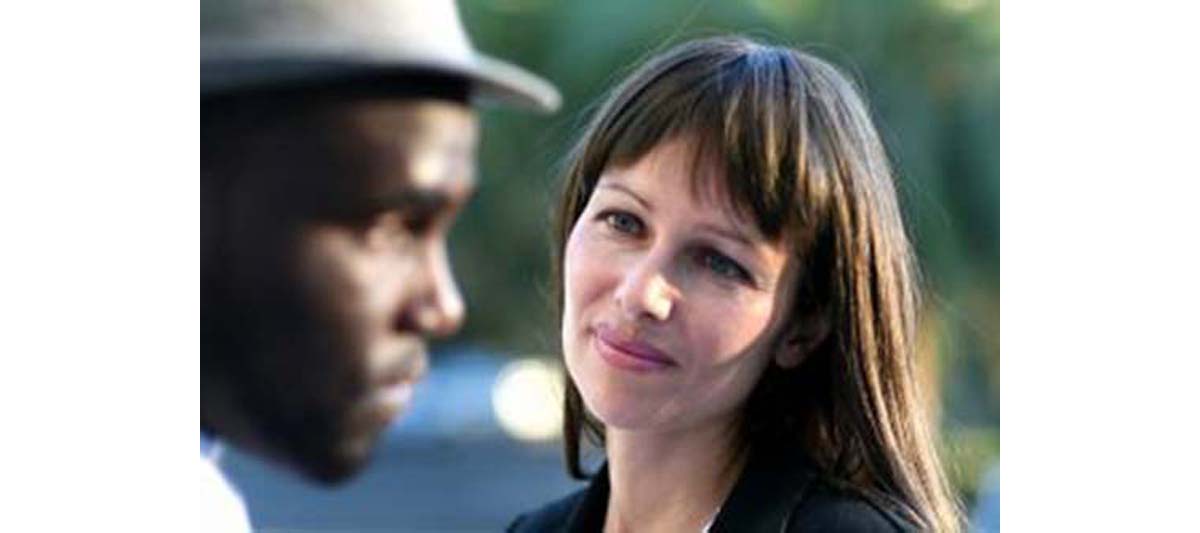 I have often stated that we attract each other at our common level of woundedness, and people often ask "What exactly does this mean?"
Our level of woundedness is the level to which we abandon ourselves. While how we abandon ourselves may be different, how much we each abandon ourselves within our primary relationship is similar.
For example, Jamie and Marie meet and are attracted to each other. Jamie abandons himself through ignoring his own feelings and pulling on others to fill him up with attention, approval, and sex.  Marie also abandons herself by being a caretaker - tending to others' feelings while ignoring her own. Their common level of woundedness is the degree to which they each ignore their own feelings and avoid responsibility for them, and each turn to various addictive controlling behaviors to attempt to fill the emptiness within that results from their self-abandonment.
A woman who is taking responsibility for her own feelings - who is connected with her spiritual Guidance and has a loving Adult who takes loving action in her own behalf - would not be attracted to Jamie. She would immediately feel Jamie's inner emptiness and neediness and Jamie's energy would feel to her like the wrong end of a magnet.
Likewise, a man who is operating as a loving Adult with himself would not be attracted to Marie. Instead he would feel put off by her caretaking and the inner neediness from which it stems. He would feel her insecurity, her fears of rejection, and the anxiety that goes along with inner abandonment. No matter how beautiful Marie is, this man would not be attracted to her frequency, which would be much lower than his.
"Why can't I attract an available partner?" ask many of my clients.
"Because you are not available to yourself - to taking responsibility for your own feelings. As long as you are abandoning yourself, you will attract someone who is also abandoning themselves, and may exhibit this self-abandonment by being emotionally unavailable."
"But many of my friends are in relationships. How come I'm not?"
"Those of your friends who have really great relationships are people who are taking loving care of themselves and sharing their love with their partners. But I would guess that many of your friends are in codependent relationships - taking and caretaking - and if they are not yet having problems, they will likely have them in the future. Codependent relationships seem to work as long as each partner continues to play their assigned role, but if one of them grows and the other doesn't, then the system falls apart. This is why half the marriages end in divorce. And of the half that stay married, many have settled for a distant or conflicted relationship."
"I want to be in a loving relationship. What do I need to do?"
"You need to practice Inner Bonding so that you stop abandoning yourself by ignoring your feelings, judging yourself, and turning to addictions, including the addiction of making another responsible for your worth and lovability. Once you are taking loving care of yourself - not in order to get a partner, but because being loving is your highest priority - then it is likely that you will attract a loving and available partner. By practicing Inner Bonding and learning to take loving care of yourself, you raise your frequency and will attract someone of like frequency. As the law of attraction states, 'Like attracts like."
Read More: The Pearl From the Wounds

If you want to attract people at your common level of health rather than your common level of woundedness, then practice Inner Bonding!