This article covers the MCAT Prep Review series, ExamKrackers. I will discuss some of the positive and negative aspects about this material and whether it is a worthwhile purchase to help raise your scores on the MCAT Exam.
If you have been researching about MCAT Prep Courses on SteadyHealth already, you may have come across some of my other articles discussing the common platforms of Kaplan and the Princeton Review as two of the benchmarks that students are using in order to prepare for their MCAT Exam. Of the 85% of students that enroll in supplemental courses for MCAT Prep, the vast majority flock to these institutions to prepare.  Nevertheless, as you may have read already, both Kaplan and the Princeton Review have some flaws that are not fully covered during their presentations so students seek alternative material to patch the missing gaps.  
Enter ExamKrackers 101.  This resource is the final piece of material that you will likely need in order to give yourself the best possible chance to succeed on Test Day.  I will present you some of the positive and negative aspects about using this book and then do my best to convince you that an additional expense can be validated in this situation.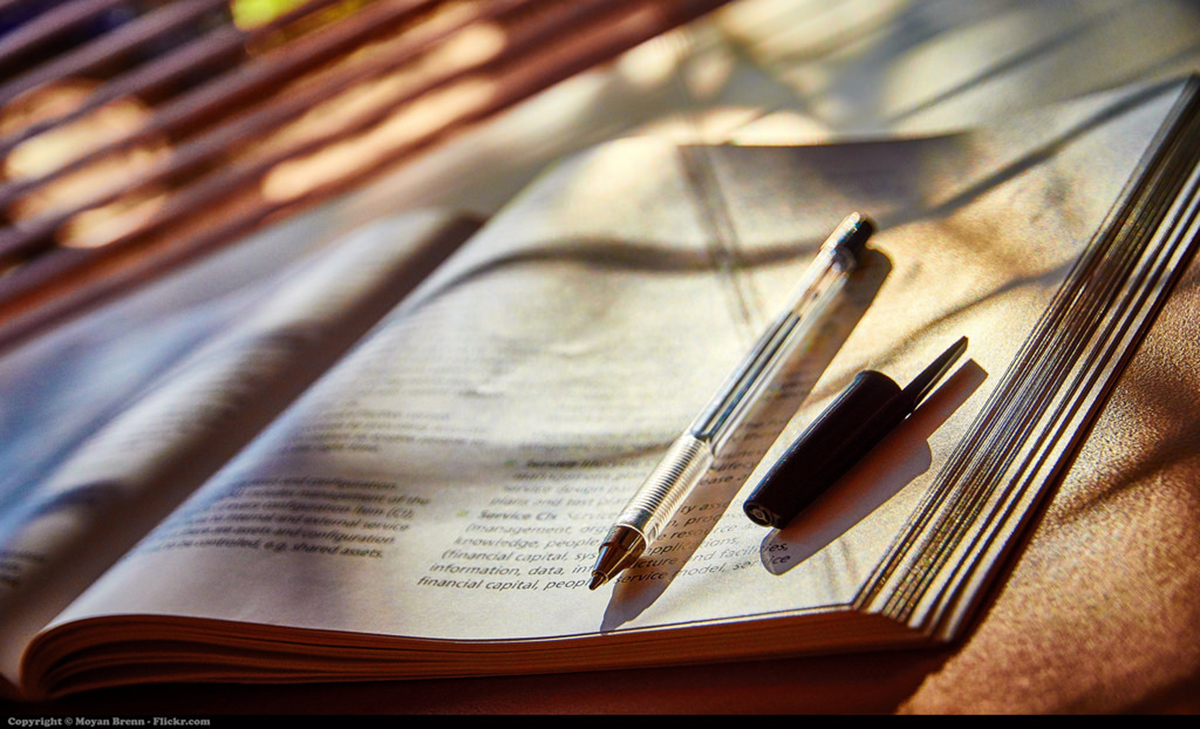 The Positive Aspects About ExamKrackers 101 Series
ExamKrackers provides a dual platform depending on what your needs are going into the exam.  For those of you who value personal study time and complete flexibility, you can enroll in an ExamKracker Online MCAT Prep Course and be able to access live streams of material covered by an instructor.  This option covers 115 hours of a live-streamed review but each lesson is broken down into more manageable 50 minute blocks with a review session to close out the class.  This class meets 6 days a week for a 9-week period and after completing lessons on Mondays and Wednesday, the next lessons will be completing practice Exams followed by an in-depth review of the process to learn how this was solved.  This was something unique to ExamKrackers and you will not find this with Kaplan or the Princeton Review.  
If you prefer to have a more rigorous live session, that is also possible with the ExamKrackers and you will be able to enroll in a live class.  This is set-up exactly like the online program expect you will be in the audience and able to interact easier with the tutors rather than writing in questions.  This may be a better option if you find that you may get distracted on Facebook or other social media apps during a lesson. Studying for the MCAT is boring, monotonous, and you will try to distract yourself at some point during the months of preparation.  It may be a good idea to force yourself to be attentive so a Live-Class may work.  Both courses cost a steep $2,299 but that is pretty similar to the other programs out there. 
I did not use ExamKrackers for their online class but did do what a lot of my colleagues found to be helpful. You are able to buy the textbooks from ExamKrackers directly and can use this as a valuable supplement to make the material more digestible and most of all get high scores on the MCAT.  You are able to buy the complete set or just individual books for each section.  What I found most helpful was purchasing the MCAT Verbal Reasoning literature.  This is a very good tool to help you learn how to approach the Verbal Reasoning questions you will run into on Test Day.  It is very similar to the style you will actually see on the Test and gives you useful tools to help you reason through a tough set of questions.  
Continue reading after recommendations