This article reviews options that a test taker can pursue if they score poorly on the MCAT and still wish to pursue a career in the Medicine. I will highlight different options to consider and the likelihood of success in each.
After getting your MCAT score back, a lot of the uncertainty surrounding your future begins to dissipate in most circumstances.  You either have a competitive high MCAT score and can expect to receive a few invitations to interview, or you will have a low score and you will not be able to find a school that is interested.  You may consider going to the Caribbean to pursue a degree in Medicine but it is a big gamble and if you do not score highly during your schooling, you will find yourself in a lot of debt and with a meaningless degree.  Staying in the US is the best solution for you if you want to become a medical doctor in the US.  
A low MCAT score is a death sentence for your hopes of obtaining an M.D. degree in the US.  
However, there is an alternative to an MD degree called a Doctor of Osteopathic Medicine (DO) degree that is a very practical option to consider if you wish to remain in the country.  I will present some of the strengths and weaknesses about the DO program to help you decide if a DO degree is worth it in the long-run.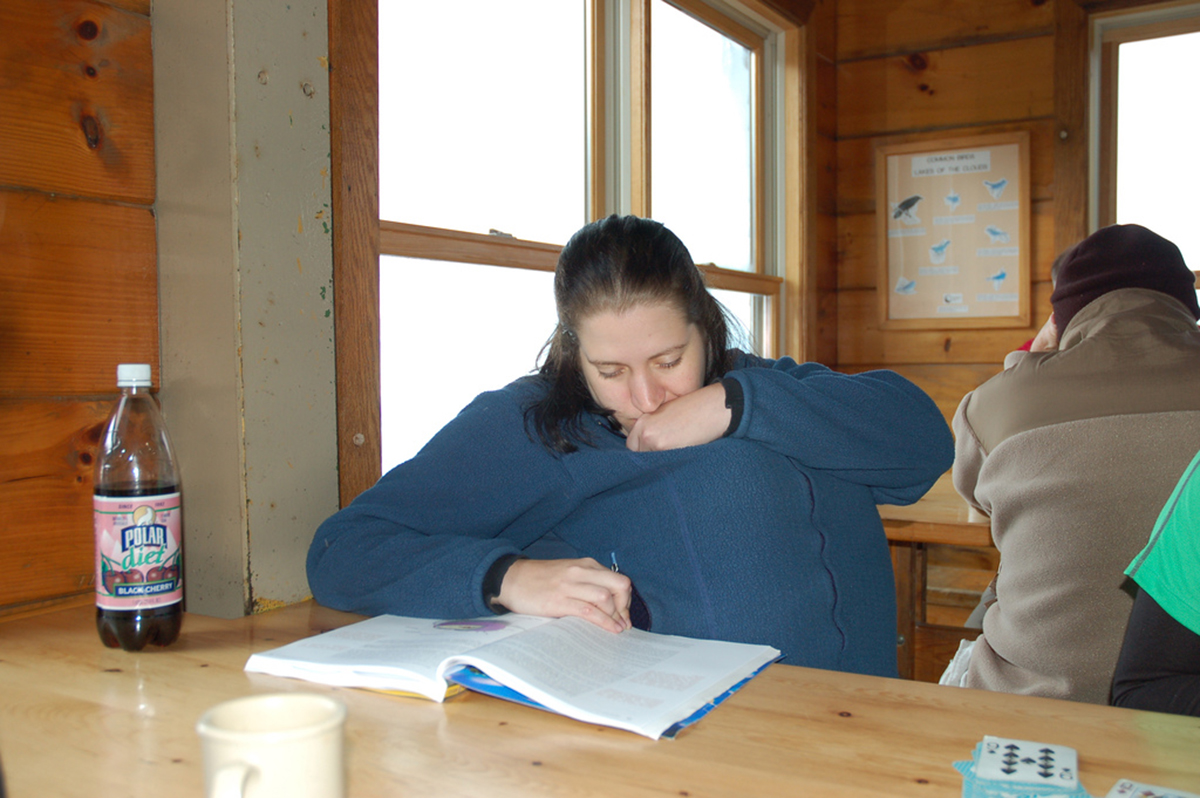 Positives of the DO Program 
There is a growing number of DO programs in the US every year and students can find a spot if their MCAT scores are at a certain threshold.  As of 2016, there are 33 accredited colleges in the United States that are teaching 26,100 future physicians following a DO path.   Many of these DO schools also have their own residency programs and once you are licensed, you will be able to find placement in most hospitals in the US.  Some hospitals with a DO Director are found to "help their own" and may even give preferential treatment to DO candidates over an MD applicant.  
Another positive about this route is the fact that you will be learning almost the same information that you would as an MD degree student.  The basic Sciences will be covered like you have on the USMLE but instead of taking STEP exams to progress along your licensing journey.  Instead of STEP, these exams are called the COMLEX series and also come in a string of 3 separate tests that quantify your likelihood of success in a Residency Program.  
In 2008, a study was done comparing the students preparation for the USMLE should students wish to apply to M.D. Residency Programs as well at it was found that on STEP 1, 92% of the test takers were able to pass on the first-attempt compared to 96% for M.D. programs, 97% on STEP 2 CK compared to 98% for the M.D. program, and 87% on STEP 2 CS compared to the 98% of the M.D. program.  
It is evident that although the MCAT scores may have be lower at the start of Medical School training, the students were able to learn material almost as well as their MD counterparts.
As the quality of these programs improves across the country, it will be more common-place to treat each degree with the same merit and realize that both titles represent you being fully competent to practice Medicine and be called a doctor.  
Continue reading after recommendations