This article examines the pros and cons about enrolling in AUC. I summarize some of the popular student forums out there and help you decide if AUC is a good option for you when deciding where to go to complete Medical School.
It's amazing how a simple 5-digit number can essentially pin-point your location on the globe within a few miles.  Zip codes are used to help postal workers determine where in the World a letter is supposed to be sent based on the arrangements of seemingly random codes.  It is a magnificent feat considering a parcel is able to be sent from Europe to North America within 3 days regardless of what remote stretch of the planet one may reside on.  The Postal World is not the only sector that utilizes digits and codes to facilitate the ease of exchanging information.  
In the US Medical System, a 5-digit code is used to determine where a medical school candidate is going to end up.  
This 5-digit code is comprised of a 3-digit value represented by your GPA and a 2-digit value represented by your
MCAT scores
.
Extracurricular activities do have some influence on an Admissions Board's decision but the most significant factor that can help determine where in the World you are going to end up is based on your two scores.  Much like area codes are reserved for specific territories, certain scores on MCATs and GPAs will determine what locations a medical school candidate will be able to apply to.  If your scores are not competitive in the US market, candidates usually turn to the Caribbean medical schools in order to find there medical degrees and one school that is a top destination is the American University of Caribbean School of Medicine.  I will explore some of the pros and cons of enrolling at AUC and help those on the fence to determine if it is a good choice for them.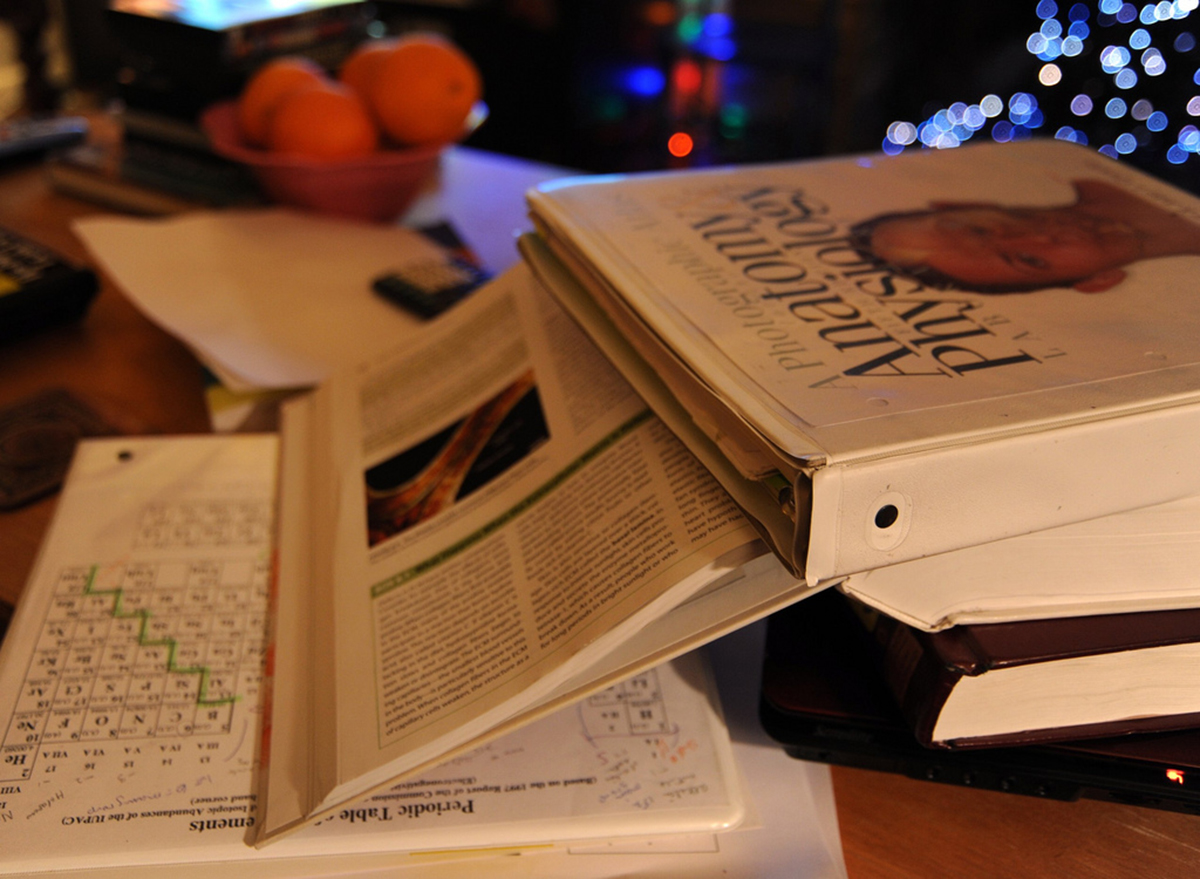 The Positives of Enrolling at AUC 
The most obvious benefit of enrolling at AUC is the fact that a medical candidate will be able to continue his pursuit of a medical degree.  Based on the fact that U.S. schools generally require MCAT scores of at least 31 and science GPA's above 3.60, any missed opportunities in undergraduate studies do not mean a student has to wake up from his dream of becoming a doctor.  On a discussion thread, students should feel confident in enrolling with a GPA around 3.20 and a MCAT around 26.   The school also utilizing a rolling admissions platform and there are start dates in January, May and September 
Another obvious benefit is the potential for clinical electives in the United States.  The best way to Match in the US is to do clinical electives in the US as an IMG.  International schools have different rubrics for grades, they may learn Medicine with different focuses, but the great equalizer is how a student is able to adapt and transfer from a foreign medical school into the US system to get letters of recommendation before their ERAS applications are sent out.  AUC has established partnerships with a number of hospitals in Florida and New York and students are given opportunities to rotate through these clinics.  They often have preference over other IMG candidates and is represents a great way to get your foot into the door and impress a doctor on the Admissions Board during the rotation.  In 2015, AUC reported having a 93% USMLE STEP 1 passing rate and 220 graduates attaining residency positions so that is a respectable number on the surface. 
Continue reading after recommendations