This article covers some of the most useful study tips that you can flow as you prepare for you STEP examinations. I'll review some of the resources out there and ones that will definitely push your score to higher levels.
Once you have gotten into a Medical School, you realize that the concept of "being busy" you may have had in Undergrad was laughable compared to what you are experiencing now.  Regardless of how many courses in University that you took to prepare for your career in Medicine, after the first 2 weeks, everyone will all be in the same position and feel overwhelmed at the amount of new material you are expected to learn quickly and precisely.  
After completing the second year of Medicine, you will face one of the most difficult hurdles in your life in the form of a 328 question, 8-hour computer-based exam affectionately referred to as STEP 1.  
This test is a comprehension assessment of all the general sciences that you covered in your first two years of Medical School and tests precise mechanisms and how they apply to Medicine.  After passing this test, the path becomes no less clear and within a year, you will also face STEP 2 Clinical Knowledge and Clinical Skills.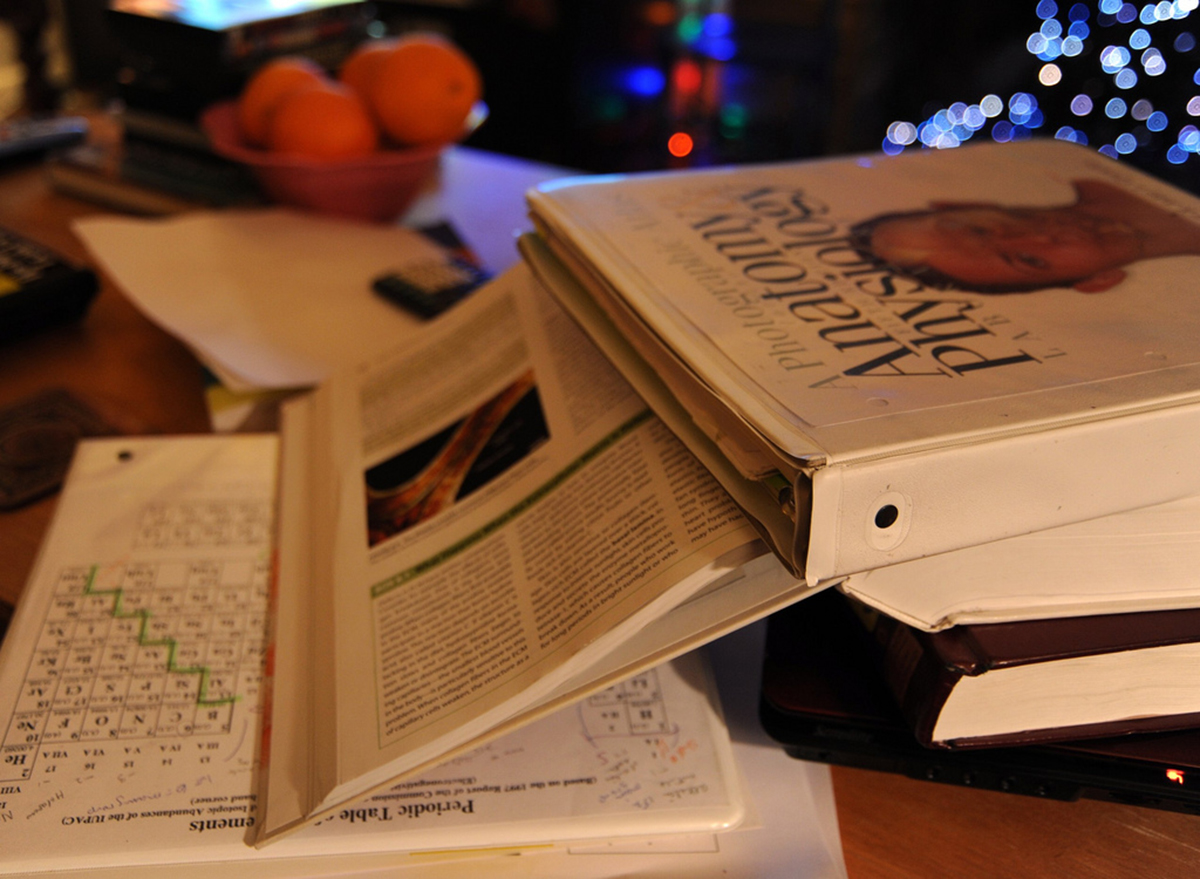 The former is a test designed to identify if you are able to effectively treat patients and understand the order that life-saving interventions need to be carried out and the latter is to assess how well you interact with patients and formulate a logical differential diagnosis based on ambiguous presentations.  
These exams are all significant in your ability to find a Residency position and no amount of cramming can even come close to adequately preparing you for this battle.  I will present some of the most commonly used study techniques and approaches that my peers and I used for the exams and what resources you should consider when you are studying for STEP exams yourself.  
Number 1:  Buy UWorld QBank 
This is the single-most important thing you can do for your preparation.  UWorld is a resource that you will use on the bus to school, while you're waiting for class to start, and something that you can do before you go to bed every night.  This is a Question Bank specific for STEP 1 and STEP 2 exams and you will work through over 1,000 questions in subjects that are covered on the USMLE.
These are close replicates to what you should expect to see on the actual examination and you can use this resource in two useful ways.  When you are covering material in class for the first time, you are able to generate quizzes based on a specific category and can learn some of the most  high-yield material that you must know for STEP.  
After you have worked through the questions, you can take a more useful approach by having a generalized test covering material for all subcategories for the exam.  This is very valuable because it helps you retain material from subjects you covered earlier in the year. Even if you have an IQ that rivals Einstein, the one fact that you will learn in Med School is that as so as you start learning new material, you easily forget all the material from past subjects. The human brain has not evolved enough to be able to retain such a vast amount of knowledge.  
UWorld helps augment this limitation by recycling important concepts so you remember what you have already learned.  You are able to time yourself during these exercises which is also valuable as 
time management
will be an issue on Test Day.  
You can also use "Education Mode" and have a comprehensive break down of the reasoning why certain answers are correct as well as why other responses are incorrect.  What I also liked was that you get a percentage breakdown of the number of people that selected each answer so you can see if you are stronger or weaker than your colleagues in a certain field.  
Continue reading after recommendations