This article is a review of the positive and negative aspects about using the Princeton Review service as you prepare for your MCAT exam. I present personal testimony to help you decide if this service is worth the price. The
As you being to research supplemental material to help you practice to achieve high scores for the MCAT, you will undoubtedly come across Kaplan and the Princeton Review as the two most popular MCAT tools that students will seek in order to cover the material.  Although Kaplan is considered to be the gold standard program available, the Princeton Review has some great qualities that make this option more desirable than Kaplan. I will provide an overview of some of the positives and negatives associated with the Princeton Review MCAT Prep Course so you will be able to make an informed decision about whether the Princeton Review is right for you.  
The Positive Aspects About The Princeton Review MCAT Prep Course 
The Princeton Review is similar to Kaplan MCAT Prep Course on many aspects so it is easy to see why it can be such a tough decision to differentiate between the two options.  It provides a variety of options making sure that students are able to select the one that is right for them.   Some of the most popular options are either a "Self-Paced Course" or the "Ultimate Classroom Experience."   Where these two resources differ is the style in which the material is going to be delivered.  A Self-Paced course contains 512 hours of online material for a student to peruse and study from.  There is no strict schedule and this is ideal for a candidate seeking a flexible schedule.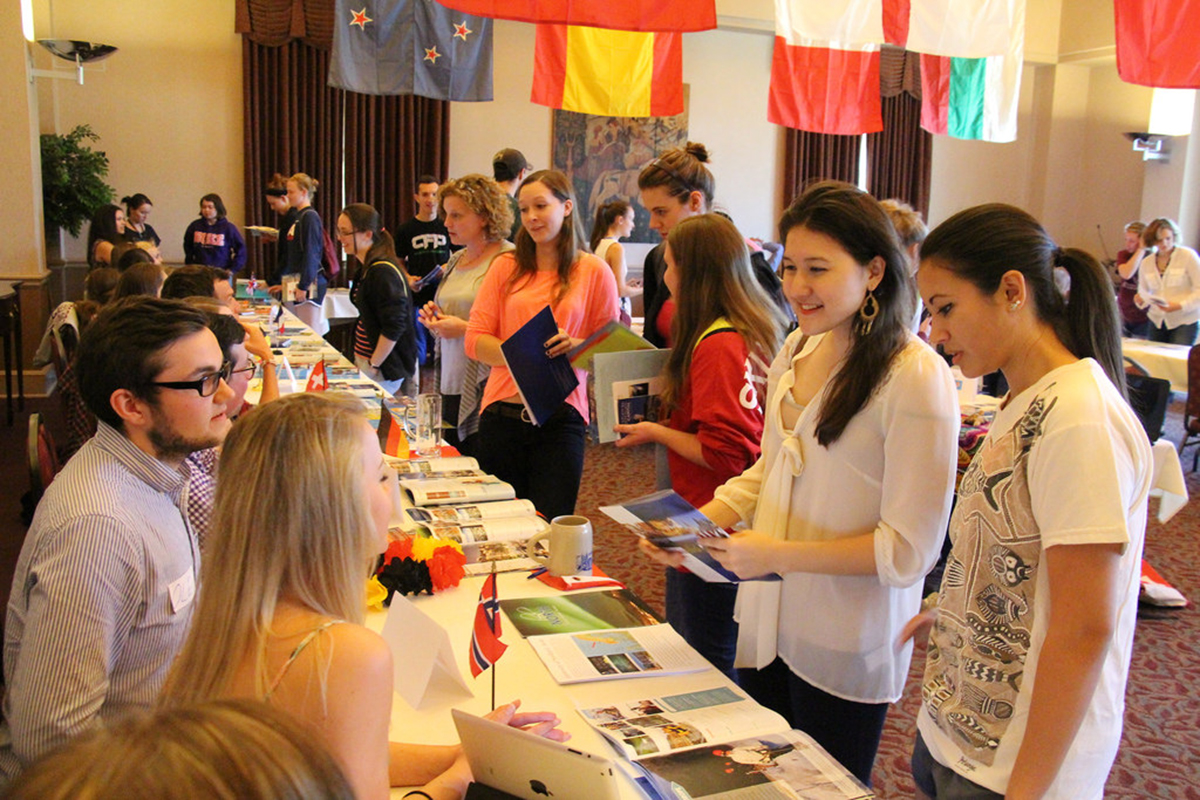 The "Ultimate Classroom" is the more popular of the two and it provides a range of other positive aspects not available online.  Students will have 123 hours of live In-class instruction spread over 42 lessons and 20 hours of one-on-one tutoring.  This is a facet not offered by Kaplan as part of the package and can be very valuable if you are struggling with a specific component that you are still unclear about after class.  With both options, you have access to 19 full-length practice MCATs.  This exceeds the number of tests offered by Kaplan by 7 and Princeton has also developed practice questions that are available that rival the Qbank section available on the Kaplan platform.  
Should you desire an even more intense course than the Ultimate Classroom, there are a few opportunities to enroll in a "Master MCAT Bootcamp."  This course includes over 500 hours of practice for the MCAT and is available every month in select cities across the US.  This provides in-depth review of material and private tutoring for a cool $8,000.  Although it is costly, this could be a bargain compared to the savings you may have if you would only be able to find a program in the Caribbean to pursue your medical degree.  
The thing I liked most about the Princeton Review was the fact that they put so much emphasis on giving a student a deep understanding of the material.  I chose to use the Kaplan program while my roommate picked Princeton Review and we would often share material with each other to help us both do well.  He preferred the on-line set up of Kaplan and enjoyed the practice examinations, while I liked the textbooks much more in Princeton.  As you can see, either way, you are going to get a quality product that should increase your score.  
Continue reading after recommendations