This article reviews some of the most popular and highly rated MCAT Prep courses out there on the market. I will give some personal testimony of my experiences and well as valuable insight into other resources my colleagues used to get higher scores.
If you have stayed on your Pre-Med track through the Junior Year of Undergrad, you are fully aware of the MCAT looming on the horizon and the magnitude of what this exam means on your future.  This test is no joke and sometimes the study groups and the flashcards you make are just not good enough to elevate your score to a higher echelon.  Thankfully, there are several useful resources out there that can open your eyes to new ways about thinking about problems and deepen your understanding of the topic. MCAT Prep courses are a useful option to consider and are used by the majority of medical students who successfully enter Medical School.  Here are the Top 3 Medical Prep courses currently out there and why you should consider at least one of them in order to maximize your chances when facing the Medical School Admissions Board.  
Number 1:  Kaplan MCAT Prep 
This is often one of the first resources mentioned when friends are asking about Prep courses and for a good reason, it works.  I personally used Kaplan and can easily say that I would not have had a career in medicine if it wasn't for the exam prep I received from this course.  The one negative about this course is it is going to cost you.  The cheapest course you can find is $1,999 and is a self-paced course that provides some flexibility in a study schedule. As you get more and more features, the price creeps higher and higher with the most popular of an In-Class course at a local Kaplan Center costing $2,999.  In most cases, you can get a discount on the final price thankfully, but it is going to still be a large dent in the wallet.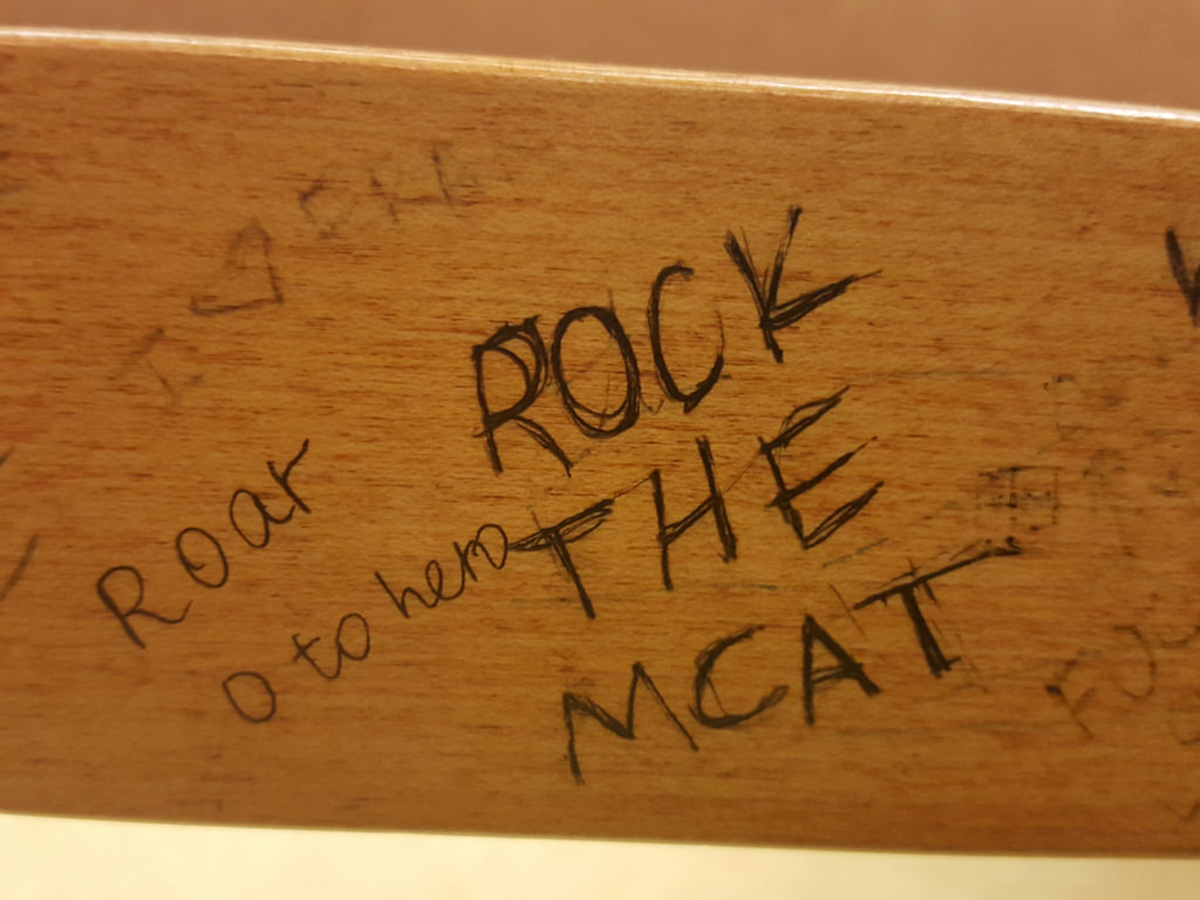 Now to why you should get this.  With this course, you purchase over 150 hours of classroom and practice test material that can significantly augment your scores. The teachers are highly competent and Kaplan mandates that all teachers are previous MCAT test takers that have at least scored in the 90% percentile.  They have to go through 2 months of training prior to becoming certified teachers and are prepared to answer even the most complicated questions. The classroom sizes are also capped to a maximum of 10 students (mine center wouldn't allow groups larger than 7), so you have plenty of time to receive personalized attention on difficult material.  The teacher will walk you through the course book and make sure that students understand all the components presented.  
READ Questions To Be Answered By Medical Schools When Wanting To Study Medicine
What more, this course also provides online access to 14 practice exams that are very similar to the ones that you will face on the actual MCAT.  Luckily enough, the MCAT Test Writers do not receive enough compensation for writing the actual test and have signed contracts with Kaplan to write mock practice questions that mimic what to expect. When you are writing such an important test, the wisest thing you could do is see mock practice questions written by question writers of the actual MCAT exam.  Kaplan also offers a guarantee where you will increase your initial scores by at least 30 points or else they will either refund or offer you an additional course for no additional charge provided that you attending the classes during your first attempt at the exam.  
Continue reading after recommendations