Are you resigning yourself to the fact that you'll gain weight following your marriage and divorce? It's time to change your outlook.
Marriage, Divorce and Weight Gain
Any type of marital transition can be stressful. Divorce is clearly a very upsetting, and emotional event that can cause a high amount of stress, but even marriage, which is supposed to be a happy, fulfilling experience can have its difficulties. With the time and money involved in wedding planning, along with your new-found sense of comfort, it's not uncommon to pile on the pounds in the first few years of marriage.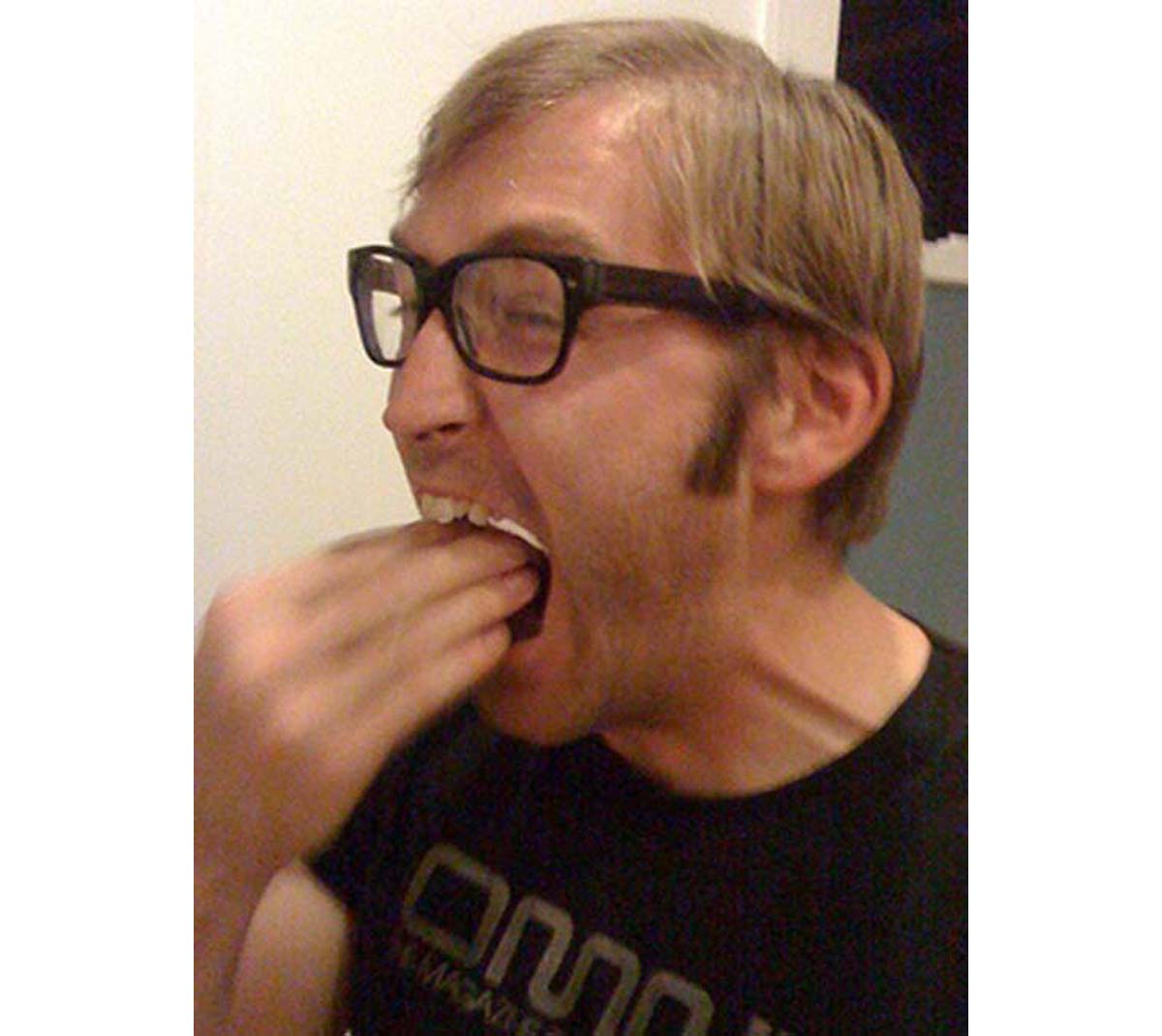 Training does actually increase your cortisol levels slightly more, due to the physical stress you place your body under, and the muscular and cardiovascular strain that you cause when training, which you may automatically think is a bad thing. However,
this cortisol rise is far outweighed by the release of extra adrenaline and endorphins
. Endorphins are powerful natural chemicals that help you feel more relaxed and relieve stress, making you feel on a high.
Training methods such as boxing, weight training, sprinting and combat sports that require powerful movements and a strong mindset can really help to relieve stress and provide an outlet for your aggression.
Eat Well
Many people turn to
food for comfort in times of stress
, but this definitely isn't the way to go. Food may make you feel better in the short term, but in the long run, it will only make you worse. High sugar and fat foods will give you a very brief boost, but all too quickly you'll crash and feel worse than before.
Healthy eating keeps you focused, and helps you deal with stress better. If you feed your body with good quality, nutrient dense foods, you'll feel and perform better. Cooking can also act as an outlet, and be very therapeutic.
Marriage Specific Tips
Train Together
All too often newlywed couples give up their gym memberships, and swap the weights and treadmills for nights in on the sofa and takeaway pizzas. But training together is a far better way to spend your time. It will keep you fit, while still meaning you can spend time together, and can spark some healthy intra marital competition.
Try doing a circuits class together, joining a boot camp, or hiring a personal trainer so that you can work out together. On nicer evenings go out for a walk instead of sitting in front of the TV.
Take Pride in Your Appearance
Before giving up on your body completely, try to see it as your duty to keep yourself in as good a shape as possible for your partner. Complement each other on how you look, and take regular progress pictures and measurements to make sure you're not letting yourself slide.
Divorce Specific Tips
Group Training
Instead of spending time alone in self pity,
arrange to meet up with a group of friends to work out
. You can get fit and socialize at the same time. Another good option is to join a circuits or spinning class to meet new people.

Motivation
If you're
back on the singles market
, it's time to spruce yourself up and look your best again. You want to make a good impression when you meet people, and like it or not, you'll often be judged on your physical appearance, so use that as motivation to get back into the shape of your life.
While gaining weight following a marriage or divorce is very common, it isn't a foregone conclusion, if you deal with your stress, and keep on training and dieting.