The genuinely happy marriages I've had the pleasure of observing over the course of my life have all been surprisingly different. Yes, some of them are still genuinely "in love", and haven't let the romance slide one little bit — even after 40 years. Some of them are much less touchy-feely, but simply work well as a team and though they look like they may as well be business partners when you look from the outside in, you couldn't imagine one partner without the other.
As different as couples who are happily married for a really long time are, they do have some things in common. Love, which takes as many different forms as there are people, is one. Respect is another. Compatibility is a third, and that bit can be present from the start, but you can also grow into it.
The funny thing? The people in the most committed marriages I've seen aren't even all happy. I have a friend whose husband struggles with depression and anxiety, and while mental illness takes a huge toll on a marriage, she and her husband are simply determined to make it work. That brings us to the next point — support. Couples who rely on each other outlast those who don't.
What else do you need to know? Besides a healthy recognition of the fact that your marriage is as individual as you and your partner, here are some tips.
Don't Take Your Other Half For Granted
Never assume that marriage is indeed an "until death do us part", and that things will be fine no matter how you treat your partner. Don't let all those little things your partner does, which together make up a big whole, simply pass you by. Whether it's bringing you breakfast in bed or attending that stupid workplace Christmas party when they're really rather be with you, appreciate your partner in marriage. Not silently, either. Express your appreciation, unless you've both agreed that isn't the thing you're into or it's culturally appropriate not to. If that last bit does describe you, make an effort to show your appreciation in non-verbal ways.
See Your Partner As The Person You Got Together With
You got together with your spouse for a reason. Now, accept them for who they fundamentally are. You got differences over child-rearing, finances, home decor, politics, or anything else? Remember why you love your spouse before you voice your disagreement. Marriage takes two people. Two individual, inherently different, people. Disagreements are going to happen, but never forget what united you and why you continue to choose life with your partner.
Be Willing To Compromise — But Not To The Point Of Insanity
So, marriage is nearly inevitably partially about compromise. If you're going to leave yourself and your own opinions, beliefs, and needs at the door, though, unhappiness is just going to fester. Compromise when you can, and don't when you really can't or don't want to. Losing yourself for your partner isn't going to make for a healthy and happy marriage, or a healthy and happy you.
Remember To Enjoy The Ride
Have fun. Laugh. Cry, for all I care. Be real, and in the moment, and really experience this thing. The happiest couples live in the moment as well as for the future, I think. Marriage is many things. It's a practical union, a financial union, and so often the birth of a family unit as well as the home of a ton of stress. If you can't enjoy each other through all that, what's the point?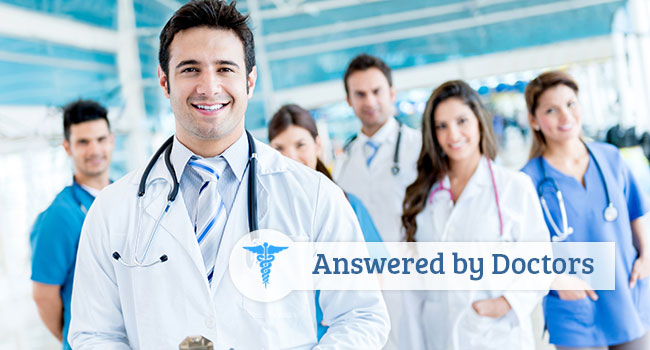 Still have something to ask?
Get help from other members!