Applying for a medical student position at South African medical schools can be quite a daunting task. This article will help guide the prospective student through the process, and help make the application an easier task.
Deciding to study medicine
Becoming a medical doctor, especially in South Africa, should be viewed as a passion and not as a means to make a massive salary. Yes, there are medical and surgical specialties that pay well, especially in private practice but you have to realise that this is putting the apple-cart in front of the horse.
You must know that studying medicine requires 5 to 6 years of full-time study together with working in a hospital setting during the clinical years. You will be exposed to patients with illnesses such as hepatitis B, HIV and tuberculosis. Working in casualty departments you'll realise that these can be chaotic areas as you have to deal with many types of emergencies. You also need to know that in order to become a doctor, you need to complete 2 years of internship training and 1 year of community service in a rural setting in order to be allowed to work in a private GP practice or to specialise further.
These are all factors that need to be considered before wanting to study medicine.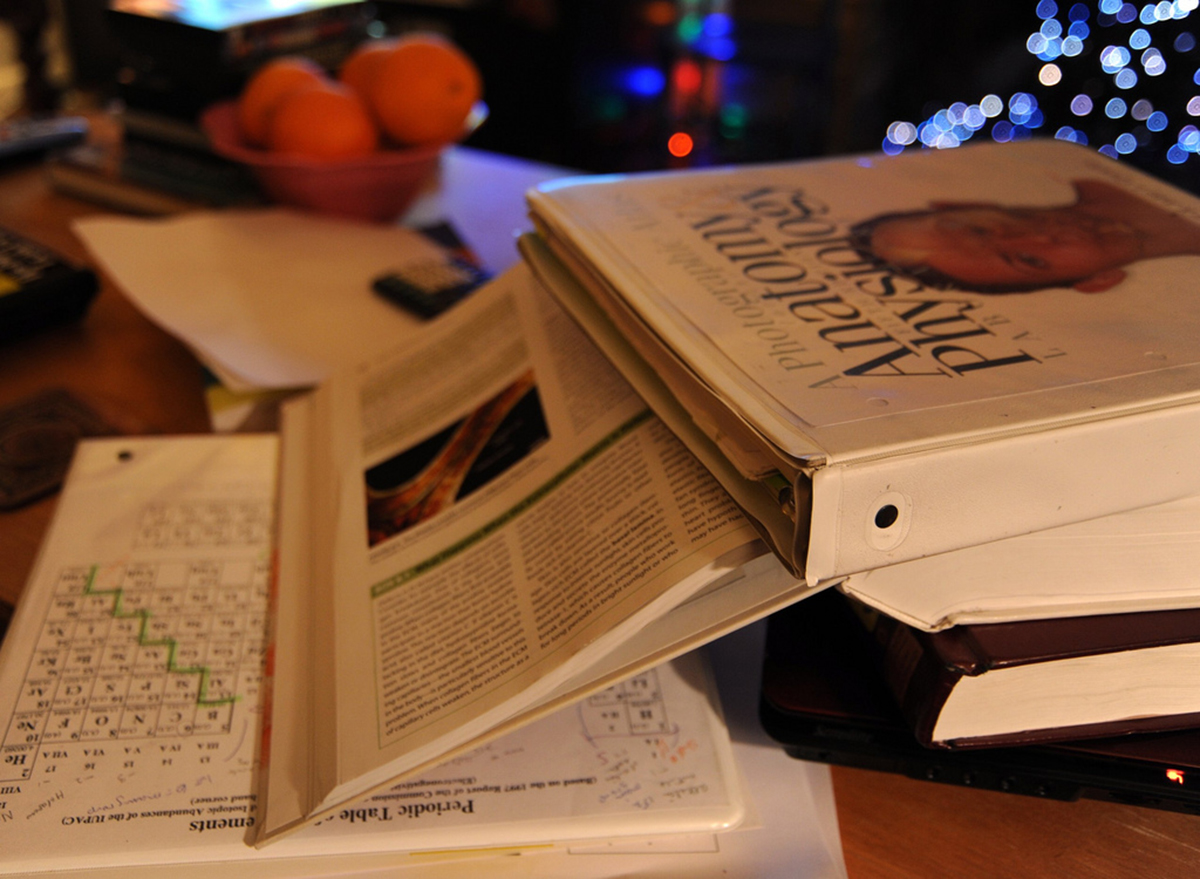 Go online and visit the websites of medical schools
Search for your prospective university's website and do some research on what the requirements are of their medical school. A lot of the webportals are easy to navigate, and unfortunately some aren't that user-friendly, but you will have to check it out for yourself.
The following areas should be searched for in order to find relevant information:
The admission requirements – these can vary among the different universities.
The university's language policy, i.e. what languages of teaching are offered such as single medium, parallel medium or T-option.
Check if online applications are allowed - this can cut down the time spent on applying for a medical student post.
Find out exactly when the closing date is for applications - you'll notice that medical schools' (faculty of health sciences) closing dates differ from those of other departments.
Studying at the chosen university - check the website to see if it's a place you would enjoy studying at. Look for Testimonials of others and ask people who are studying or have studied there.
Studying the correct subjects
It's important to have the correct subjects in high school as this is pretty much non-negotiable since it's part of the medical schools' requirements. This includes having the subjects Mathematics, Physical Science (both physics and chemistry) and/or Life Sciences (previously called biology) in Matric/Grade 12.
Extremely good marks are required in these subjects in order to be admitted to study medicine. We're talking anywhere from 85% and over. Those achieving between 80-85% can still be accepted if they have been involved with extra-curricular activities.
If you don't have the correct subjects or the best results and you want to study medicine, there are always other options such as doing a post-matric year where you can take the required subjects or work on improving your marks.
Being involved with extra-curricular activities
The selection committee for new medical students, at the faculty of health sciences at South African universities, like to choose individuals who have shown that they can handle a large workload and who are multi-talented. They assume that if you can involve yourself in extra-curricular activities and still do well academically, then you're able to handle the workload that comes with studying medicine and be able to perform well at university level. Being involved in sporting or cultural activities helps with your application and you'll notice that they do ask for this on the application forms.
Having a leadership role in school
Being involved in any leadership role - whether it's a school based organization such as being a prefect, a head chorister in the choir or captain of a sports team, or in a religious organization such as a Sunday school teacher or under-deacon - these will all count in making your application look more favourable. 
Taking part in community service programmes
Medicine in South Africa is all about giving back to the community, and if you are involved in community programmes such as the Interact Club at school or the local Rotary Club in your city, these will all show that you are someone who already wants to give back to those who are less fortunate. You shouldn't just be involved in these organizations because it makes you application look good, but rather because it is something that needs to be done.
Trust me, there's no better feeling in this world than when you've helped organize a Christmas party for a group of orphans who have never experienced being given a gift before. The smile on their faces is better than any gift than you could get yourself.
Continue reading after recommendations