This article reviews the pros and cons of applying to the Ross University School of Medicine in the Caribbean. I present Testimony from students and alumni of Ross to help you decide if this school would be a good choice to get your medical degree.
If you are considering doing Medical School in the Caribbean, there are three schools that you most certainly have seen when you start your Internet search:  Saint George's, AUC and finally, the Ross University School of Medicine.  All of these schools have their pros and cons and if budget constraints are something limiting your decision, Ross University could be the perfect place for you.  Like all other Caribbean schools, there are risks associated with going to this school and there is no guarantee that you will be able to Match back into the United States but it does provide an avenue for you to continue a career in Medicine if your undergraduate studies weren't as successful as you hoped.  I'll present some of the Testimony and statistics available about Ross University to help you make an informed decision on the credentials of the institution and if the risk is worth the reward.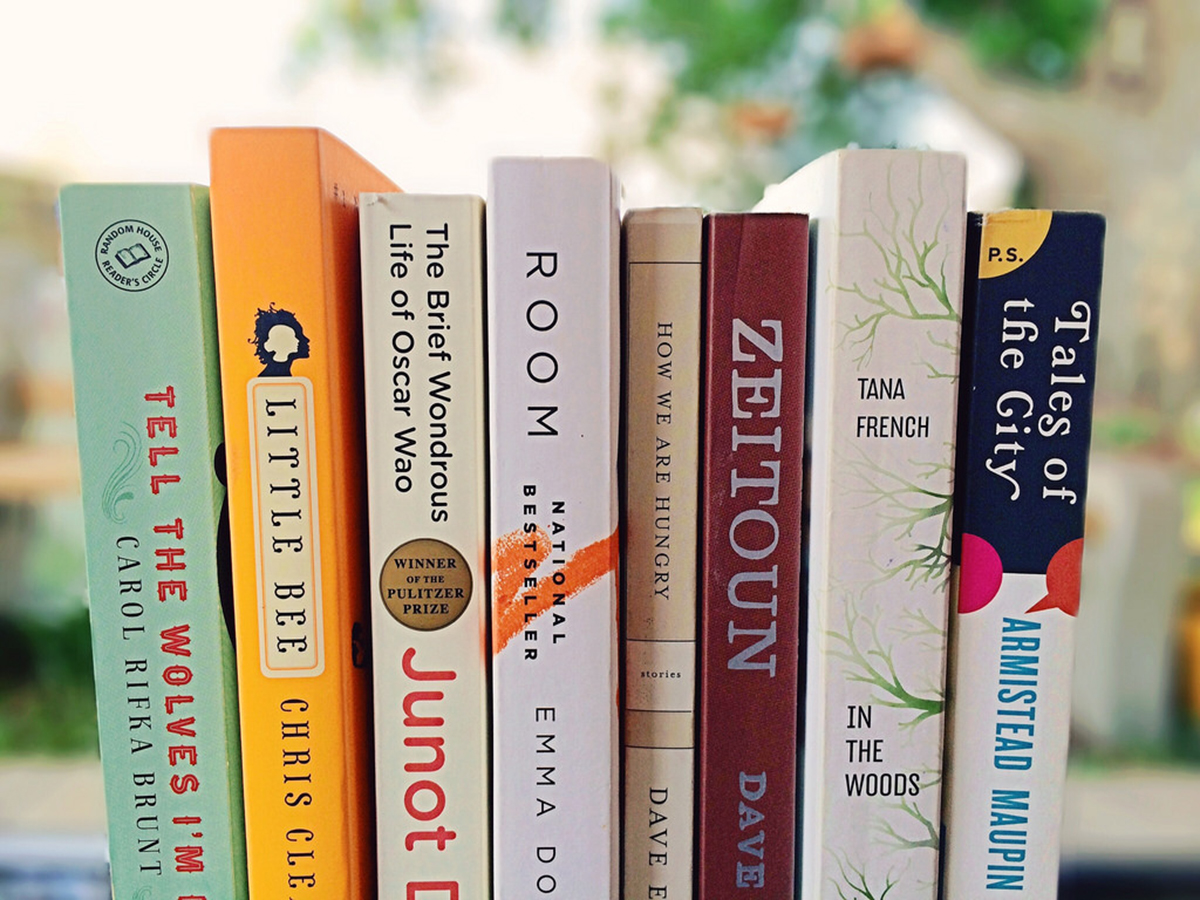 The Pros of Enrolling in Ross University
This school is an affordable opportunity for students that are concerned about the expensive tuition that you must pay in order to enroll in Saint George's or the AUC at around $21,000 per semester.  The school boasts an impressive 785 students who were able to successfully Match into the US medical system. The school claims to have a first-time Match success rate of 86% for students applying to the NRMP (a system to match a residency program and a medical doctor).  Based on the break-down of where these students are matching, if you attend Ross, you can expect to get in one of the professionals traditionally viewed as the "lower spectrum" of Medicine.  
Fields like Family Medicine, Internal Medicine, Pediatrics, and Surgery are fields that IMGs should generally expect because they have the most opening and require lower STEP scores in order to find a position.  It would appear that at least 85% of the 2016 Ross University Medical graduates were able to find a job in these areas with a few stand-out cases of Dermatology or Anesthesiology.  This shows that there is a possibility to not only get back into the United States, but to get back and have a chance to be in a very exclusive specialty.  
The requirements for this school are below what was expected of the incoming medical degree candidates at St. George's or AUC as well, making this school a good option if you faced adversity in your Bachelor studies.  The average MCAT was 24 and the GPA was 3.08.  The tuition is an "affordable" $21,325 per semester - you probably won't spend so much time figuring out how to get rid of your medical school debt - and the school has an improving network of hospitals it allows students to complete clinical rotations in Florida, New Jersey, and New York, to name a few.  
Based on student reviews, most students agree that Ross does provide a pleasant learning environment so they can focus on their studies. A few commented that this was mainly due to the fact that
"there is absolutely nothing to do on the island but study"
but nevertheless, when studying in Medicine, you quickly learn that the social life you may have enjoyed in Undergrad is a depressingly distant memory.  
Some were also impressed at the organized curriculum that emphasized STEP test-taking strategies.  High STEP scores go a long way to determining success in Matching so it is a good strategy to improve your chances of coming home.  Professors and TAs were also described as being mostly helpful and able to answer confusing topics to explain difficult topics.  
Continue reading after recommendations