Being rejected from the medical school can take a heavy toll on the self-esteem. Next comes the big question, how to cope with the peer and social pressure that comes along with it?
With a huge number of applicants applying for the limited number of seats in the medical schools, it doesn't come as a surprise that most of the Aspiring candidates have to deal with the sheer strain of being denied entry into the medical schools. Specification of a criterion for entry into the medical school automatically filters out a hoard of candidates seeking a place. 
The initial reaction to being rejected is shock, followed by anger and then depression. For most of the students, being rejected by the medical school is the first time that they have had to face failure in life, however hard they might have studied for MCAT or however many rotations and volunteering programs they might have signed up for.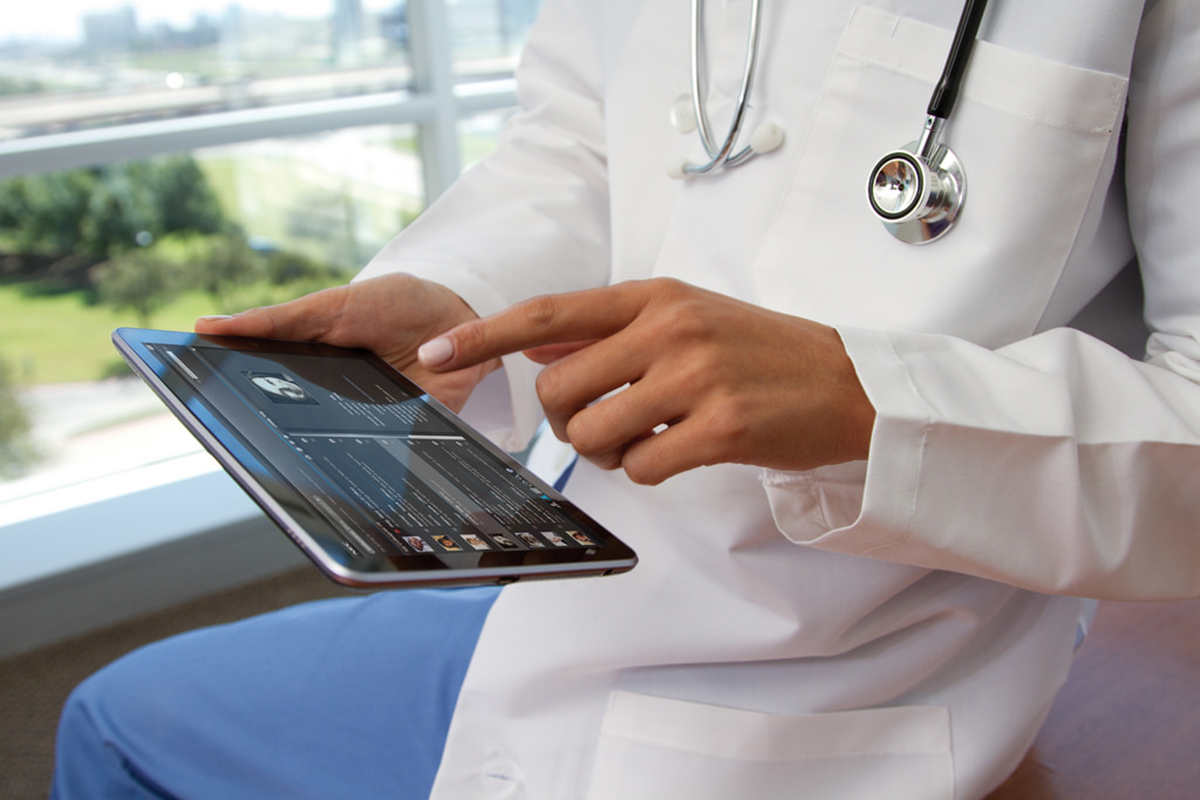 Blaming the admissions committee, one's level of preparation and even the medical school itself are all a natural part of the phase that follows medical school rejection. Once you have dealt with the depression and anger of being rejected and once you are done questioning your self-worth, here is what you can do to make your situation better and walk out of it with your head held high. 
Re-Apply
Spare some time to make your GPA and MCAT scores better and re-apply for the medical school as soon as the admissions re-open.
Since you have been through the ordeal once, going through it a second time makes it less nerve-wrecking than before since you are already prepared for what lies ahead.
Re-applying a second time helps you plan a strategy for not making the same mistakes that you made before and increases the chance of you securing a place. 
Shadowing
Don't underestimate the importance of shadowing since it gives you an edge over other candidates by making your CV stronger. An inner knowledge of the workings of the medical profession raises your odds of making it into the medical school so start looking for medical schools that offer summer internship and shadowing programs and re-apply with greater confidence. 
Interview
Interview is one thing that can decide your entire future for you.
The interview day is for showcasing the part of you (the passion, the courage, the zest) that doesn't come through in the application.
So, if you have been rejected by the medical school once, gear up for the interview day with renewed zeal to do better than before. Plan your answers (don't make them sound memorized, though) ahead of time. Do your homework about your field of choice since this is one of the commonest traps. 
READ Passion, Affluence, Respect: The Real Incentives behind Choosing a Medical Specialty
Consider Other Options 
Being rejected from the medical school is not the end of the world. While preparing for re-application, broaden your horizons and keep other options open for yourself. Other medicine-related fields that are equally important and terrific are dentistry, physiotherapy, pharmacy, imaging technology, lab technology etc. These fields are equally challenging and just as competent as being a doctor so keep your eyes open for other good fields that can help you bring out the better part of you and can help you cope with the unpleasantness of medical school rejection in a better way. 
Continue reading after recommendations