Medicine is an expensive area of study and not everyone can afford these tuition fees. Application for a bursary can be made, which is financial aid made available by an individual or institution to a deserving candidate to study in a specific field.
Medicine is a very expensive course to study, and this is because of the study material and lecturers that you will be gaining knowledge from. Just medical books alone can cost anywhere from R7,500-R15,000 per year.
Certain individuals, companies and even the departments of health in certain provinces have made bursaries available to those who want to study medicine in South Africa and require financial aid. 
Bursaries made available by private companies and individuals
The Islam Development Bank Education Trust
This trust offers loan bursaries for South African students of Muslim origin in their first year studying at a South African university. The loan bursaries are free from interest, and are for students who are specifically intending to study within a field such as medicine.
The minimum criteria needed from the prospective student is that they are a South African citizen of Muslim origin and that they are strong academic achievers.
The bursaries are only made available to 1st year students, which can be renewed annually, and the financial aid will cover the costs of tuition fees and certain monthly allowances. The requirements are that the successful students repay the loan over a period of time that it took to complete their studies.
Applications can be made here.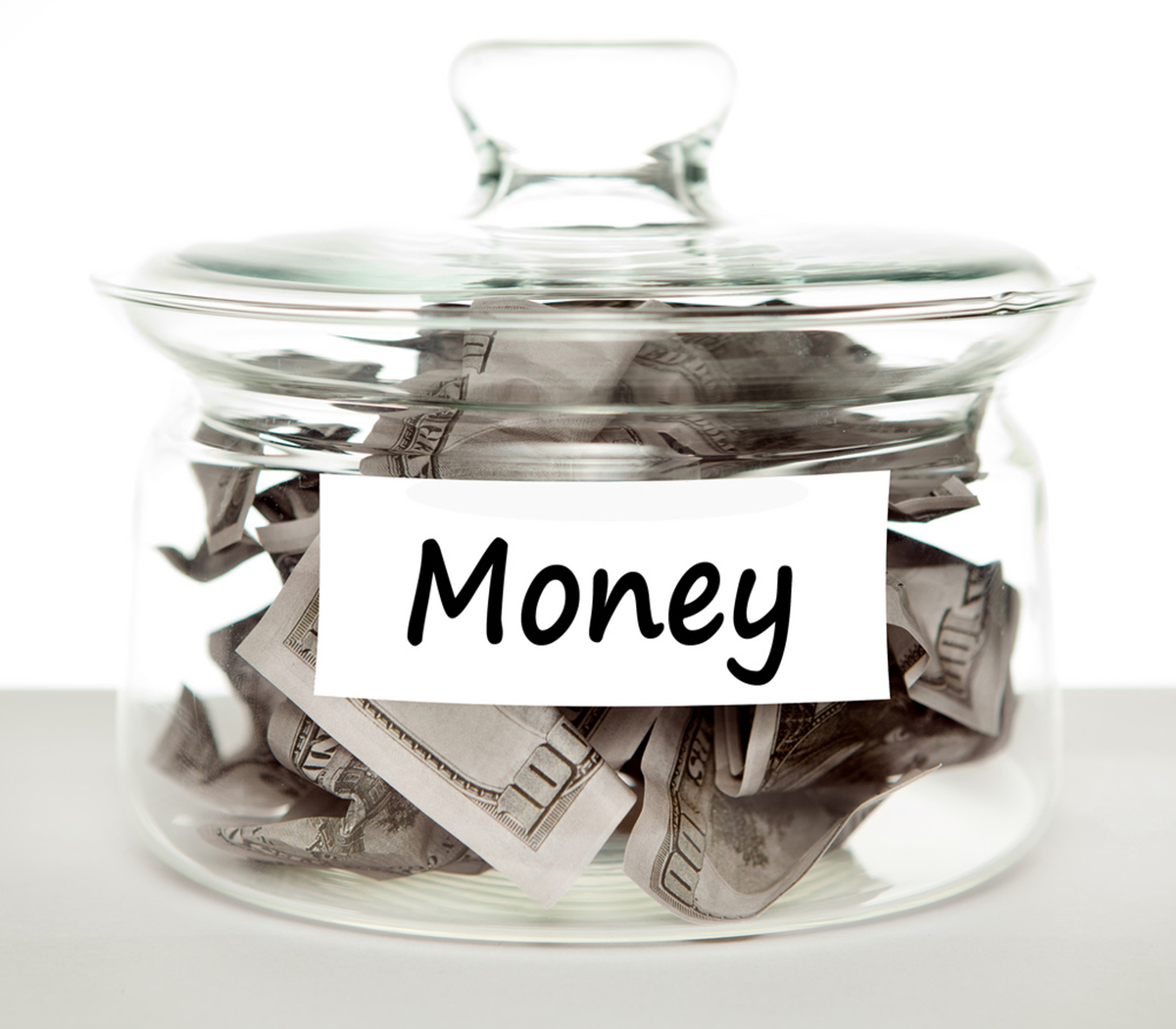 Motsepe Foundation Bursary
The Motsepe family were the first in Africa to join The Giving Pledge, which is an organization set up by the wealthiest families and individuals across the world, to donate most of their wealth to philanthropy. Bursaries from this foundation can be awarded to those who wish to study medicine, among other degrees.
Students who are applying for this bursary need to satisfy the following minimum entry criteria:
Have to be a South African citizen.
The applicant needs to prove that there's a financial need.
A minimum average of 70% must be achieved in Grade 12 (this excludes Life Orientation).
In order to apply for this bursary, you can download and complete the application form either here (in pdf format); or here (in doc format). Completed application forms and supporting documentation must be sent by e-mail to bursaries@motsepefoundation.org.
South African Medical Association (SAMA) Bursary
SAMA is a non-profit organization for public and private sector medical doctors, and their bursary is for medical students who are from historically disadvantaged backgrounds, and who have strong academic achievements. The bursary's value is R20,000 per year to aid medical students cover any costs related to their studies.
Medical students who are applying for this bursary need to fulfill the following minimum criteria:
They must be a South African citizen.
They have to be accepted to study at a medical school that is recognized in South Africa.
The successful applicants will be selected depending on the following criteria:
Academic achievements.
Potential to excel academically.
Demographic and social circumstances.
Previously disadvantage background.
Qualities in leadership.
Application forms can be viewed and download here or can be requested via email at graceb@samedical.org or karlienp@samedical.org
Professional Provident Society Bursary
The PPS of South Africa has the biggest group of professionals in the world, with nearly 300,000 members. PPS offer bursaries to a select group of graduates, who are in their 4th year of full-time study or busy with postgraduate training within the field of medicine, among other degrees. The bursary programme covers the cost of tuition and prescribed textbooks, within a specified budget.
Medical students who are applying for this bursary must fulfill the following minimum requirements:
They have to a South Africa citizen or permanent resident.
Confirmation must be received that the student is registered to study at a South African tertiary institution (4th year or postgraduate) in the field of medicine.
A minimum average of 75% should be achieved in the previous year of study.
There should be proof of financial need.
To apply, download and complete the application form here (in pdf format), and then send this form and supporting documents via e-mail  tobursaries@pps.co.za .
Tiso Foundation Bursary
The goal of this foundation is to support 20 students each year financially, who are studying at tertiary institutions in South Africa. Those who are successful in getting a bursary will also receive life skills training and academic support during their studies. Once the applicant graduates, the highest achieving students are assisted with career opportunities by the foundation.
Students applying for this bursary must fulfill the following minimum requirements:
Must be a South African citizen under 35 years old.
Intending to study or studying medicine at an accredited medical school.
Must be from a historically disadvantaged background.
A minimum average of 70% must have been achieved for Grade 12.
A minimum average of 65% was achieved for the latest tertiary year of study, if applicable.
They should want to give back to the community.
There must be proof of financial need.
They must be dedicated and passionate towards their studies.
Black student (African, Coloured or Indian).
Those wanting to apply must do so online here  (from 1 July every year).
Continue reading after recommendations
Photo courtesy of Tax Credits: https://www.flickr.com/photos/76657755@N04/7027604401/
Photo courtesy of Tax Credits: https://www.flickr.com/photos/76657755@N04/7027604401/