A baby's first birthday is a huge milestone for the baby's parents and immediate family. The baby, too, will have developed enough to actually enjoy all the attention and gifts at his very first birthday party.
But what gifts will a newly one-year old baby like best, and which presents can he benefit from for more than a few months? 
Educational toys
When my youngest was about to turn a year old, I thought of buying him one of those walkers with a basket with blocks attached to it. The fact of the matter is, kids really don't need a walker to learn to walk properly, even if it seems like a handy tool for, like, two weeks. Many parents aim to buy their one year olds educational toys, and that is great. The question is, which ones will last beyond a few months? Classic stacking toys get boring pretty quickly, don't they? I like open-ended toys suitable for kids of many ages. If there are smaller particles, you'll have to supervise your one-year old, but he can still play with them. Playmobil, Lego Duplo, wooden blocks, a doll house and inhabitants, and rail tracks are all great examples of toys that can be constantly reinvented, and will still be enjoyed years down the road.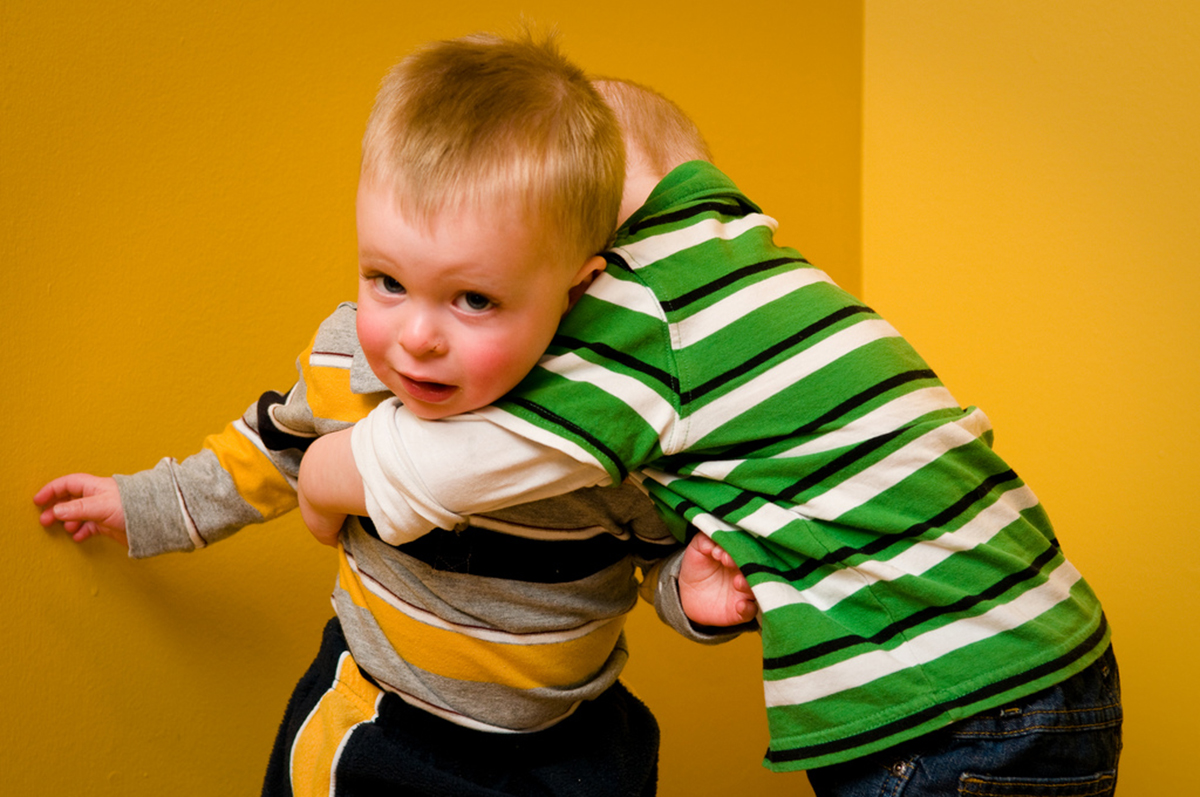 A savings account
If you get a savings account and a decent deposit for your one year old or someone else's (grandparents can open savings accounts for their grand kids, I think), you will still have to get the child a toy she can actually enjoy as well. Still, a savings account is a great gifts that will hopefully instill a sense of financial common sense into the child over the years, and that can come in really handy later in life for college, or to buy a first car. One year old is most definitely not too young to start saving!
A birthday party
Some one year-old babies really don't like being around a lot of people, while others love the attention. Those who do enjoy being around lots of folks may really like to have a huge birthday party with lots of family and friends. A cake, nice food, and lots of friends could be much more interesting than a bunch of toys a one-year old may really be too small for. At this age, there is really nothing to feel guilty about if you decide to throw a wonderful birthday party and skip the expensive gifts. A trip to the zoo may be a great gift too! Activities and experiences may be more important than gifts.
READ Choose Safe Toys: Parenting Advice to Protect Kids While Playing
Books (for now and later)
One-year old babies may love those books made out of thick paper with pictures and words on them. They may also like to hear longer stories, even ones they don't seem to understand yet. A bedtime story is a great part of a good bedtime routine with kids of nearly any age (teens can still read to themselves!), and if you want to offer a gift that can stand the test of time, children's classics are always a good options. You can't go wrong with fairy tails or classics like Charlotte's Web or Alice in Wonderland, can you? Videos and audiobooks may be another option. Not every parent of little, tiny kids likes the idea of screen time. But many have kids that are bored in the car would really benefit from some distraction. This makes car rides safer and more pleasant for everyone involved.
Bath crayons
One year old little ones don't really draw yet, but they do love scribbling with crayons all over the walls! This is many a parent's nightmare (and one that will turn into reality), but bath crayons are an exception. Toddlers can "draw" all over the bathroom walls while they are having a bath or a shower. There are several great things about these bath crayons. One, they make bath time fun for little ones who don't usually like getting wet. They encourage gross and fine motor development, and make clean up easy. Bathrooms that are regularly decorated by toddlers look fun, too. Do you have any other ideas? Do feel free to share them in the comments section below.