Topical treatments can help improve fine wrinkles and skin texture; there are already so many different products available on the market. However, you can achieve more rapid and dramatic improvements with plastic surgery.
But do not rush to schedule your plastic surgery just yet. Before you decide whether or not to have plastic surgery, you should check out some examples of plastic surgery gone badly.
Facts about plastic surgery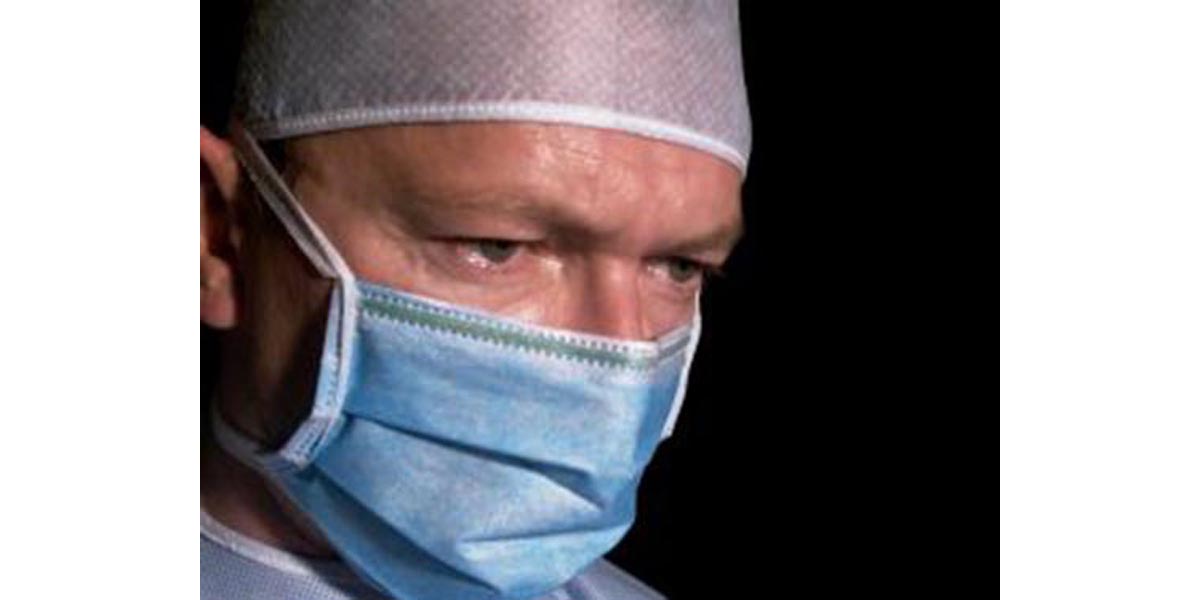 Plastic surgery is expensive; in the USA the cost of a facelift for example ranges from $6,000 to $12,000. Any surgery is potentially dangerous, and complications, while rare, do occur, including scarring and fatalities. Plastic surgery may be particularly risky if you have certain health conditions such as diabetes. Everyone is different; some people do much better, even when treated by the same plastic surgeon. It may take several weeks or months before your body fully recovers from plastic surgery. Plastic surgery might adversely affect the physiology of your skin and underlying tissues. This could speed up the aging process. That is why if you decide to undergo plastic surgery, keep in mind the following.
With plastic surgery, more is not necessarily better because for instance, too tight or too frequent facelifts may create a distorted, unnatural look. The result may be worse than having no plastic surgery.
You need to find a board-certified surgeon with a vast experience in plastic surgery; search thoroughly, compare different surgeons, and talk to their former patients. This is the only way to choose the right one. It is somewhat more risky to have plastic surgery in a surgeon's office than in a hospital, so if you are having an in-office surgery, make sure that the facility is accredited by AAAASF - the American Association for Accreditation of Ambulatory Surgery Facilities.
You should be aware that plastic surgery does not slow down the aging of the skin but may actually accelerate it. Therefore, plastic surgery is not a substitute for skin rejuvenation. Actually, after you have undergone a plastic surgery you should be even more diligent in preserving your skin's youth. Before going for plastic surgery, try topical skin rejuvenation treatments for a few months. The results may be dramatic enough to change your mind about having plastic surgery.
Continue reading after recommendations