You may not realize how many diverse physical issues a plastic surgeon can address. The medical specialty of plastic surgery encompasses major portions of the body, including the face, neck, chest, and torso.
A plastic surgeon can correct or repair physical problems caused by birth defects or injury, and a plastic surgeon works with people to perform cosmetic procedures that benefit their appearances and personal happiness.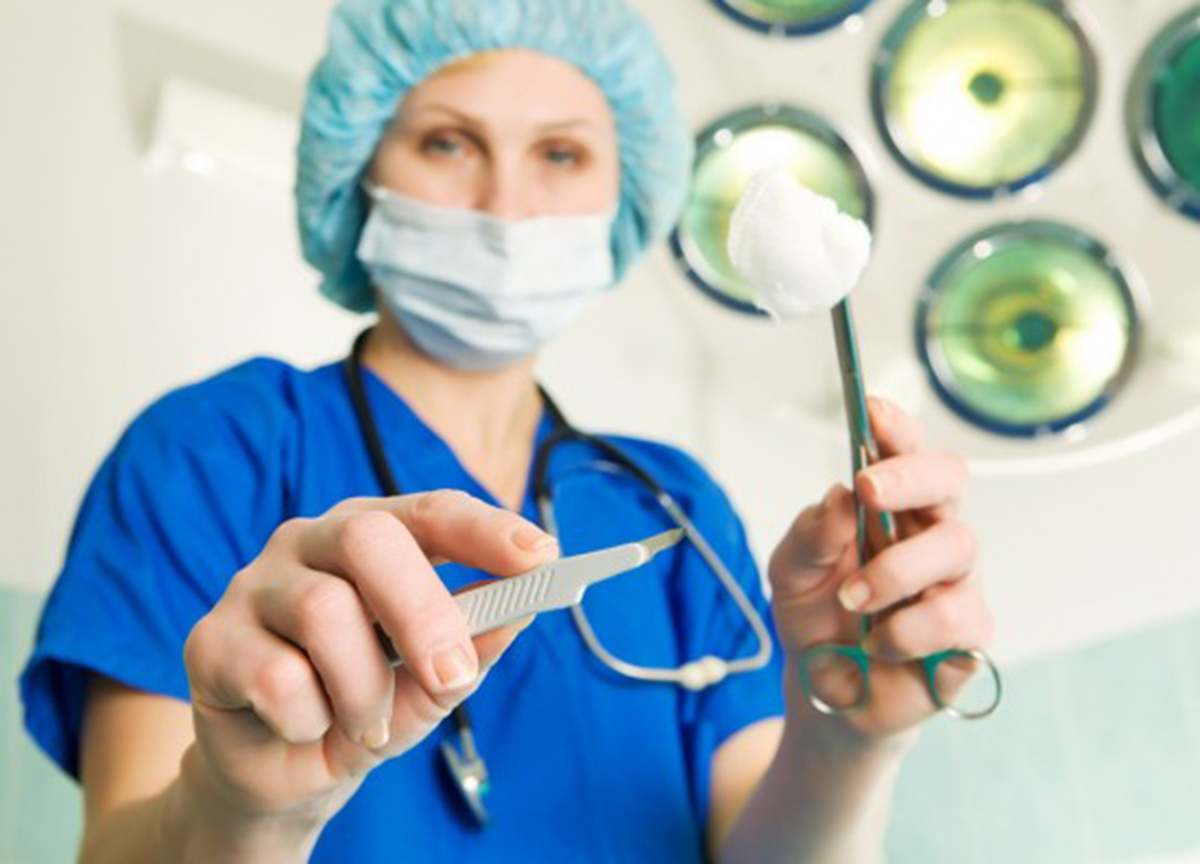 To get an idea of what a plastic surgeon might be able to do for you, here are some descriptions of common plastic surgery procedures.
Tummy Tuck
Also known as abdominoplasty, the tummy tuck is a surgical solution for stubborn belly bulge and/or loose abdominal skin. Ideal candidates for a tummy tuck are reasonably fit people that are unable to rid themselves of fat deposits on the stomach. Sometimes diet and exercise just cannot burn away all the bulge, especially when muscle and skin have been stretched by pregnancy.  Now, more and more people are having a tummy tuck procedure following large amounts of weight loss, or after bariatric or weight loss surgery such as gastric bypass or stomach stapling.

During the tummy tuck operation, the plastic surgeon will make a long incision along the lower abdomen, remove excess skin, and possibly use liposuction as well to aid in fat removal, and stitch abdominal muscles into a firmer and smoother contour.
Liposuction
This is a fat removing procedure in which a plastic surgeon removes fat by sucking it out through tubes inserted through very small incisions. Liposuction is a very common plastic surgery procedure and patients are often pleased with the results.  The best candidates for liposuction have specific areas that are overly full and out of proportion to the rest of the body.  This often includes the thighs in women, and the chest of "love handles" in men.
Breast Augmentation
Women from many walks of life seek breast augmentation. A plastic surgeon can perform breast augmentation to correct a figure that has breasts of Differing sizes or to increase the overall size of a woman's bustline. Incisions are made either at the crease where the breasts meet the chest, around the nipples, or in the armpits depending on the surgical approach selected by the plastic surgeon. Then breast implants are placed under the breast tissues or chest muscles to increase the breasts' size.
BOTOX                                       
Although BOTOX ® Cosmetic treatment is not a surgery, it remains a common treatment given by plastic surgeons. BOTOX ® provides temporary reduction of frown lines around the brow and near the eyes. Injections of BOTOX ® paralyze the small facial muscles around the brows and this effectively smoothes lines away. It takes two or three days for the lines to fade and the effect typically lasts about four months. BOTOX ® treatments can be repeated as desired.

Presented here is only a short list of procedures offered by plastic surgeons. Although many types of plastic surgery exist, you should be aware that a plastic surgeon is not necessarily an expert in all areas. You should seek a plastic surgeon who specializes in the procedure you are considering for yourself.


California plastic surgeon Dr. Lloyd Krieger specializes in cosmetic surgery, including Beverly Hills liposuction