Breast augmentation or augmentation mammoplasty is a very common surgical procedure to improve the size and shape of breasts. Women may consider having their breasts enlarged for several different reasons.
Breast augmentation can help make the breasts more proportionate to the body and enhance self-esteem. Some women also use it to correct a reduction in breast volume after pregnancy, to reshape or enlarge breasts that have lost their shape from breast-feeding or aging, or to balance asymmetrical breasts. In any case, some patients find it hard to choose the best surgeon.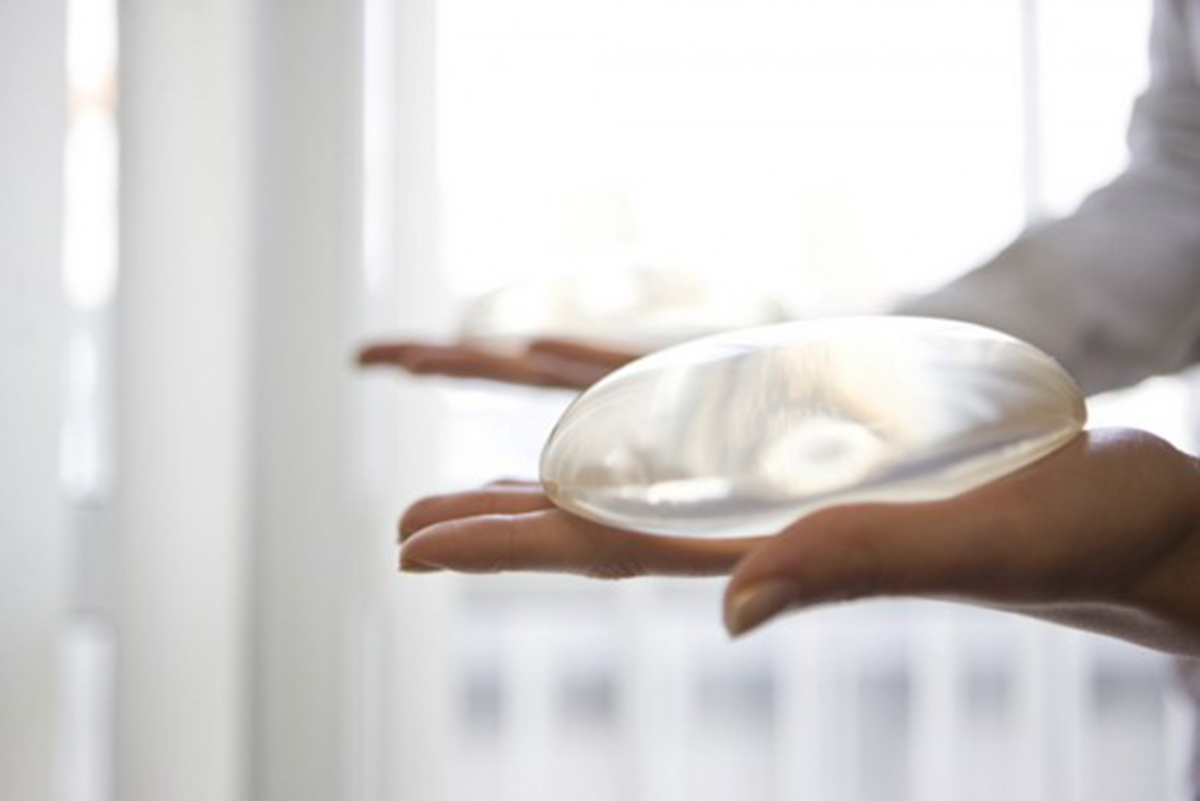 What is breast augmentation?
Breast augmentation involves the placement of a saline implant either behind the breast tissue or under the chest wall muscle. The insertion of an implant will push
 the breast tissue forward to make the breast appear larger and fuller. According to the American Society of Plastic Surgeons, more than 206,000 women underwent breast augmentation in 2002 alone. Most procedures were in an outpatient setting. The majority of these women were between 19 and 34 years old.
It is important to know that breast augmentation will increase the size of a woman's breasts, but it will not perfect them. Physically healthy women who are realistic about the results of breast augmentation are usually the best candidates for the procedure.
Initial surgical consultation prior to breast augmentation
In most cases, women considering breast augmentation will set up an initial consultation with a plastic surgeon. All plastic surgeons should have a license certified by the American Society of Plastic Surgeons (ASPS). This is what you should look for first when searching for the right surgeon. After you choose one, the surgeon will evaluate your health and determine which surgical techniques are best for you, based on your specific situation.
Most plastic surgeons will discuss alternatives to plastic surgery as well as the risks and limitations of the procedure. Issues discussed in the initial consultation commonly involve preparing for surgery and considering the cost of surgery. There is one problem, though: most insurance companies do not consider breast augmentation as medically necessary, and therefore do not cover the procedure.
What type of facility the operation will be, what type of anesthesia will be used during surgery, and the specifics of the operation itself are issues you should also discuss with your surgeon. Recovery and possible side effects and complications are important things you should understand.
Women considering breast augmentation should tell their plastic surgeons about any medications, vitamins, or other drugs she may be taking. It is very important that women who smoke tell their plastic surgeons this detail, because smoking could possibly delay the healing process and cause additional complications. Most plastic surgeons will recommend the woman have a baseline mammogram before undergoing breast augmentation surgery.
In 1992, the U.S. Food and Drug Administration imposed a ban on the general use of silicone gel-filled breast implants. It was a huge problem until additional medical trials determined their safety. Currently, only saline (saltwater-filled) implants are used by surgeons in breast augmentation, with the exception of a few closely monitored experimental studies.
Surgical process
Before breast augmentation, the patient will usually receive general anesthesia. The procedure may take place at an office facility, a surgical center, or a hospital outpatient facility. Occasionally, women must check into a hospital for the procedure she wants.
The plastic surgeon will determine the best method of inserting the saline implant. The decision will be based on a woman's breast condition and personal situation. Surgical incisions may be either in the upper portion of the underarm, in the armpit, around the nipple, or through the fold under the breast. A small scar will remain after the surgery, although most plastic surgeons will try to make the incision in an area that will minimize visibility of the scar, such as through the fold under the breast. The transaxillary incision, for example, is in the armpit area, which places the scar away from the breast area. Through the incision, the surgeon will lift the breast tissue and skin to create a pocket. He will form it either directly behind the breast tissue or underneath the chest wall, or pectoral muscle. Then he will insert the saline implant.
Many plastic surgeons prefer to place the implant under the chest wall muscle to separate the breast tissue from the newly inserted implant. This position may give the breast a more natural appearance. It might also reduce the chances of capsular contracture - tightening of the scar around the implant. Besides this, it could help make mammograms easier to read.
You should also know that special mammography views are required for breasts with implants. Drainage tubes are usually placed somewhere in the breast or under the arm to help remove blood or other fluids commonly accumulated during the healing process. Your surgeon will probably remove the tubes several days after the surgery.
Breast augmentation procedure usually takes between one and two hours. You will probably get stitches to close the incisions, and gauze bandage over the breasts to facilitate healing.
What happens after the surgery?
Most women will experience breast pain, discomfort, and fatigue during the first 24 to 48 hours after breast augmentation. The breasts are usually swollen, bruised, and sensitive after this surgery. Your doctor might prescribe pain medications to help alleviate discomfort. Most women are able to resume normal daily activities within a week, and strenuous activities within a month or two after augmentation.
A burning sensation may occur in the nipples during the first two weeks after surgery. Swelling and increased sensitivity may last for up to a month. Stitches will usually be removed seven to ten days after surgery. Surgical scars will be firm and pink for up to two months after breast augmentation. Scars will generally remain the same size for several months and may appear to widen as well. Scars will fade after several months but will remain indefinitely in most cases. Women over 40 years of age should continue having annual mammograms to screen for breast cancer after breast augmentation surgery, and because of the implant, you must have several special mammography views to allow the visualization of both the breast tissue and the implant.
The most common side effect of breast augmentation surgery is capsular contracture. The scar or capsule around the implant begins to tighten, and squeezes down on the soft implant, causing the breast to feel hard. To treat this new condition, you may need additional surgery to remove the scar tissue. However, your doctor might reduce capsular contracture if he treats the implants with antibacterial agents during surgery.
 
Read More: Breast implants
The best US Surgeons

    * Dr. Miguel A. Delgado, from San Francisco, has been in plastic surgery practice since 1988. He is certified by the American Board of Plastic Surgery, which is the only board recognized by the American Board of Medical Specialties.
    * Dr. Michael Killion is a board-certified plastic surgeon specializing in breast and body contouring, redefining facial features and minimizing the effects of aging.
    * Josh Korman, MD is board-certified by the Ameri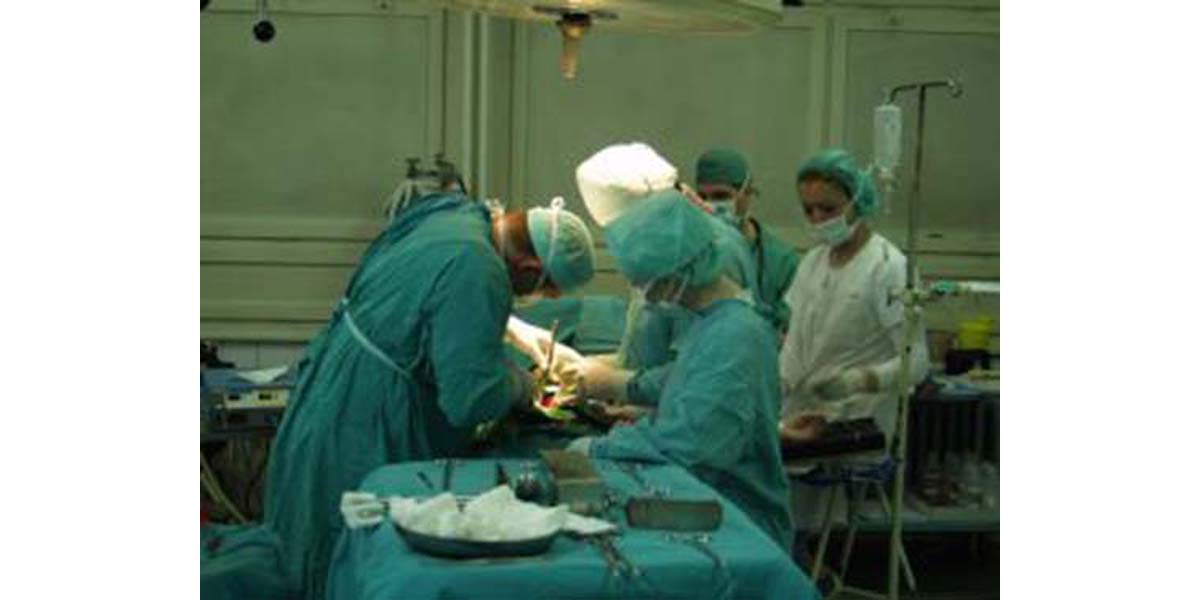 can Board of Plastic Surgery as well. He has been a member of the clinical faculty of Stanford University for ten years.
    * Dr. Thomas McNemar believes that practicing plastic and reconstructive surgery is a delicate balance of the medical sciences and art. He also believes that it is very important to truly understand that every patient is unique with individual needs and desires.
     * Dr. Harry Mittelman works in Mittelman Plastic Surgery Center in Los Altos. He strives to listen to each patient's goals, desires, and motivations. He is trying to provide individualized consultations and to achieve the best cosmetic results within the context of safety and a natural appearance.
    * Steven Struck, MD works in Struck Plastic Surgery in Atherton. Some of their most asked procedures are breast augmentation or breast implants, face-lift surgery, or rhytidectomy, blepharoplasty, or eyelid lift surgery.
    * James L. Pertsch, MD, who works in San Mateo Plastic Surgery, is Harvard-trained and board-certified by the American Society of Plastic Surgeons. He has helped thousands of patients with their plastic surgery needs since year 1988.
    * Shahriar Mabourakh, MD, from Plastic Surgery Folsom, believes that the entire staff at plastic surgery associates is dedicated to the highest standard of care and results. While maintaining your privacy and confidentiality, their patients are shown professionalism and respect. Some of their most popular procedures are breast augmentation, breast lift surgery, liposuction surgery, tummy tuck, and facelift surgery.