Plastic and reconstructive surgeons are surgical specialists who focus on the reconstruction or alteration of the human body. Plastic surgery doesn't only involve aesthetic procedures and this article will discuss the schedule of this specialist.
Plastic and reconstructive surgeons, plastic surgeons, train to diagnose and manage many aesthetic issues that patients may have. These may be issues with the appearance of the face and body, and many surgical techniques are used to augment any areas of concern to the patient. It's important to take note that plastic surgeons aren't only involved with aesthetic procedures, but they also perform reconstructive procedures on patients who have suffered severe trauma and burns to parts of the body, as well as birth defects such as cleft lip and/or palate. Plastic surgeons can also perform procedures that may otherwise result in bad scarring from the excision of masses on the skin, in order to give a better cosmetic result to the patient.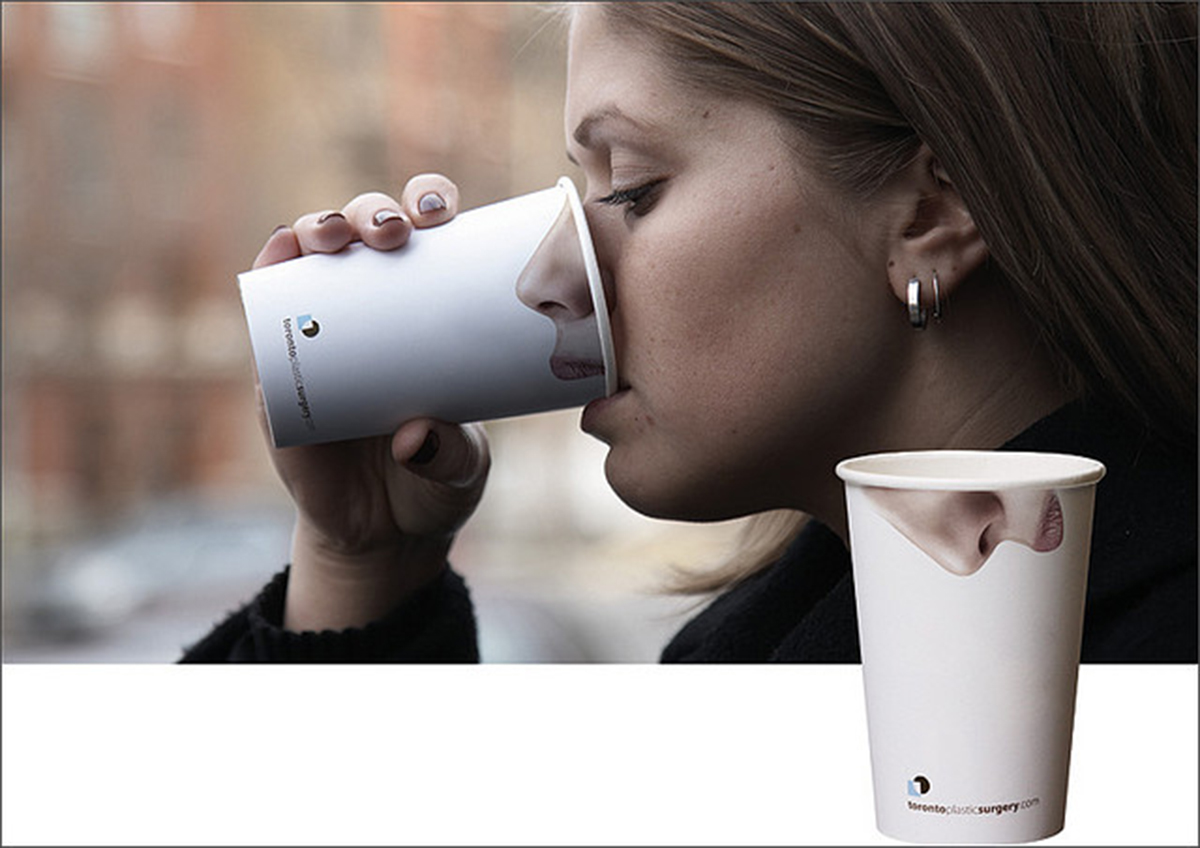 Training
Once a doctor has completed their undergraduate training and have completed their 1-2 year internship phase, they can proceed to apply for a post in plastic and reconstructive surgery. The residency programme of this discipline is 5-6 years, depending on the country you live in.
Doctors will be exposed to many aesthetic and reconstructive techniques that are available in this specialty, and they may decide to specialise further in the different sub-discipline that are available through fellowship training programmes. These include the following:
Aesthetic surgery - this component of plastic surgery, as mentioned, concerns surgery of the face and body for aesthetic reasons, but also for good cosmetic results where bad scarring is possible after an operation.
Burn surgery - this sub-specialty is usually performed in 2 stages. Namely, acute burn surgery immediately following a burn and reconstructive burn surgery that is performed after the burn wounds have healed.
Craniofacial surgery - this discipline is divided into adult and paediatric craniofacial surgery. Adult craniofacial surgery deals mostly with fractures and secondary surgeries involving the craniofacial anatomy. Paediatric craniofacial surgery involves the management of congenital anomalies such as cleft lip and/or palate and paediatric fractures.
Hand surgery - this discipline involves the treatment of issues such as peripheral nerve problems (carpal tunnel syndrome), correction of congenital abnormalities of the upper limbs and acute injuries and chronic diseases of the hand and wrist. Other doctors such as neurosurgeons and orthopaedic surgeons can also perform procedures on the hand, but a plastic surgeon may be consulted to preserve the cosmetic result.
Microsurgery - this involves the reconstruction of missing tissues by transferring a piece of tissue to the reconstruction site and reconnecting blood vessels. Sub-specialty areas of microsurgey include head and neck reconstruction, breast reconstruction, brachial plexus surgery and hand surgery/replantation.
READ What a Plastic Surgeon Can Offer - Explore the Possibilities
Popular procedures
Skin grafting
Autografts (taken form the patient themselves).
Allografts (taken from a donor of the same species.
Xenografts (taken from donors of a different species).
Reconstructive procedures
Correcting functional impairments caused by: burns, congenital abnormalities (cleft palates or cleft lips), traumatic injuries (facial bone fractures and breaks), infection and disease, developmental abnormalities (missing outer ear) and cancers or tumours. 
Tumor removal.
Laceration repair.
Scar repair.
Hand surgery.
Breast reduction plasty and breast reconstruction after a mastectomy.
Aesthetic procedures
Eye lift.
Blepharoplasty (eyelid surgery).
Face lift.
Liposuction.
Abdominoplasty (tummy-tuck).
Lip enhancement.
Rhinoplasty (nose-job)
Otoplasty (ear-pinning).
Mammoplasty (breast augmentation/implants, breast lift or breast reduction).
Continue reading after recommendations