Here we are going to take a look at the most recent popular trends in plastic surgery.
What plastic surgery procedures are currently most popular? The American Association of Plastic Surgeons' procedural statistics report gives unique insights into the procedures Americans are choosing.
The report shows a total of  15.6 million minimally invasive and surgical cosmetic procedures were performed in the US in 2014. These statistics show an increase of three percent compared to information released since 2013. In addition, 5.8 million reconstructive surgeries were done. This represents a one percent increase.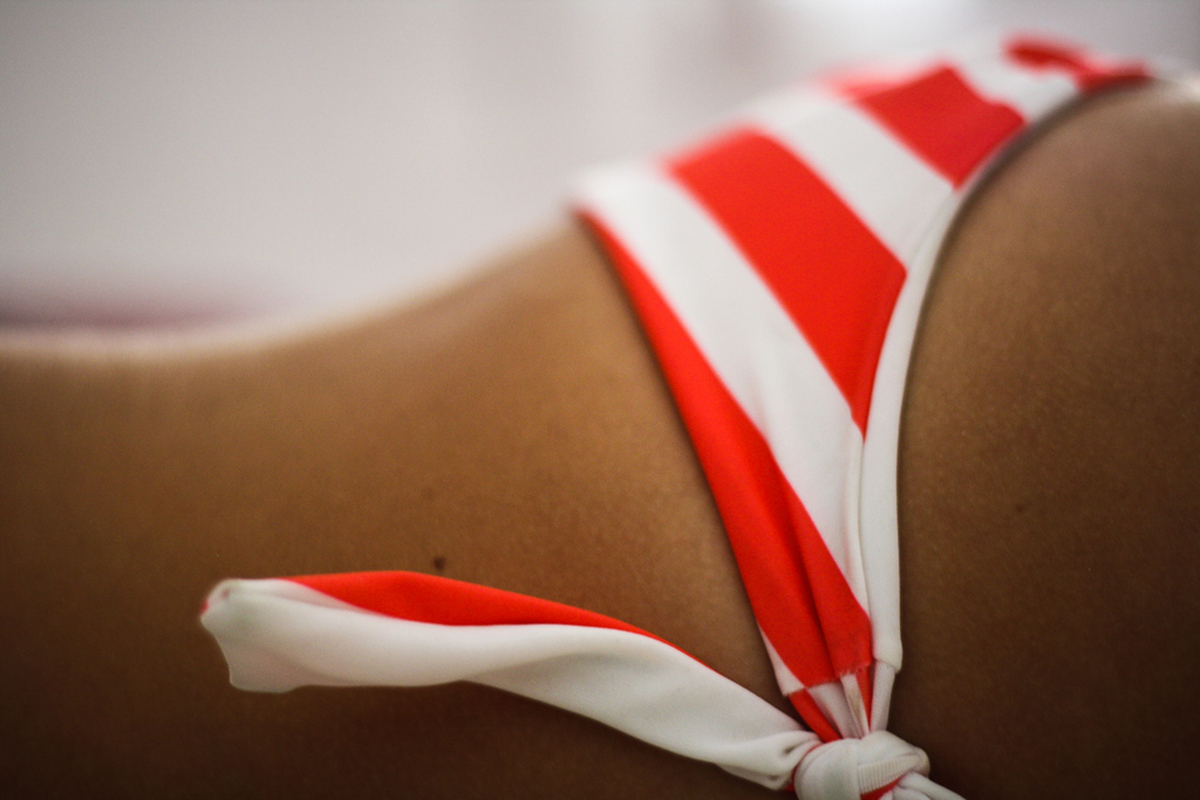 What Is Plastic Surgery?
What do you think about when you hear someone you know has gotten plastic surgery? Many people picture that Hollywood actor or actress with skin stretched so tight and lips enlarged so much, they don't even resemble their former selves. Women who wish to change the size of their breasts, have a tummy tuck or a man who wants to alter a body part will do it, because it looks so easy.
Just because the term includes the word "plastic" does not necessarily mean a person will wind up looking freakish or cartoonish. The name "plastic" is not derived from any synthetic substance, but instead it comes from the Greek word plastikos, which means to mold or form.
Plastic surgery is a special surgical procedure that can involve altering both a person's appearance and the ability to function. The goal of most plastic surgeons is to improve a person's appearance and self-image.
Two Types Of Plastic Surgery
There are two main type of plastic surgery a person can get:
Cosmetic or aesthetic procedures: This type of surgery alters a part of someone's body. The most popular types of cosmetic surgeries are breast implants, reshaping the nose, and removing fatty deposits from different parts of the body. Other cosmetic procedures do not even involve surgery and don't require stitching or cutting. Laser hair removal, fillers and Botox injections are extremely popular options that can be done in a plastic surgeons office and do not require anesthesia.
Reconstructive procedures: These procedures are done to correct defects on the face or body. It could include removing a birth mark, repairing cleft palates or a deviated septum, or traumatic injuries like burns or dog bites. Other reconstructive procedures could be done to repair the aftermath of a person having a serious accident or rebuilding breasts after a woman has a mastectomy done for breast cancer.
Buttocks Procedures
It's very popular for surgeons to use fat in a minimally invasive procedure called buttock augmentation. These procedures have increased by two percent from 2013 to 2014. The new ASPS figures show that buttock implants and lifts are among the fastest-growing procedures. The top procedures a surgeon can perform on a person's buttocks include:
Buttock lift (3,505 procedures were performed in 2014, up by 44 percent from the previous year)
Buttock implants (1,863 procedures were performed, up 98 percent from 2013 to 2014)
Buttock augmentation with fat grafting (11,505 procedures performed, up 15 percent from 2013 to 2014)
Top 5 Most Common Minimally Invasive Cosmetic Surgical Procedures
With a four percent increase and more than 13.9 million procedures performed in 2014 alone, minimally invasive cosmetic procedures are becoming more common. The top five most popular procedures people get include:
Microdermabrasion
Botulinum Toxin Type A (Botox)
Laser hair removal
Chemical peel
Soft tissue fillers (Juvaderm®, Restalyn®, etc.)
Cosmetic surgery rose by one percent and was performed on nearly 1.7 million individuals with the most popular being:
Breast enhancement
Facelift
Eyelid surgery
Liposuction
Nose reshaping
Continue reading after recommendations