The MDS entrance exam is one of the most important milestones in the career of a young dentist. There is a lot of stress attached to it as well as misinformation about the best way to succeed. Here is a simple guide to the best way to prepare for MDS.
How to prepare for MDS exams? What is the best way to prepare for MDS after BDS? These are some of the most commonly asked questions once students finish their final year of BDS and enter into their compulsory rotating internship.
Preparing for MDS in the right manner can be very important considering the sheer number of students that compete for a limited number of seats.  Here are some of the most important things to keep in mind.
Start Early
Internship, for most students, is the time when they suddenly find themselves with no responsibilities apart from working in clinical departments. There are no exams, or submissions or any other kind of deadline to meet. As expected, a lot of the students allow this party to go on for a bit too long.
While starting preparation as early as possible is recommended, we think that students should not wait for longer than two months into their internship to start preparation.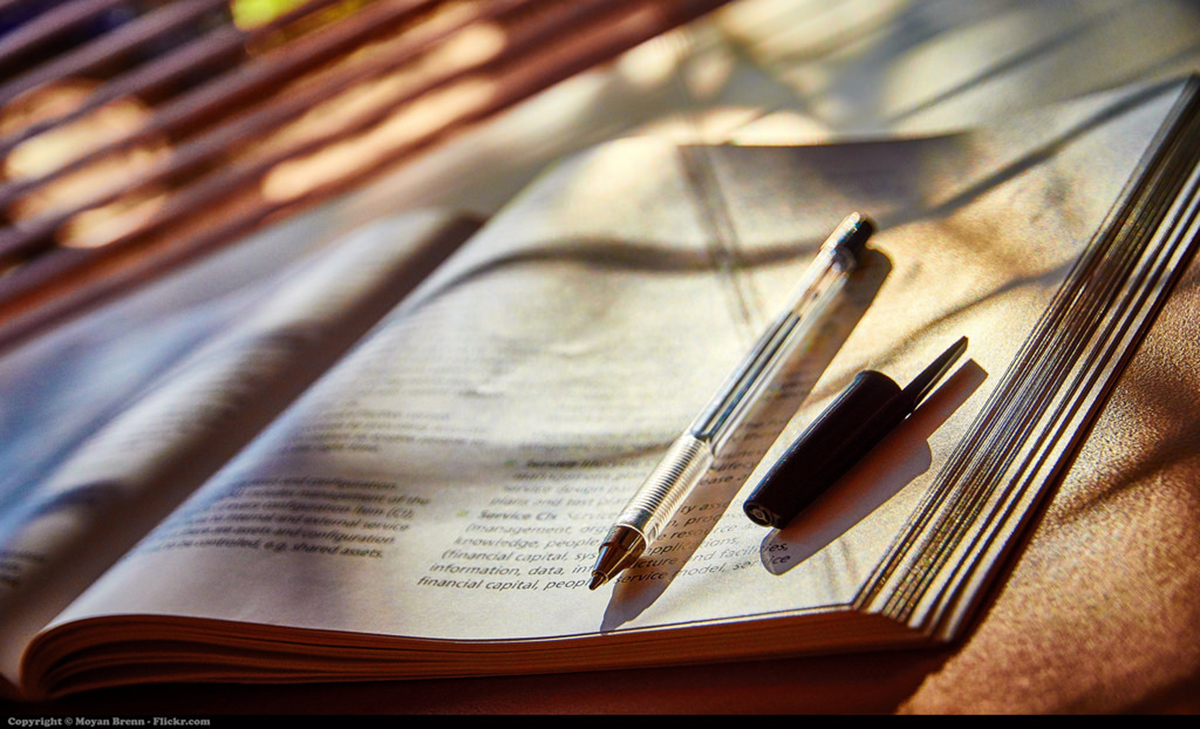 Which Books Do You Need To Study For MDS Entrance Exams?
An endless stream of books are available for MDS entrance exams and you may find people adding a new name every single time, however, there are some books that are used by exam setters as question banks and so they must be studied.
This list includes Dental Pulse, Dentest, Dental Bytes, and Dentogist. These are basic MCQ books that cover every single chapter and even provide explanations as to how they arrived at a particular answer. The above-mentioned list would be enough for a lot of state entrance exams across the country.
Certain books like, Ritu Duggal, Mudit Khanna, and Prabhakar are also recommended if the aim is to qualify in national entrance examinations like AIPG and AIIMS.
Do I Need To Study Textbooks For MDS Entrance Exams?
We would not recommend studying for the MDS entrance exams through textbooks even though candidates might be more familiar with them because the pattern of MDS entrance exams is completely different.
You are not going to be required to write long essay answers, but in fact, be ticking off multiple choice questions. Study mainly through these MCQ books but do not hesitate to refer to your textbooks if you find something that you do not understand.
How Many Hours Do I Need To Study For MDS Entrance Exams?
This is another question that students often ask their teachers, seniors, and others quite possibly to judge whether they are willing to put in the work required to clear this exam. Most students that qualify from these exams study at least four to six hours on a daily basis for the majority of their internship and then ramp it up to 12 to 16 hours as the exams approach.
This exam is one where there is no substitute for hard work. MDS entrance exams require consistency in studying and the effort that is put in. Do not worry if you were never an ace student during the four years of BDS, because it does not matter. Average students that put in the work are more likely to get through than those who were top of the class during BDS.
Tips For MDS Entrance exams
Some of the important tips that have been shared by previous students who got through a number of dental entrance exams include some very basic advice. The first one is to buy one book and start studying. Students can often overwhelm themselves by buying a number of books or just wasting time collecting more and more study material.
Start with the simple books like Dental Pulse or Dentest and just study them. You will realize the work ahead once you actually get to it and be better equipped to make smart choices going forward.
Past students also universally agree that the year of internship is the best to study for these entrance exams. A lot of people decide to take an extra year after internship to try and get through the exams but the likelihood of clearing these exams gets slimmer as time progresses.
Students should also try and minimize their distractions during the time of MDS preparation. We do not recommend that they work in a clinic during the evenings unless finances dictate it absolutely. The idea here is not to be adept at working in someone else's clinic but to be able to pursue higher education, gain clinical skills as a dentist and maybe one day be able to run a successful practice of your own.
Students also get worried looking at the mountain of subjects that they need to tackle. We advise dividing the subjects into pre-clinical, clinical and technical.
Devote some amount of time to all of these categories each day so that you are in touch with all the subjects.
Conclusion
Clearing the MDS examination may seem like a mountain to climb, however, remember that the most important aspect is consistency in preparation. If you feel that you are unable to commit the required amount of time then plan for other opportunities after BDS because half-hearted efforts will not suffice here.