This article will focus on questions being asked by prospective medical students. There are many aspects of medicine which need to be addressed before making the decision to choose this discipline as a career.
Medicine is a very demanding, yet rewarding career choice. People choosing this discipline often do so as they want to make a difference in other's lives by helping them and being a positive impact through health care.
There are many questions that potential medical students have, and these need to be addressed in order that the correct decision is made before embarking on this journey.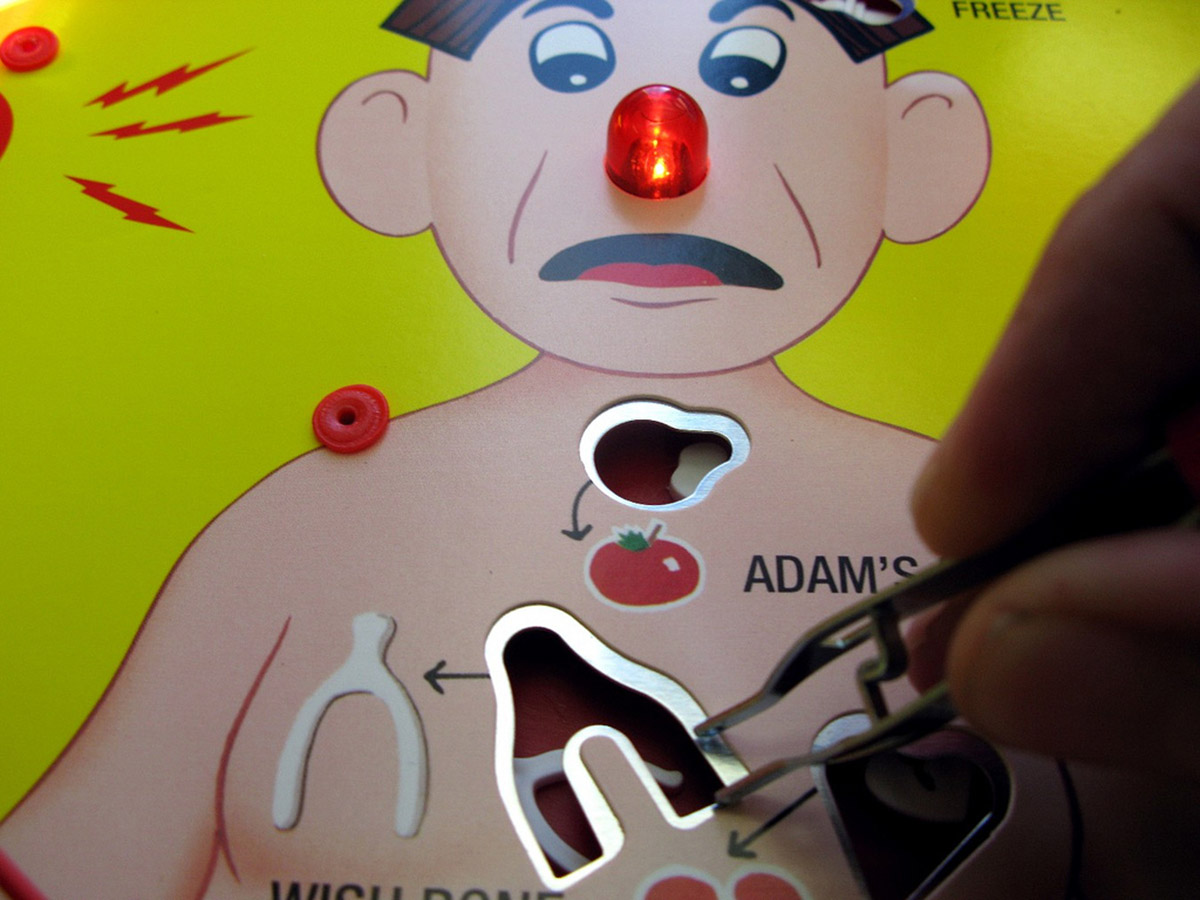 What kind of doctors are needed?
Medicine consists of many disciplines that one can specialize in such as surgery, internal medicine, paediatrics, psychiatry, obstetrics and many more. The most crucial though is primary care physicians, especially in under-served, rural areas, where many doctors are needed in order to supply an adequate service to large numbers of patients.
These doctors are in high demand as the need for them continues to grow worldwide. They are the first contact for many patients and they need to advocate for them if referral to a specific discipline is needed for further management.
How do I know if medicine is the right choice for me?
Here, you have to know yourself in terms of your personality, what interests you, your values, aptitudes and your goals. Personal insight tools such as the Myers Briggs Personality Inventory and Rokeach Values Survey, will help you gain a perspective on yourself and aid in determining if medicine would be mentioned as a potential interest.
Many students who enter colleges or universities wanting to become doctors, have little or no knowledge of what is involved in becoming a physician. Therefore, you have to do your homework on what is expected of a medical doctor and what the challenges and rewards are which may be faced. The following are suggestions of how to go about getting further information regarding these aspects:
You need to find out what the academic requirements are for wanting to study medicine. It would be recommended that this should be done when making subject choices in high school, as specific ones such as Mathematics, Science and Biology have a large impact on the selection of candidates for medicine.
You need to find out, from the potential institution of study, what the course length is and what is going to be required from you, especially in the clinical years. Here, exposure to dead bodies, blood and long working hours at night are all something you will need to be comfortable with.
Having an informal interview with doctors to found out more about their careers will help look at what demands medicine has not only from a career aspect, but also regarding ones social and family life. 
READ Questions To Be Answered By Medical Schools When Wanting To Study Medicine
Is studying medicine expensive?
This all depends on where you live and where you want to study, but the general consensus is that medicine is a financially demanding discipline. Although it is expensive, it is one of the most financially rewarding careers available. Due to this, financial companies are more lax towards future doctors when it comes to loan repayments.
I want to study medicine but I'm not sure about the choice
Medicine isn't for everyone, so you should try keeping your options open. You will just be disappointed if you want to study medicine for the financial reward and/or prestige which comes with being a doctor. Being a doctor is a vocation and should be practiced competently and compassionately. You must want to be a doctor first and the rewards should be the bonus.
Doing a pre-med course first can help you to decide whether medicine is indeed for you or if you would like to follow another career path. Some credits gained during this course can be deferred to another if you do decide to change your studies. 
Continue reading after recommendations