This article covers the three most popular scholarships out there to help pay for Medical School. The costs are increasing every year and it is important to try to keep your head above water before your bigger paychecks start coming through.
As the number of applicants increase annually, the competition to get into Medical School has never been greater.  Unfortunately, the exclusiveness has also come at a premium for those luck enough to get into a program as tuition has skyrocketed in the last decade.  According to the AAMC, the cost of one year of a public Medical School for in-state students was $32,889 per year compared to the $56,795 per year for out-of-state students in the 2015-2016 Academic Year.  If you chose to go to a private school, you will be expected to pay well over $50,000 a year regardless of if you are a local or not.  These costs are astronomical and do not even consider the books, accommodations, and food that a student will need to buy additionally.  At the end of these 4 years, a Medical Doctor will have an average debt of at least $250,000.  That is a big hole to climb out of, especially if you are in Residency and making only $50,000 a year working 80-90 hours a week.   All this information was known to be when I was filling out my applications for Medical School but one theme that was not on the forefront was the possibilities of scholarships and grants that were available to Medical Doctor candidates. Although most will only cover a fraction of the costs, these scholarships can make a large difference in the long run and even a $5,000 scholarship could translate into $20,000 that stays in your pocket when you complete your degree.  Here are the top 3 scholarships available to Medical students in the U.S. as well as a small description of the general requirements you must fulfill in order be eligible.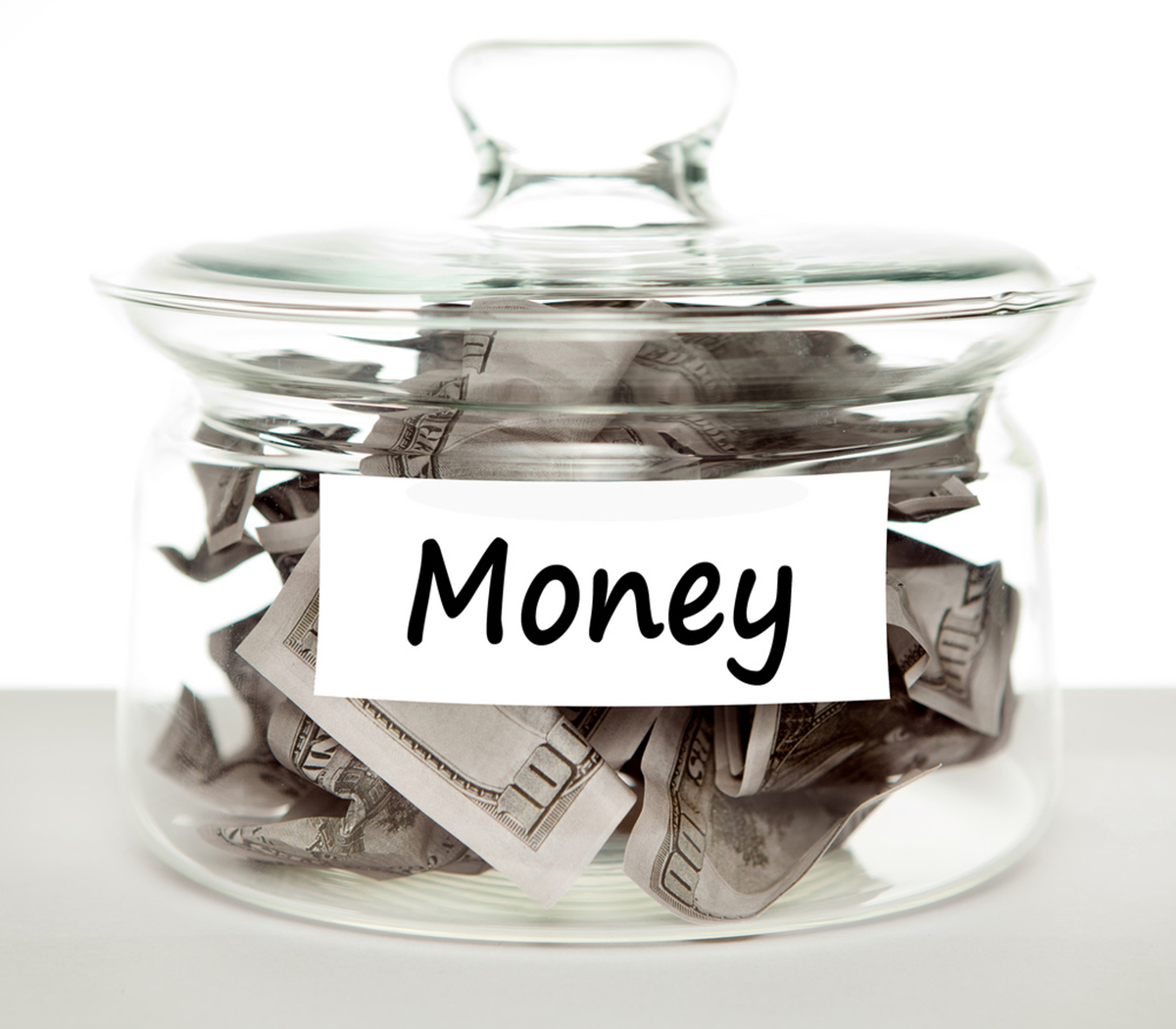 Number 1:  ACLS Scholarship for Healthcare Providers 
This is a scholarship that made the list because it is available for both medical students and undergraduate candidates who wish to go into healthcare.   In order for you to qualify for this scholarship, a candidate must submit a 750 to 1,000 word essay discussing the impact emergency medicine has from the perspective of a medical student.  
You are asked to envision performing some type of advanced life support and what mind frame and what attitude you have to compensate for the crushing pressure that you are feeling in this situation.  This essay would be used as a motivational tool for other students throughout the year to help ease some of the uncertainty they may feel while they are training for their ACLS, BLS, and PLS courses.  The victor of this essay will receive $1,000 as a stipend towards their Medical education while three runner-ups will be offered complementary courses in ACLS, BLS, or PLS.
This may not be the largest offer out on the table but it can be written in less than an hour and it is available to everyone wishing to go into Medicine.  Even $1,000 can make a difference in a loan payment or even allow you to take a vacation during the grind of the school year.  Don't worry, there are more attractive scholarships out there on the next page.  
Continue reading after recommendations