This article reviews the pros and cons of applying to Saint George's University School of Medicine and the expected outcomes for those who are able to graduate. I present students' testimony to help you decide if the school is a good choice for you.
Saint George's University School of Medicine is a top destination for most Canadians and US students that were unable to find placement in a North American Medical School.  The school is situated on the island of Grenada and was founded in 1981 as a destination for medical candidates from developing nations to train and learn medicine so they could return back home where urgent medical care was required.
From the conception, 89% of students were from the US, 91.7% were from the developed world, and all 169 graduates found placement in US residency programs. As we fast-forward to the present, the school has undergone extensive changes that should be noted.  The school has increased in size substantially and now class sizes can top 700 students per trimester.  
Facilities have been developed on the island to help train physicians and on the surface, this can be a very welcoming place for students seeking their medical training.  Like any school in the Caribbean, there are inherent risks associated with enrolling in this program but the ultimate decision is up to you.  Nevertheless, I will present some of the positives and negatives of this school and how the information can help you decide more concretely.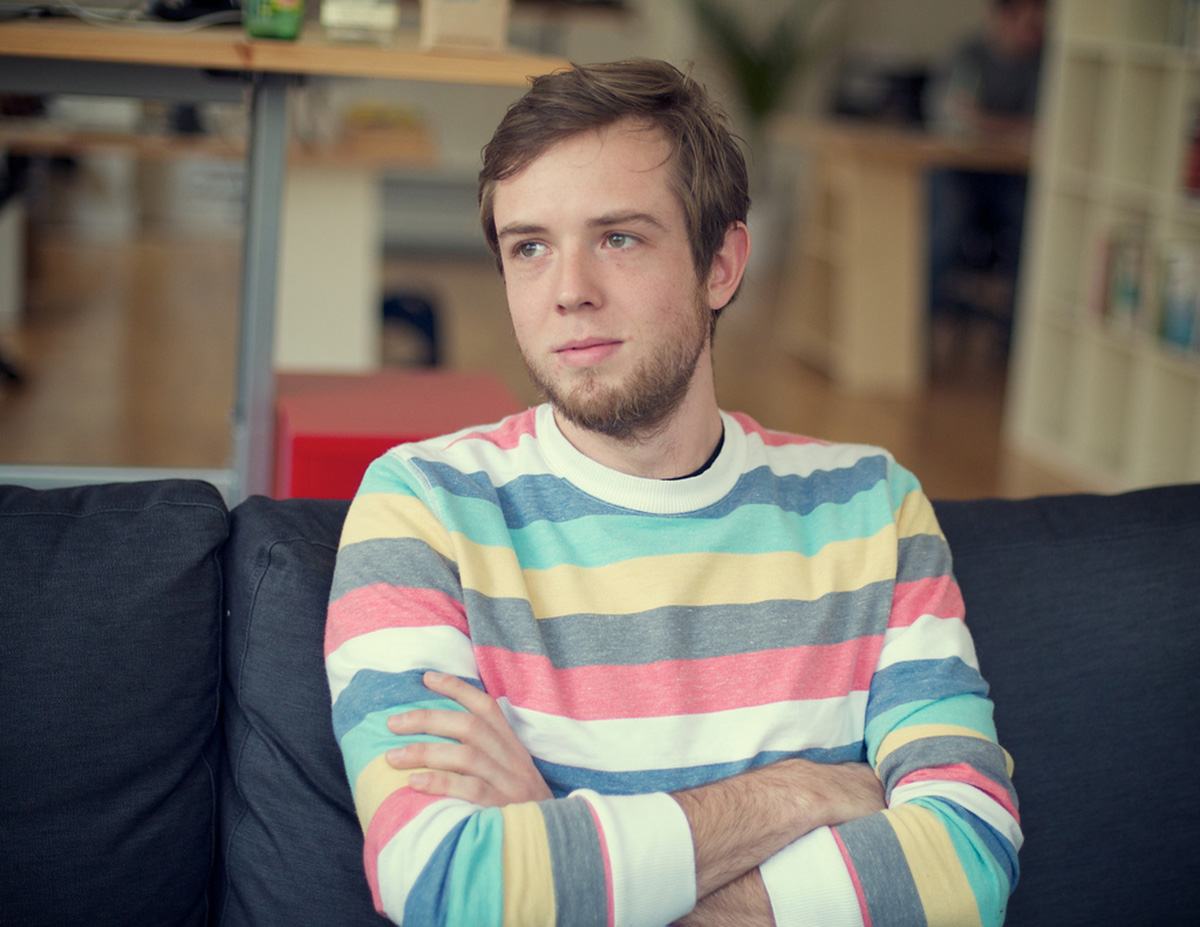 The Positives about enrolling in SGU 
This school is a very popular destination and students will have a chance to become physicians.  This a great option if you do not have high MCAT or GPA scores and on average, students are able to enroll with MCATs of 27 and GPAs of 3.4.   This is much more manageable than the MCAT of 31 and the GPA of at least 3.6 expected to enroll in a competitive US school.  According to the student forums, SGU is an
"easy school to get into"
and if you 
"get an interview, you can expect to receive a confirmation letter within 2 months."
 Many students commented that the main aim of the interview is to determine if you really think the SGU is right for you.  
Some even commented that the interviewer was only interested if the student was set on enrolling in that institution or if he was wanting to reapply to the US schools the following year.
During the interview process, 72,4% interviewed responded positively to the process compared to only 5.7% that viewed it as a negative experience.  Most said that they were very relaxed during the interview itself and felt a 3.3/10 when quantifying the level of stress.  They stated the interview was very causal and out of 106 respondents, the average score of "how do you think you did?" was an 8.2/10.  
Another positive thing about this school is that there is a possibility to Match.  After looking at the list, it is evident that students are able to get into quality programs like Emory and UPenn to name a few.  The majority appear to have matched in schools that have an affiliation with this school and a large percentage of the list can be found in New York, Florida, and other hospitals along the East Coast. This is no surprise because the school had signed a contract for 10 years and $100 million dollars in 2008 for students to complete clinical rotations.  If you enroll at the school, you will have ample opportunity to meet physicians in the US and may even find a residency slot if you impress.  Even if most of the hospitals these students are matching at are smaller hospitals, students are back in the US and they are able to climb as they progress further in profession. 
Continue reading after recommendations