This article covers the most common and easy ways that you can improve your Personal Statement to get into Medical School. I present some advice that I followed and feedback that I received from the Admissions Boards that read my letter.
You may have the high GPA, a good MCAT score, and the extracurricular activities that can make you a strong Medical School candidate but that can make you a "dime a dozen" when you consider the caliber of many of the 53,000 applicants competing for the same limited spots in a Medical School class.  When doing the first pass of the applicant pool, an Admissions Board member (or more realistically, a Medical student and secretary), will briefly glance at the credentials before focusing on the Personal Statement of the application.  A Personal Statement is a 5,300-character document roughly equivalent to 1.5 pages of information portraying why you desire to become a Medical Doctor.  This is the hardest 1.5 pages you will ever have to write and it is very difficult to put these feelings into words as to why you want to pursue a career in this field.  It is impossible for me to write an article for you outlining a template to follow to help you with this process but I will be able to present my top 3 tips to make sure that you are making the strongest statement you can make to make yourself noticed by the Admissions' Board.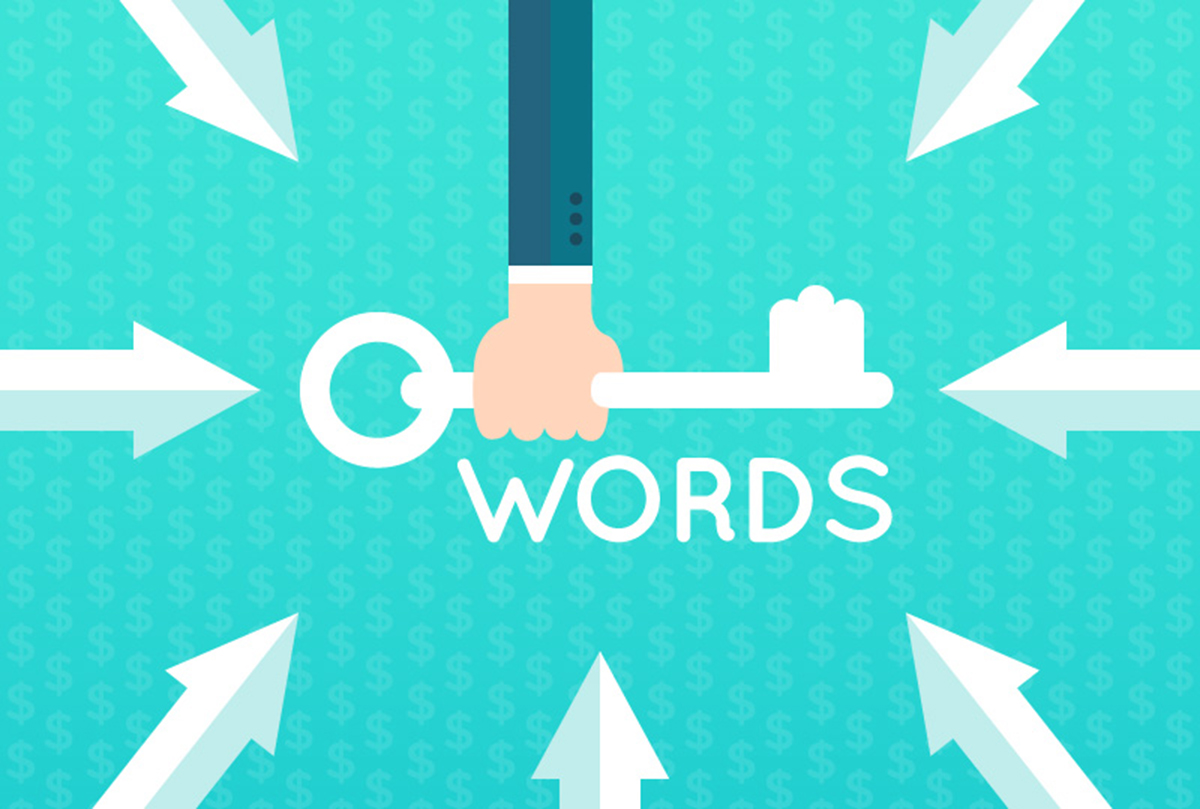 Number 1:  Make the Essay About an Interesting and Compelling Life Story, Not Why You Wanted to Get in Medicine 
This is a bold strategy but one that will surely get you noticed by the Admissions' Board.  With so many generic applications circulating around the applicant pool, hearing essay after essay about how you "want to help people" or "got into Medicine because my parents were in the field," is basically a guaranteed way to find your application in the trash bin.  Medical Schools are looking for an applicant who is well-rounded and will be able to provide an element into the Medical Class that will propel the group as a whole to become  great doctors in the future.  
What got me noticed by a lot of the Medical Schools that I applied to was the entertaining factor infused in my Personal Statement. I incorporated some of the elements of a trip around Europe that I had taken with my Father and how the journey quickly transformed from anticipation of seeing great monuments and foods to a 3-week survival of trekking around Europe like gypsies reliving what life was like for my Father during the Communist Era in Eastern Europe.  The one message that began to crystallize during this miserable encounter was to "not take life for granted and to fully appreciate everything you had."  I was able to weave this message into how I would implement that into caring for my patients and received very positive feedback from Interviewers during my Interview Days.  
My first essay was an account of my challenging childhood filled with multiple surgeries and a connection as to how that compelled me to want to pursue a career in the field.  Although it was a genuine story, the more I read and reread the passage, the more it sounded artificial and almost as if I was hoping for pity in my Admission's decision.  The most important thing to remember when writing these essays is to be genuine and have a story that is captivating but will not be construed as a feeble attempt at sorrow.  Admissions' Boards will hear story after story of challenges during childhoods and it is important that you do not annoy a school representative with a shallow effort.  
Continue reading after recommendations