Make your New Year's celebration a great one this year — and avoid these hazards that could give you a rough start to 2014.
What does the New Year mean to you? For many people, the New Year's celebration represents much more than the start of a new calendar year. You're saying no to the old year and everything you didn't like about it, and starting afresh — often with bold resolutions. Unlike more family-centered celebrations like Thanksgiving and Christmas, the New Year is often seen as an opportunity to let go of worried and go a little crazy.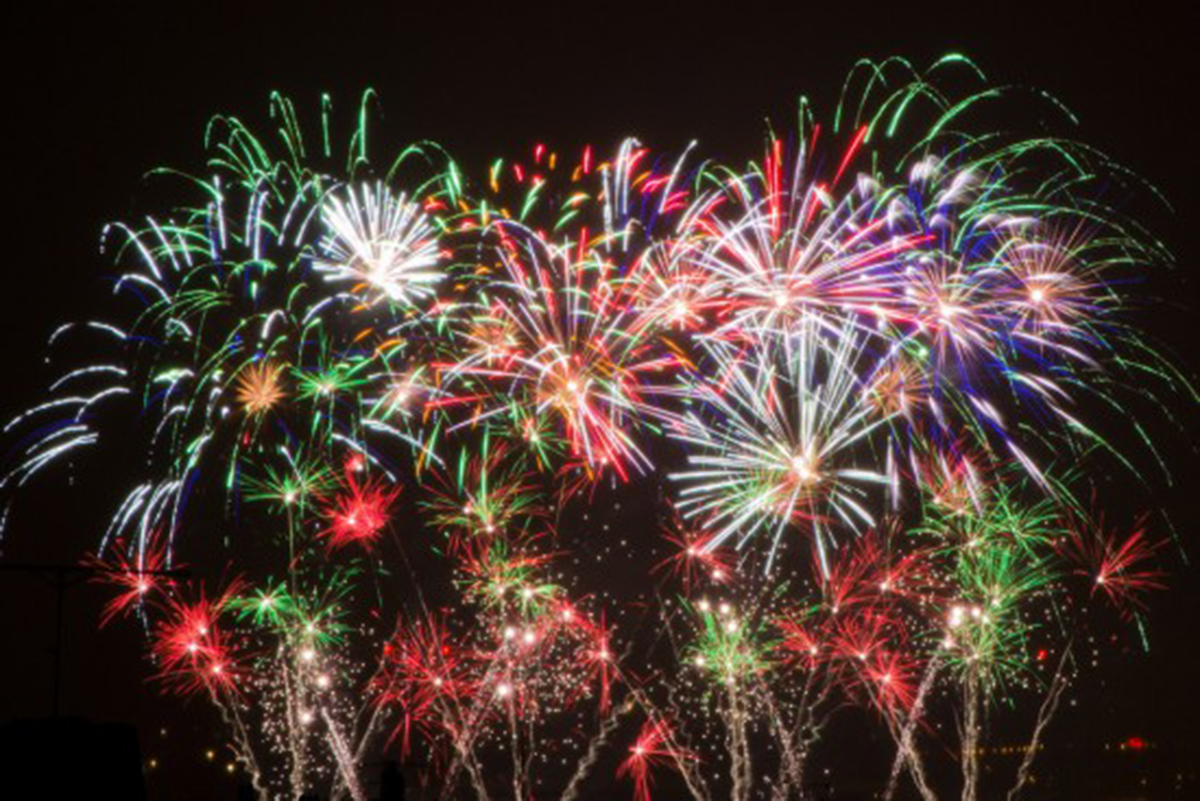 Will your New Year mark the start of fresh ambitions, or will you begin 2014 with a trip to the Emergency Room, a long-term physical deformation, liver damage or moral guilt?
Avoid these hazards, and keep up the good work during the next 12 months. 
Fireworks — Not All They're Cracked Up To Be
Fireworks are a spectacular way to welcome the new year. You already knew that they are bad for the environment, and were probably aware that fireworks can also be toxic to humans. Though many modern fireworks now contain non-toxic ingredients, barium, copper, cadmium, lithium, antimony, rubidium, strontium, lead and potassium nitrate are also still quite common. These ingredients produce a variety of negative health effects. Some cause breathing difficulties while others are radioactive or carcinogenic. 
Will the fireworks display you are going to be watching lead to long-term health problems for you or other members of your family? Possibly, but that could be the case even if you are not watching it. Fireworks are, however, quite likely to result in an immediate catastrophe if they are not used responsibly. 
Don't be an idiot and pull stupid stunts with fireworks — don't chuck them at people, remain too close to them while igniting them, pick up fireworks that did not explode or wear flammable clothes while you light them. Don't purchase illegal fireworks or tamper with legally purchased fireworks to make them more potent. Above all, keep fireworks out of the hands of children (particularly teens!) and make sure there are no kids in the vicinity if you light any fireworks. 
The safest way to enjoy fireworks is to attend a professional fireworks display, or to watch one on television. 
People who have particularly sensitive lungs, or suffer from asthma, should always take care to stay indoors if their New Year's celebration is firework-heavy. The fumes released by fireworks can easily bring on a full asthma attack, so do what you can to minimize the risk and ensure that you have your salbutamol inhaler with you at all times. 
Alcohol: Are You Sure You Want To Live With Its Consequences?
While kids will think no New Year's celebration is complete without fireworks, most adults believe this night to be the best night of the year to get sloshed. Are you quite sure you want to live with the consequences of an alcohol overdose on New Year's Eve, though?
Yes, we're a health site. You already know that binge drinking does much more damage than moderate alcohol consumption spread out over a period of time. You already know you'll feel awful in the morning, and you also already know that the Tylenol you might take for your hangover and the alcohol you had the night before make for an especially liver-unfriendly combination. 
But... are you also happy to wake up without being sure what you did on New Year's Eve?
Read More: Christmas Health Hazards: How To Stay Out Of The Er This Holiday
Your personal catastrophe might range from realizing you've told your apparently mentally ill sister that you think she needs to see a psychologist to finding your ex or someone you've never seen before in bed next to you. If you were really stupid, you might even be in hospital after having been in a drink-driving car accident. 
You could consider starting your new year's resolution a bit early this time, and making it about alcohol. Enjoy alcohol in moderation, and don't overdo it. 
Don't Make These Mistakes On New Year's Eve
Binge Eating
Losing weight has got to be among the most common goals people set themselves for the new year. It's only fair that you enjoy your last huge meal before the new year starts, no? Well, actually, you might want to start your new healthy eating habits right away. The binge eating associated with all major holidays, including the New Year, makes you feel horrible and doesn't really set you up with the right attitude towards weight loss.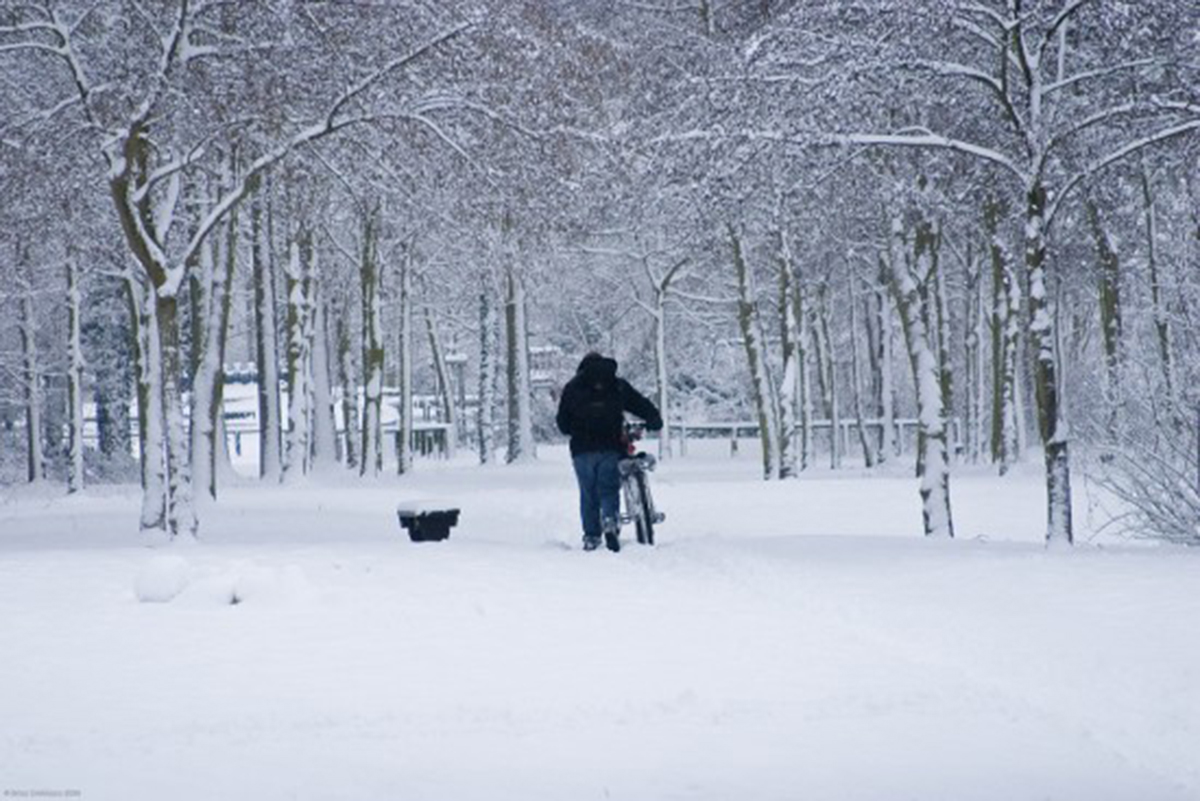 You can enjoy a wonderful festive meal that is also healthy and not loaded with calories. 
Pluck up the courage to say that you will not start eating right tomorrow, but right now. And then follow through. If you are someone who is easily tempted by tasty dishes that aren't good for you, why not offer to host a New Year's party yourself?
Loneliness
Are you worried you're going to be all on your own during the New Year's "celebration"? Perhaps you are single and don't want to be, or new to town and away from friends and family, or just not happy with your social life right now. Loneliness can invoke people to do some rather silly things. 
You might be tempted to drink your sorrows away, pick up a one-night stand, eat your way through this lonely night, or even have suicidal thoughts. Your coping strategy should obviously depend on how you feel, exactly. For some people, inviting vague acquaintance to hit the town together is enough, and some find that the New Year passes just fine with a drink and some great movies. Those who are feeling seriously depressed might need heavier interventions.
Do call someone — including, if necessary, the emergency services — if you have suicidal thoughts.
The New Year's blues might be lifted by simply taking a walk or getting involved with charity work if you only feel a little down. New Year's Eve really isn't that special. It will all be over tomorrow. 
Read More: Celebrating Christmas And New Year Without Alcohol: The Most Delicious Non-Alcoholic Drinks
Domestic Violence
The National Resource Center on Domestic Violence warns that domestic violence reports go up by as much as 30 percent during the New Year's celebrations, making December 31 and January 1 two of the most dangerous days in the year for individuals in abusive relationships. 
Do you think this is going to be an issue for you? The best thing you can do is ensuring you will not be alone with an abusive partner. Avoid him (or her, in some cases) altogether or at least make sure you have relatives or friends around — making it harder for your abuser to attack you on this night. 
Always ensure that you can leave immediately, together with any children that you might have. Carry your cellphone at all times. And make 2014 the year in which you are liberated from your abusive relationship!
You might feel like you are all alone, but a surprising amount of resources is available to people just like you. 
Read full article