I have a 16 year old daughter her right leg is really red from the knee down. In the front of her leg only and only on the right leg. It is very painful. It was diagnosed as MRSA and then cellulitis. We went to infectious diseases, they said it wasnt either of them. They sent us to dermatology. Before we could go there she was back in the hospital. This has been going on a year and she has been hospitalized 5 times for this. Dermatology did a biopsy and it came back normal. Nobody can tell me what it is or where to go I just need help and answers. I have pics I can send to anyone that can help me. Please any information will help.
Hi tinything,
I just want to tell you that you can post pictures if they are related to the problem that your daughter has.
Maybe it will be easier for other to help you.

Regards.
how do you post the pics I can't figure it out [/img][/list]
</a>" hspace="10" vspace="10">
</a>" hspace="10" vspace="10">
</a>" hspace="10" vspace="10">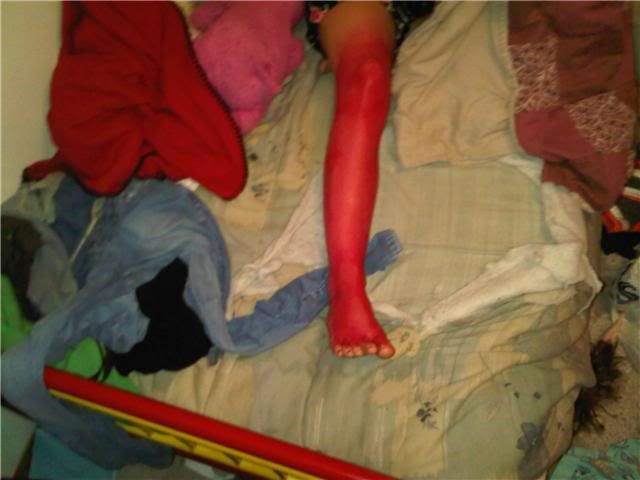 [/img]