Article looks at foods to include and foods to avoid to help protect the immune system. Also gives dietary tip and an example menu plan.
Our immune systems provide protection from the daily onslaught of allergens, bacteria, viruses and other microorganisms that threaten our health and wellbeing. For some of use winter represents a time of lowered immunity and increased susceptibility to foreign invasions from these threats. Without proper reserves, we will have a reduced ability to fight off infections, leading to more allergies and greater prevalence of things likes colds and flu. A healthy diet and lifestyle goes a long way in protecting and nourishing the immune system by providing much needed vitamins and antioxidants and also by helping to build the immune system cells that are needed to quell foreign invaders.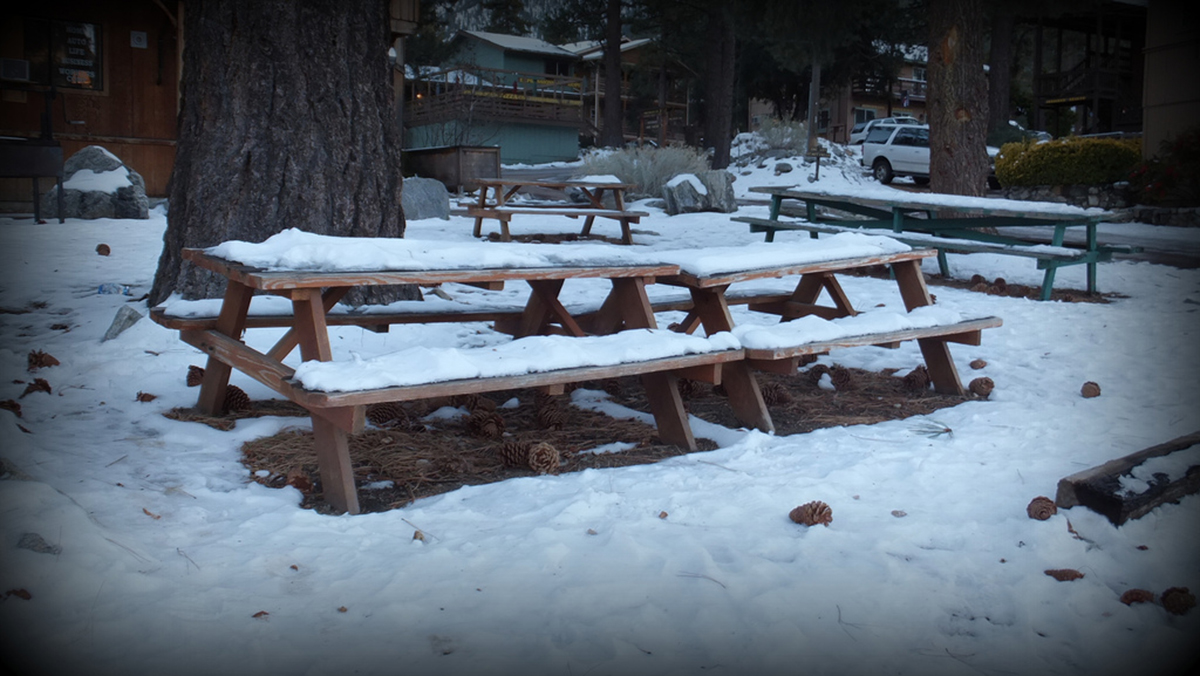 In addition, eating for a healthy immune system also means avoiding certain foods that weaken and threaten it.
Here is a breakdown of what to add and what to avoid for a strong immune system and a healthy winter season.
What To Add To Your Diet
Protein. Our immune system cells, called immunoglobulins, are manufactured from amino acids, the building blocks of protein. Organic and grass fed meat and poultry are the preferred source of you eat meat. Eggs, organic dairy, fish, soya and legumes are good protein sources. Choosing omega-3 rich fish like salmon, sardines, mackerel and pilchards gives an added immune boosting effect since omega=3 fatty acids can help quell inflammation.
Good Fats. Essential fatty acids like the above mentioned omega-3s and also omega 9 fatty acids found in nuts, seeds, avocados and raw olive oil have immune boosting potential, especially when they replace bad fats in the diet.
Fruit and Vegetables. Getting your 5 a day can go a long way in protecting your immunity. These foods contain vitamins, minerals and antioxidants needed for immune protection. The most important fruit and vegetable groups for immune system boosting. Include:
Cruciferous Vegetables. Researchers have found that substances in cruciferous vegetables (broccoli, cauliflower, cabbage and brussel sprouts) can help immune cells in the gut and skin, the body's first line of defence, function better.
Vitamin C rich foods. Vitamin C is a powerful immune system enhancer and has applications in preventing and treating colds and flu. Good sources include citrus fruits, red peppers, berries, guavas and green vegetables.
Orange fruits and vegetables.Orange hued fruits and vegetables like carrots, butternut, pumpkin, sweet potato, papaya and mango contain an immune boosting substance called beta-carotene, which also gives them their characteristic orange colour. 
Beta-carotene is a precursor for vitamin A, which helps maintain integrity of the digestive tract, lungs and cell membranes, helping to prevent foreign substances from entering the body.
Mushrooms. Mushrooms, especially as shitake other Asian varieties, are noted for their immune-enhancing abilities. Medicinal mushrooms like reishi and maitake are not used as often in food dishes but can be used medicinally to boost immunity and help cure a host of conditions.
See Also: How To Get Through The Winter Without Becoming Ill
Yogurt. Natural yogurt contains probiotoc cultures that help boost the immune system at the levels of the digestive system. Probiotics help to reinstate a healthy bacterial flora in the gut, especially when there is an overgrowth of bad bacteria or fungi or when probiotics are lowered after antibiotic therapy.
Continue reading after recommendations