SteadyHealth recently caught up with Dr. Howard T. Bellin, the founder, director, and sole cosmetic surgeon at CosMedica. Dr. Bellin is an accomplished plastic surgeon.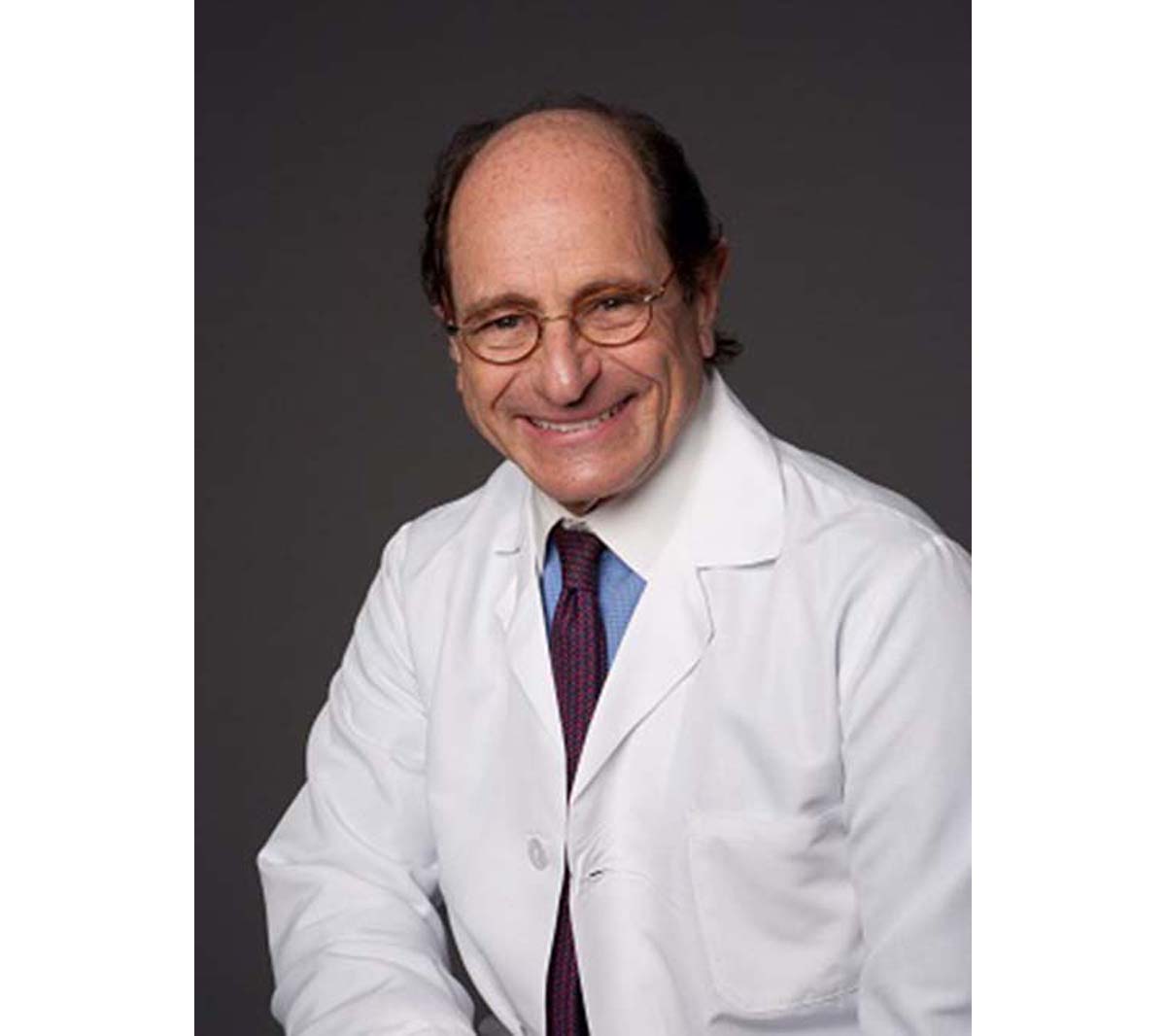 He has taught at Columbia Presbyterian Medical Center and at New York Medical College, and has been Chief of Plastic Surgery at Cabrini Medical Center. Presently dr. Bellin devotes himself full time to CosMedica.
SteadyHealth: Dr. Bellin, thank you for taking the time to speak to SteadyHealth. You have been practicing cosmetic surgery for over 30 years. How did you decide to become a plastic surgeon and how did you choose your specialization? Did you ever regret your decision? And, what is the most satisfying part of your job?
Dr. Bellin: I originally intended to become a cardiac surgeon, but realized that my aesthetic talents and interests would best be utilized as a plastic surgeon. I have never regretted my decision. The most satisfying part of my profession is the happiness I give to others as a result of my surgery. I have had many, many people tell me how I have changed their lives for the better. And I love the hugs I get when the bandages are removed!
SteadyHealth: Your Plastic Surgery Center CosMedica offers the expertise, techniques and latest technology to help your patients look and feel better. What changes have you seen in your long career, in terms of techniques, technology and trends? Was plastic surgery as popular as it was 30 years ago?
 
Dr. Bellin: Plastic surgery is always evolving, almost always for the better - for example the "stand up" method I use for liposuction or introduction of the new injectable fillers. However, some plastic surgeons revert to older inferior techniques such as the so-called open rhinoplasty, which I consider is done only by amateurs and was abandoned for the most part many years ago. Plastic surgery is more popular, more affordable, more acceptable and more available now than at any time in history.
SteadyHealth: Over the course of your career, you have performed over 12,000 surgeries and have earned much respect and acclaim within the cosmetic surgery field. Which procedure in Plastic Surgery is the most difficult to perform? And, which procedure do you find the most interesting?
 
Dr. Bellin: The rhinoplasty (cosmetic nose surgery) is by far the most difficult and challenging to perform. Unfortunately, there are very few plastic surgeons who know how to create a beautiful and natural looking nose. Since no two noses are the same, a good surgeon should have numerous techniques at his disposal. It is also extremely important  the surgeon has an excellent aesthetic sense to create a nose that fits the patient's face. No one should be able to tell that a person has had their nose reshaped.
SteadyHealth: Many people are choosing to have facial plastic surgery to look younger and more attractive. Is there any procedure that is more popular than the others?
 
Dr. Bellin: According to statistics from the American Society of Plastic Surgeons, the rankings of the most popular operations for women are breast augmentation, rhinoplasty (nose reshaping), liposuction, eyelid surgery and tummy tucks.
 
For men they are rhinoplasty, eyelid surgery, liposuction, male breast reduction (for gynecomastia) and hair transplants. 
SteadyHealth: Plastic surgery comes with two types of risk: anticipation of the patient and real medical risks. How do you minimize these risks? How do you judge patients' anticipation?
 
Dr. Bellin: I can almost always tell when a patient's expectations exceed what can be actually done for them. If I cannot bring them to accept a realistic idea of what the result will most likely be, I will not operate on them.
 
Medical risks are usually minimal, but every operation has some risk and that is explained to the patient during the consultation. Good care and expertise will minimize the risks.
SteadyHealth: Do you believe plastic surgery can help a person with low self-esteem? And to what extend can cosmetic surgery help improve a person's psychological health?
 
Dr. Bellin: Yes, I do believe that some patients with low self esteem will benefit significantly from plastic surgery. But it is not a cure all, as there are often other underlying problems. I often joke that I sometimes do "surgical psychiatry."
SteadyHealth: Having cosmetic surgery is a growing practice among teens. There is general debate about the appropriateness of cosmetic surgery in teens and whether they truly understand the risks involved. What is your opinion on the topic? Which cosmetic procedures are the most popular among teens?
 
Dr. Bellin: By far the most popular is nasal surgery. When a teen wants a rhinoplasty I greatly encourage that it be done. There is no need for a person to go through their formative years feeling unattractive. Therefore, I will do a young lady's nose beginning at age 13 and a young man's at age 14. As for understanding the risks, I believe that the risk of a rhinoplasty is the choice of the surgeon that does the operation, not the surgery itself.
 
Breast augmentation should not be done until after 18. Only under special circumstances, will I perform a liposuction procedure on a teen.
SteadyHealth: A forecast was published two years ago projecting that medical tourism could jump by a factor of ten over the next few years. An estimated 750,000 Americans went abroad for health care in 2007, and the report estimated that a million and a half would seek health care outside the US in 2008. The growth in medical tourism has the potential to cost US health care providers billions of dollars in lost revenue. What about cosmetic surgery? What are your projections about cosmetic surgery tourism?
 
Dr. Bellin: I have seen some really horrible results of surgery done in foreign countries. The worst seem to be from the Dominican Republic, Panama and Costa Rica. I think with cosmetic surgery, people have begun to understand that shopping for price is not a good idea as they all too often get what they paid for.
SteadyHealth: What is required to become a cosmetic surgeon? What is your advice to medical students whose dream is to become a plastic surgeon?
 
Dr. Bellin: To be a great plastic surgeon one needs many characteristics. First and foremost, a good aesthetic sense (Personally I am a sculptor). Then, one needs extensive medical knowledge in many areas such as anatomy, wound healing, physiology, etc. He or she must have knowledge of how to perform each operation and all of its varieties. And certainly one must have good eye-hand coordination. A good surgeon must be able technically do what he or she wants to accomplish.
 
I have given lectures in plastic surgery at New York Medical College for many years and I tell any student that is interested that they could observe my surgery. If they came to watch me operate, I would then spend time with them to let them know what my profession is all about. I am pleased to say that there are several plastic surgeons practicing today whom I have inspired in this way.
SteadyHealth: Thank you, Dr. Bellin, for taking the time to answer these questions.
Dr. Bellin: Thank you.
For more information about Dr. Bellin and his NYC cosmetic surgery practice, please visit CosMedica .