When it comes to dental prostheses, patients are usually provided with a choice between the cemented or screw retained crowns. The latter are more expensive, but there are very few evidences that they offer any significant long-term benefits for patients.
Implant dentistry is rapidly growing in popularity and demand. Initially introduced by Swedish orthopedic surgeon Per-Ingvar Branemark for treatment of completely edentulous patients, the technique quickly gained recognition as a good approach for other dental treatments since it offers plenty of benefits in comparison with the traditional approaches such as fixed bridges or Removable dental prostheses. Most importantly, the use of implants eliminates the involvement of adjacent teeth and helps to maintain the health and structure of underlying bone.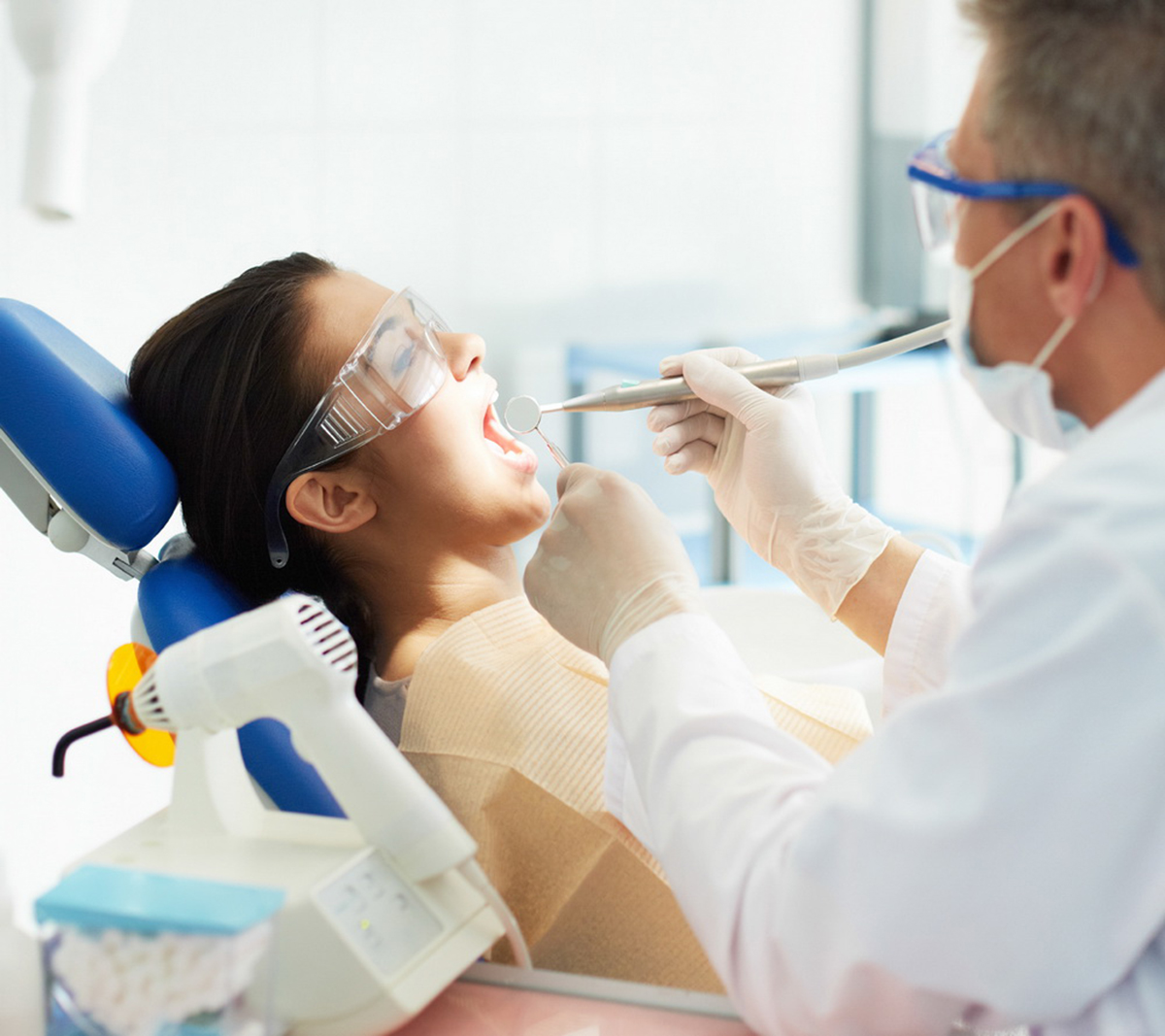 General features of dental implants
So-called root form implants are by far the most commonly used type of dental implants. They are designed to mimic the shape of natural teeth. Dental implant is based on the fixture which is a screw-like component surgically inserted into the bone. The fixture is usually made of pure titanium or titanium alloys. Titanium can become osseointegrated, i.e. it forms a direct structural and functional connection with the surrounding bone tissues. 
Osseointegration keeps implant fixture in place and allows using it to support various prosthetic restorations.
The process of osseointegration takes several months. Upon completion of this healing period, a crown is fabricated and attached to the implant. Crown can be either screw retained or cemented to the implant. While cemented crowns are permanently attached to the implant, screw retained crowns can be removed, if necessary. This was traditionally considered as an advantage since the removal of the crown might be needed to address problems with implant or surrounding tissues.
Cost versus quality: real value for money?
Because of more complex lab procedures involved, the screw retained crowns tend to be more expensive (by a factor of 1.5 to 2) than cemented ones. The conventional laboratory facilities are sufficient for fabrication of cement retained restorations, while screw retained restorations require additional components. Higher cost also means that patients have higher expectations in regards to the quality of crowns, their longevity and ease of maintenance. But does the more expensive technology really deliver the value for money?
Advantages and disadvantages of different types of dental crowns
Which type of crowns – cemented or screw-retained – is better is a hotly debated topic among both researchers and dental practitioners. There are numerous articles analyzing the advantages and disadvantages of both techniques. They scrutinize various particular aspects of both restorations, problems and complications usually encountered and applicability of both methods to a variety of practical situations. But even the most recent reviews of the problem don't provide a definitive answer to the question which technique is better. There are several aspects that have to be taken into consideration when deciding which type of implant supported crown has to be used in each particular case.
Read More: Dental Implants as a Solution to Missing Teeth
Many parameters such as implants failure rate and the patients' satisfaction level are practically the same for both types of crowns.
The value of retrievability of screw-retained crowns is questioned by many now, since the rate of complications with modern implants seems to be no higher that with natural teeth. Since it is considered perfectly acceptable to cement the restoration on the natural teeth, it is reasonable to ask why implants have to be treated differently.
Continue reading after recommendations
Chee, W. and Jivraj, S. (2006) Screw versus cemented implant supported restorations. British Dental Journal 201 (8), 501-507
de Brandao, M.L. et al. (2013) Peri-implant bone loss in cement- and screw-retained prostheses: systematic review and meta-analysis. J Clin Periodontol 40, 287-295
Gervais, M.J. and Wilson, P.R. (2007) A rationale for retrievability of fixed, implant-supported prostheses: a complication-based analysis. Int J Prosthodont 20, 13-24
Lee, A. et al. (2010) Screw- versus cement-retained implant restorations: current concepts. Implant Dentistry 19 (1), 8-15
Nissan, J. et al. (2011) Long-term outcome of cemented versus screw-retained implant supported partial restorations. Int J Oral Maxillofac Implants 26, 1102-1107
Sailer, I. et al. (2012) Cemented and screw-retained implant reconstructions: a systemic review of the survival and complication rates. Clin Oral Implants Res 23 (suppl. 6), 163-201
Shadid, R and Sadaqa, N. (2012) A comparison between screw- and cement-retained implant prostheses: a literature review. J Oral Implantol 38, 298-307
Sherif, S. et al. (2011) Clinician- and patient-reported long-term evaluation of screw- and cement-retained implant restorations: a 5-year prospective study. Clin Oral Invest 15, 993-999
Strong, S.M. (2008) What's your choice: cement- or screw-retained implant restorations? Gen Dent 56, 15-18
Vigolo, P. et al. (2012) Cemented versus screw-retained implant-supported single-tooth crowns: a 10-year randomised controlled trial. Eur J Oral Implantol 5, 355-364
Weber, H.P. and Sukotjo, C (2007) Does the type of implant prosthesis affect outcomes in the partially edentulous patient? Int J Oral Maxillofac Implants 22 (suppl), 140-172.
Photo by shutterstock.com
Photo courtesy of dental ben by Flickr : www.flickr.com/photos/dentalben/203428180/