September 12, 2011: I'm sitting in a penthouse condo in Santa Monica, working with an amazing young man. Chris is a branding specialist and I'm spending a week with him re-branding Inner Bonding and SelfQuest.
It all started last November, right after SelfQuest got finished. I realized that I had no idea what to do next regarding SelfQuest. I've always been creative, but business has never been my thing, so I felt completely stuck. I started to pray for a direction.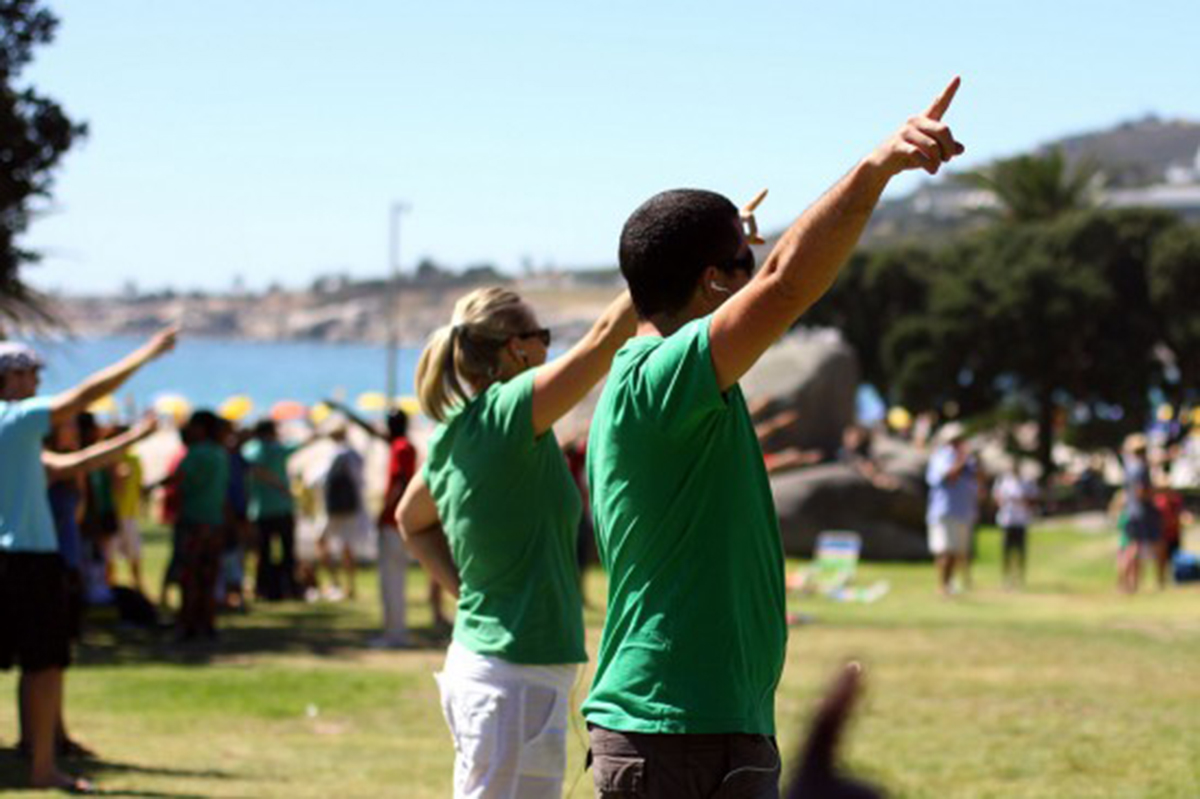 Soon after, out of the blue, I received a call from someone I didn't know, who wanted to do a joint venture with me. As I talked about what I was doing, and about SelfQuest, he said, "You might be interested in CEOSpace."

"What's that?" I asked. I had never heard of it.

He told me about it and I was mildly interested. I want to the website, where there was a list of faculty. There, on the faculty, was one of my oldest friends, David Gruder! I immediately called David and asked him about what he thought of CEOSpace.

"Let me put it this way," he said. "Soon after I got there I called my wife and emotionally told her, 'This feels like home.' I love it."

That's all I needed to hear. I knew I had to attend, and that my Guidance had answered my prayer.

I went to the CEOSpace Forum last March and it was an amazing experience. Like David, I loved it! I had never imagined there was a spiritually-based business environment like CEOSpace. In that week, I learned what I needed to do. I met the man who has become our business strategist, as well as the man who is training me in many aspects of business, and the attorney who set up our new corporation so we can offer shares to investors. I also met the attorney who is applying for a patent for us, the accountant who our financial projections, and Chris, the branding specialist. I immediately spoke to some people who I thought might be interested in investing in SelfQuest, and money started to come in! I'm so grateful that people have such faith in Inner Bonding and SelfQuest.

So, here I am in LA, having this amazing experience with a creative genius. Chris grilled me for three days about Inner Bonding/SelfQuest, so that he could REALLY get it (and he does!); he is now ready to start designing.

The thing that has been so amazing about working with Chris is watching him tap into Spirit. Everything just flows through him. We've talked about it and he is aware of what he is doing  – that he is tapping into his Guidance for his creativity. It's so gratifying to work with him. We are SO on the same page. There is no way I would have known about Chris if I had not been directed by my Guidance to go to CEOSpace. I knew, the moment I met him, that I wanted to work with him, as I could feel his competency, his creativity, his brilliance and his kindness.
Read More: Parenting Advice: How to Spend Quality Time With your Kids

One of the great things about what happened at CEOSpace is that all these wonderful men I'm working with know each other. They communicate often and support each other with their mutual clients. I have never experienced this level of support before and it feels good.

I'm very grateful to my Guidance for this experience.

After the design is ready, we will be reprogramming the sites. I hope all of you love the changes!