For years, it has been the energy drinks that have ruled the roost. However, suddenly relaxation drinks are creating a lot of buzz in the market
Relaxation Drinks are Creating A Lot of Buzz in the Beverage Market
For years, it has been the energy drinks that have ruled the roost. They stand next only to carbonated soft drinks as far as the market share is concerned. However, suddenly relaxation drinks are creating a lot of buzz in the market. Though introduced in Japan as far back as in 2005, they have been introduced in the US markets recently. And since then, they have been steadily climbing the popularity graphs.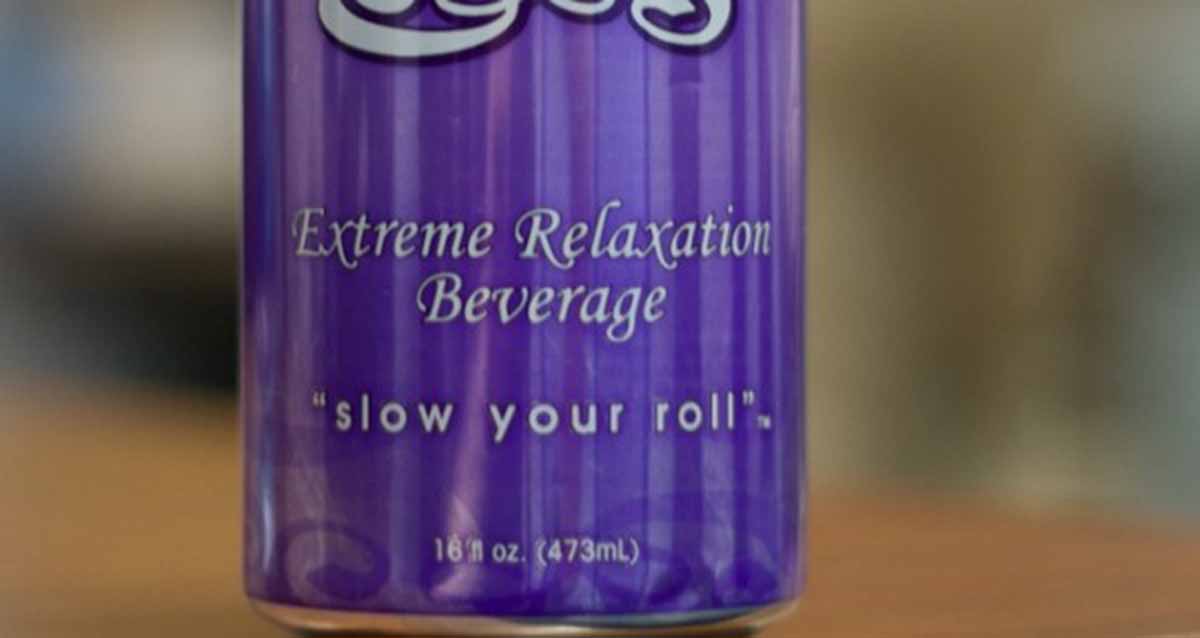 Relaxation drinks are being marketed under the names of Vacation in a Bottle, Dream Water, Just Chill, Slow Cow, etc. Other big brands in relaxation drinks include Innovative Beverage Group's Drank, Purple Stuff and Jones GABA.
In 2010, about
127 million liters (36 million gallons) of relaxation drinks were sold in the US
, which is twice the amount sold in 2008. The expected sales by 2014 are said to increase to more than 300 million liters (79 million gallons). Off course these figures are much less when compared to the sales of carbonated soft drinks which sold 9.36 billion cases in 2010 alone. Even energy drinks exceeded the volume sales, by selling 1.35 billion liters (357 million gallons) in 2009. But still, the rise in the sale of relaxation drinks is remarkable, with one of the firms projecting the growth rate at a staggering 38%.
With people getting more health conscious, the sale of carbonated soft drinks is already showing a declining trend. This void in the beverage market is expected to be filled by relaxation drinks.  
Relaxation Drinks Reduce the Levels of Stress and Anxiety
According to the companies marketing relaxation drinks, they reduce the levels of stress and anxiety and may even put you off to sleep. Similar to
relaxation techniques for anxiety
relaxation drinks relieve muscle tension and reduce the level of stress hormone cortisone. As per Cecilia Martinez, market analyst at UK-based beverage research group Zenith International, this can help you to chill out.
Relaxation drinks do not contain alcohol. Rather, the
main ingredients include melatonin
, a hormone that may induce sleepiness;
L- theanine
, an amino acid found in green tea;
GABA
, an anxiolytic;
vitamin B
, and
chamomile
, another stress busting agent found in herbal tea. With stress levels at an all-time high in the general population, it is little wonder that more and more people are reaching out for relaxation drinks. People are opting for them as they are safer than alcoholic beverages. They are also being increasingly used to
induce some sleep in anxious people
.
However, most of these relaxation drinks have not undergone any proper scientific study to back their claims. According to the FDA,
melatonin is not an approved food additive
. Moreover, according to a study conducted by Zenith International, the levels of ingredients in the relaxation drinks are too small to be effective. It cautions the makers of these drinks to prove their claims by scientific research. Otherwise, once the present wave of popularity fades off, the sales of these drinks may begin to fall.
"Drinks Intended to Calm You", by Laura Johannes, The Wall Street Journal, published on March 30, 2010, accessed on August 4, 2011.
"Relaxation drinks see energetic growth in U.S.", by Eunju Lie, Reuters, published on July 19, 2011, accessed on August 4, 2011.
Photo courtesy of houdoken on Flickr: www.flickr.com/photos/houdoken/3948505070/