Conceiving again can be terrifying for anyone who experienced a miscarriage. If you have had multiple miscarriage, what do you need to know before getting pregnant again?
Conceiving again can be terrifying for anyone who experienced a miscarriage. If you have had multiple miscarriage, what do you need to know before getting pregnant again?
This is a subject that is very personal for me. Before conceiving my daughter, who will be four years old soon, I had several miscarriages. The first miscarriage happened just after I found out I was pregnant. I was very young, and was not trying to get pregnant at all. Me and my partner were really shocked to find we were having a baby. I was still very much getting used to the idea when I started bleeding and cramping. Immediately, I knew it must be a miscarriage.
After the miscarriage, despite not having any intention to get pregnant in the first place, the baby bug hit hard. It was not until much later that I tried to conceive again. This time, I was definitely ready for a baby. I had already started to buy clothes for the new baby when I started bleeding again. As soon as I noticed the signs, I went to the hospital where an ultrasound showed that the baby had already passed. Another miscarriage. At that point, I started being seriously concerned. There was no problem with getting pregnant, but what if I could never carry a baby to term?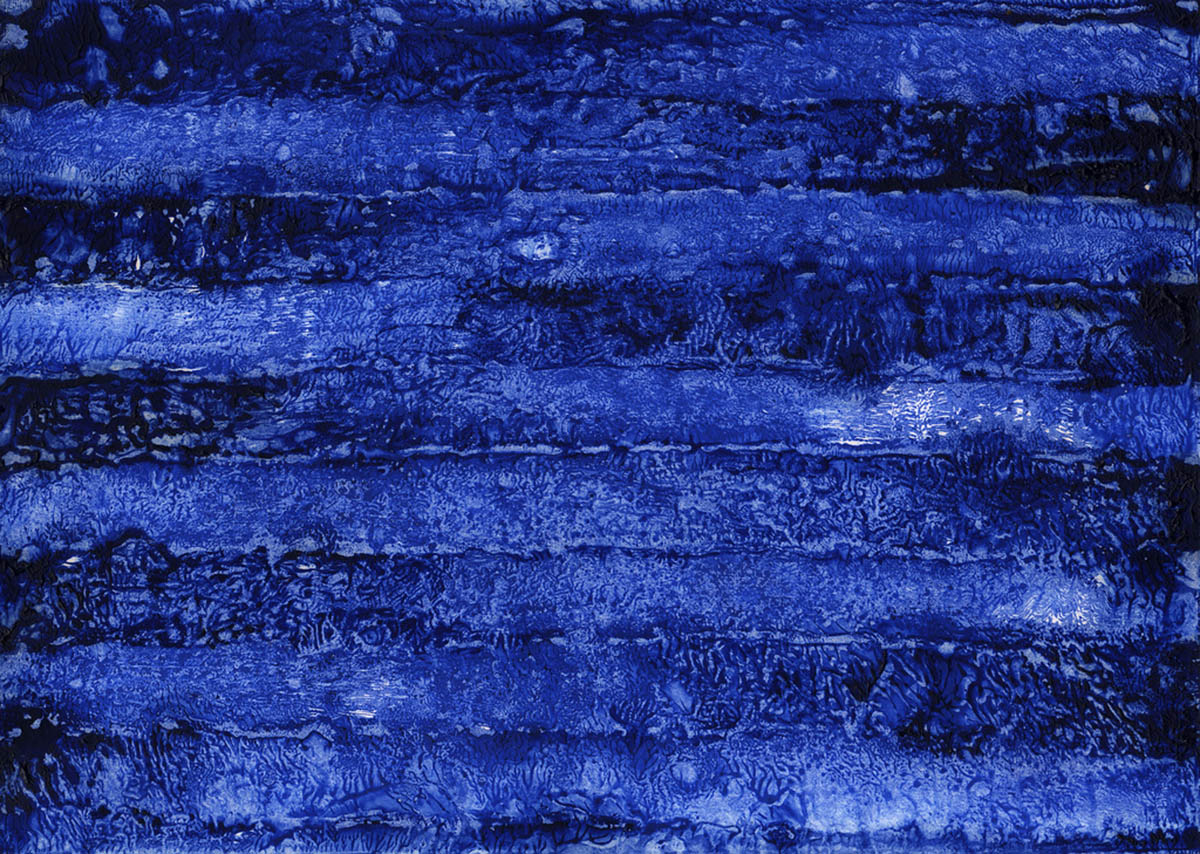 Should I have the remains of the last miscarriage, which I had saved, tested for anomalies?
Statistically speaking, 85 percent of couples who went through one miscarriage has a successful pregnancy next time round, while 75 percent of those who had two or three miscarriages have a healthy pregnancy.
That is good news, as that means that the vast majority of those who suffered first or second trimester losses can have a baby with no problems.
Most doctors advise their patients to wait two cycles until they start trying for a baby again after a loss. This is to ensure that all the fetal tissue has left the uterus, and to be sure their cycle is regular again. Perhaps it is best to wait with trying to conceive again until your doctor or midwife gives you the green light, but generally no further medical intervention is needed.
If you are older than 35, have had upwards of three miscarriages, have a chronic medical condition or have problems conceiving again, it might be time to consult a fertility specialist.
But regardless of those factors, women who had multiple miscarriages are bound to feel more anxious about their next pregnancy. Most doctors and midwives will have no problem in giving you additional prenatal care after multiple miscarriages, just to relieve your anxiety.
An early ultrasound and hearing a heartbeat might give you the feeling that you are allowed to relax a little bit at least. Others prefer to delay prenatal care for a while to avoid developing attachment to a baby they are not sure will make it. For many women who had miscarriages, the only the birth of their baby can convince them they will not miscarry again. My personal journey to motherhood did turn out to be slightly more complicated then for most, but I got there in the end.
READ Miscarriage Facts Every Woman Should Be Familiar With
After the second trimester had passed, I did allow myself to enjoy my pregnancy, which turned out to be totally normal and healthy. What are your experiences with trying to conceive after multiple miscarriages? How do you feel? Is there any specific information you would like? If you let me know, I will try to address your questions in a blog post.