As evidence that a multi-million dollar illegal vaccine trade has been operating in China for the last five years is emerging, Chinese netizens are wondering if they can still trust their government.
In a scandal that's shaking the nation, police in China's Shandong Province have arrested 37 people believed to be involved in a massive illegal vaccine sales ring spanning 20 province-level regions. The ring has apparently been in operation for five years already, opening up the possibility that the faulty illegal vaccines were used to inoculate millions.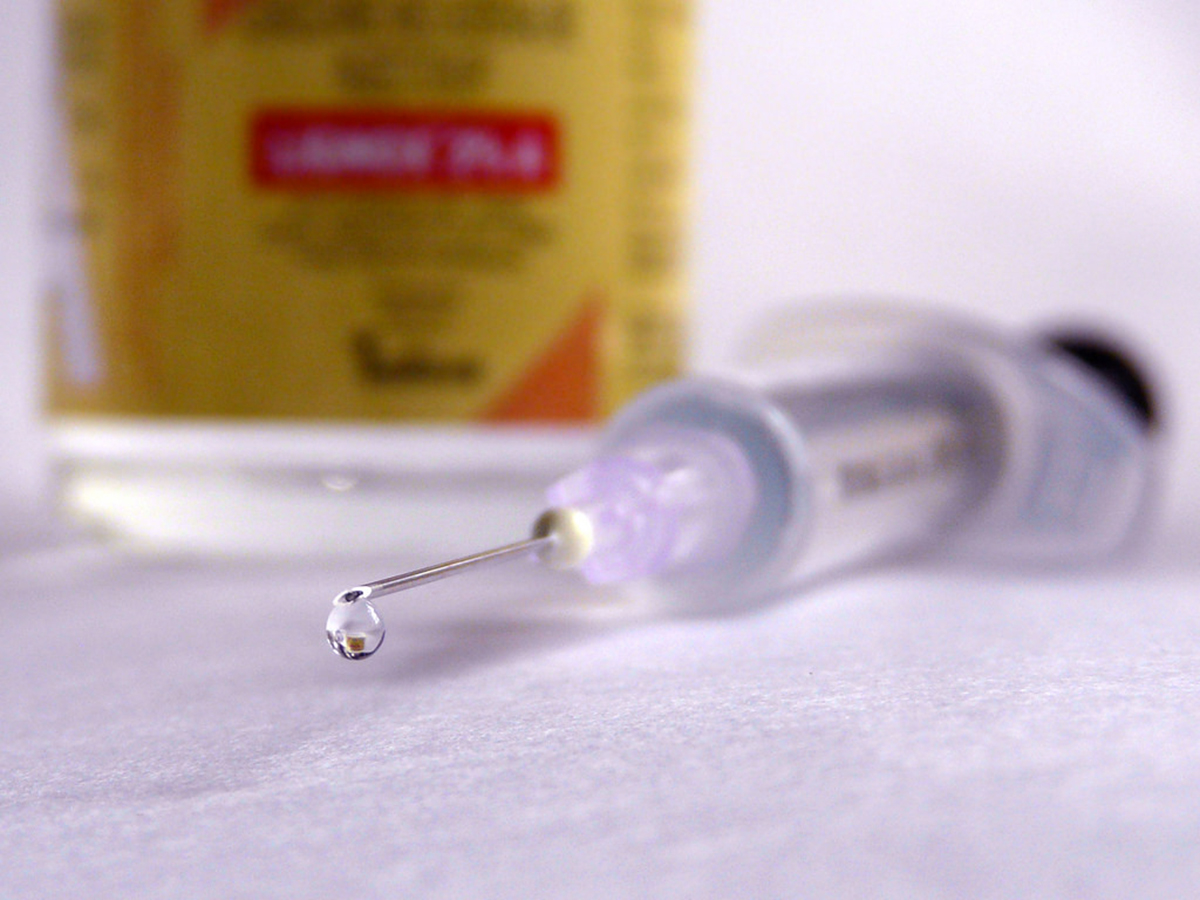 What Happened?
News reports that a mother-daughter pair were arrested in Shandong in April 2015 under the suspicion that they had been selling expired and improperly stored vaccines emerged this week. Worth an 88 million US dollars, some were worried that the compromised vaccines may already have cost lives. 
China's official Xinhua news agency announced that "12 vaccines, 2 immune globulin and one therapeutic product" are currently under investigation. The dubious vaccines include those for chickenpox, hepatitis A, flu, rabies and meningitis. The news agency added that three pharmaceutical companies are suspect, naming one — Shandong Zhaoxin Bio-tech Co — as already having its license revoked.
Chinese authorities appeared to be taking swift action to eliminate these dangerous vaccines from the market, announcing a "sweeping check-up of local vaccine makers, wholesalers and buyers". Nine vaccine wholesalers from six provinces are suspected of fraudulent practices at the moment. China's Food and Drug Administration said that it had given local authorities mere days to find out who had bought the vaccines, which were legally produced but expired or were illegally stored. The fact that China's top court, the supreme people's procuratorate, is directly overseeing the investigation also shows that the country is making it an absolute priority to stop these dangerous vaccines from flooding the market any longer.
'Isn't This Genocide?'
Chinese netizens, using the popular Weibo portal, however, are both skeptical and angry. Xinhua admitted that the illegal vaccine ring has been operating since 2011, after all. How many potentially fatal illegal vaccines could have been distributed over that time, and what consequences could that have had? 
"Poisonous air. Poisonous milk powder. Poisonous vaccines. It is impossible for children to grow up safely in China," one mother said on Weibo, referencing the 2008 scandal in which powdered baby milk was found to be contaminated with a dangerous chemical that caused six babies to die and 300,000 to become ill. "24 provinces, 5 years already, and how many children!... It's been nearly a year and then they reveal this! Isn't this genocide? Words cannot express how angry I am!", another shared. 
READ Why Parents Should Still Say Yes To Childhood Vaccines
Public anger has only increased after authorities confirmed the death of a four-year old boy in Guangdong province, after he had received vaccines for meningococcal and polio. Though authorities believe this case, which is still under investigation, to be unrelated to the vaccine scandal, Chinese netizens had, it was clear, lost their confidence in the government. The World Health Organization's China Office, meanwhile, was confident that expired vaccines aren't usually a direct health risk, saying: "The risk to children is lack of protection from the disease for which the vaccine was intended."