Pregnancy is such a special, exciting time in a woman's life. If one of your friends is expecting a baby, you will want to share in her excitement by going shopping for the baby, right?
Those tiny newborn clothes are definitely irresistible. Your friend agrees, and she has already bought tons of them. What gifts will really make your friend happy? We have some tips.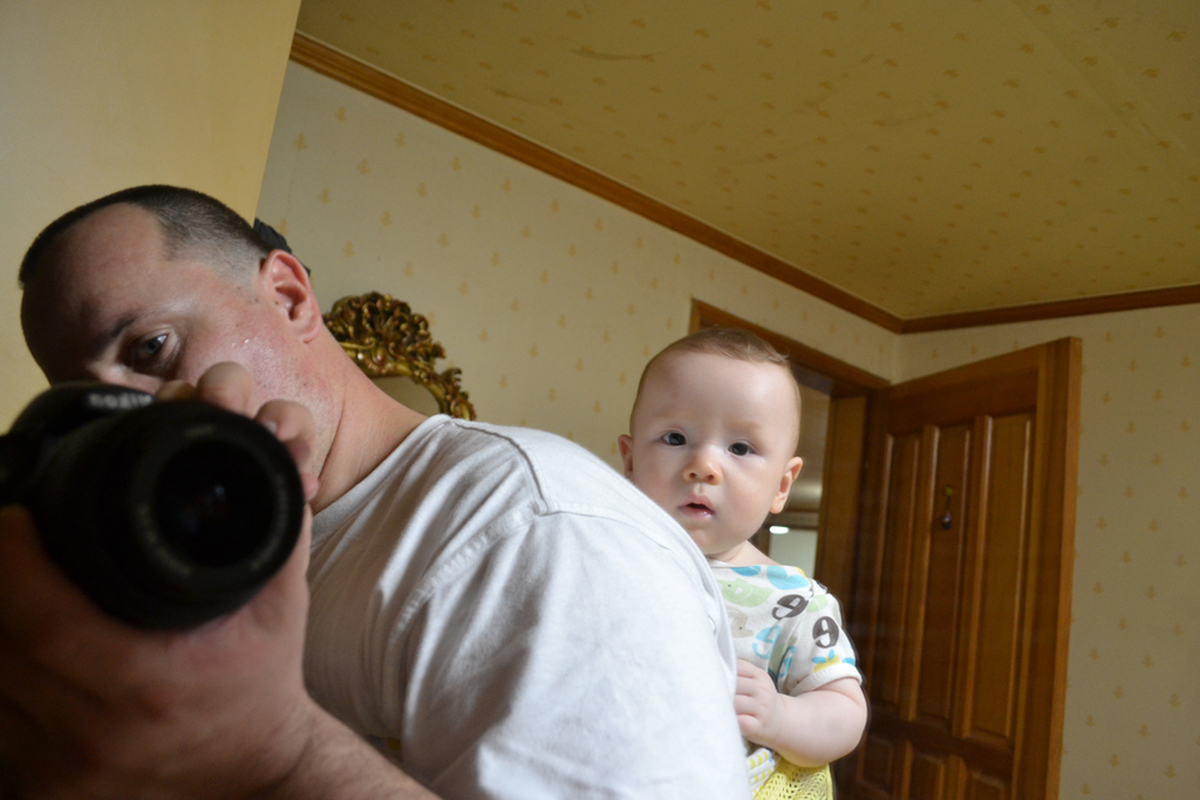 Baby carrier
Some consultation may be in order before you purchase a gift, especially if it is a really expensive item like a stroller. You don't want to spend all that money on something that your friend has almost certainly already bought, or is receiving from her parents or in laws. Baby carriers are low down on most expectant parent's wish lists, but they can turn into a gift that is used every single day. If you have kids yourself, you will probably already have heard about some types of baby carriers. The Baby Bjorn and equivalent carriers such as the ones produced by Chicco are really nice for newborn babies. These carriers put a lot of weight on the parent's shoulders, and may not be good for baby's hips if they are used a lot. Mei tai carriers distribute the baby's weight much more evenly, keep the baby in a healthy position, and can be used to carry the baby on the parent's front or back. More modern versions or the traditional mei tai carrier include the BabyHawk mei tai, Ergo baby carrier, and the Kozy carrier. A good baby carrier can be used from birth onward I used my Ergo with my six year old last week, when she was ill and we had to walk to the doctor's office! In most cases, this gift will just keep on giving.
Meal vouchers
Meal vouchers? Yep. They may stick around as long as a baby carrier, but new parents always have trouble getting used to their new life. Laundry, cleaning, and cooking may all be things that are very low down on the list for the lucky new parents who are caring for their new baby and being woken up at night rather a lot. Here's how you can help. Some restaurants deliver meals, and getting vouchers for those places is one thing that would really make many parents happy. Make sure the food is something the new parents would actually enjoy, of course. You can also get gift cards from grocery stores that deliver goods to the home, or give vouchers for home-made meals... made by you! Paper plates and plastic cutlery may be another nice thing to give, as they give "permission" to stop doing the dishes for a good while.
A cleaning lady for a month
To carry on in the same spirit, a professional housecleaning service that can do anything the postpartum mom really needs is a godsend for almost every family with a newborn. Does your friend need her house cleaned? Laundry washed and ironed? Meals cooked, dishes done? A cleaning professional coming once or twice for a month will be so helpful your friend will never, ever forget what you did for her!
Baby clothes... but not the tiny ones
Did we mention most new parents drown in newborn clothes? That is what everyone likes to give, but also what the baby grows out of within a few months or even weeks. Buying clothes for older babies, from six months or even a year will probably not seem like a great gift. They will come in really handy when the baby grows a little, something that will happen quickly. You could even buy some shoes, in the smallest walking size. The great thing about getting clothes for bigger babies is that you can be quite sure that mom and dad haven't had the chance to buy items in that size yet, and that they will have a bit of a stack of baby clothes for the future.
READ Breastfeeding and the Baby-Friendly Hospital Initiative
Breast pads
There are lots of baby item checklists for new moms out there, and your friend is probably well prepared already. There are always things that people forget to buy. Most of the time, these items can easily be purchases when the need is felt. Generally, buying last minute ensures that the stuff bought is truly needed. Breast pads are the exception. In the early days of breastfeeding, engorged breasts that leak like crazy are really common. If your friend doesn't have breast pads, she will get charming white and wet circles around her nipples. If she is "lucky", she will even have a true milky spray coming forth from her breasts, when her baby starts crying! Breast pads are the answer. You can get disposable ones, but cloth breast pads can be washed and used over and over again. After she's done breastfeeding, your friend can use cloth breast pads as makeup removal pads!