Vitamin C is an essential component in our body and helps our immune and antioxidant system to keep us away from disease. Recently, it has been suggested it could potentially help in cancer treatment. Here are some facts about vitamin C's new talent.
A new alternative
For many years, non-surgical treatment for cancer has relied on chemotherapy and radiotherapy, but now, new alternative treatments have arisen to prevent this disease and aid patients in the battle against cancer. This has turn scientists' heads towards this alternatives and has made them focus their research in determining whether these treatments are effective or not, or to which extent they can be used in cancer patients.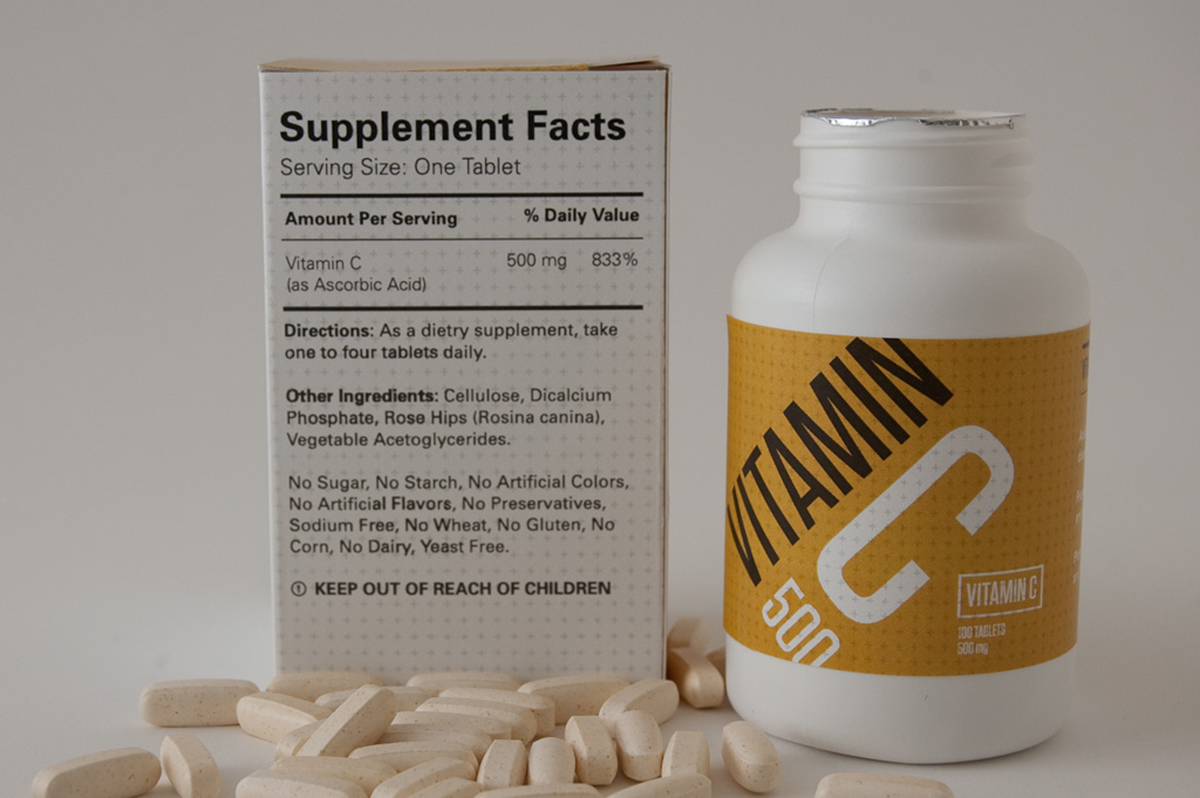 Vitamin C hidden talent
One of the treatments that have gained a lot of attention lately is the use of high doses of Vitamin C. Also known as ascorbic acid, vitamin C is an essential nutrient in our diet and an important component of our organism. We usually get vitamin C from certain foods, especially citrus fruits like oranges and tangerines, as well as leafy vegetables, tomatoes and peppers.
Vitamin C is mostly famous for its antioxidant capacity, which is known to strengthen the immune system; also, many cells, like neurons and bone cells, require this vitamin to perform their normal functions, because it acts as a facilitator for some chemical reactions.
Lack of vitamin C causes a medical condition known as scurvy, which is characterized by weakness and lethargy, as well as bleeding and easy bruising. All of these symptoms are consequence of poor collagen production. Collagen is a type of tissue that is present in skin, cartilage, bones and blood vessels and vitamin C is a key component in the formation of collagen; without it, collagen synthesis occurs in an abnormal way. Treatment for patients suffering from scurvy includes Vitamin C supplements and food rich in this component. Treatment returns Vitamin C levels to normal, reversing the damage and alleviating the symptoms.
A treatment for cancer?
When it comes to cancer and its treatment, there have been several studies carried out in in cells, as well as in animals and humans, to evaluate the potential effect of ascorbic acid on cancer cells. This research has been carried out since the 1970´s and many data has been collected regarding these intriguing compound. One of the drawbacks, however, seems to be the dosage that would be helpful to humans.
See Also: Vitamin C and Its Effect on Immune System
The amount of Vitamin C that we can get from food, every day, is not even close to what is required to have a therapeutic effect, specially because ascorbic acid present in food is still processed in the stomach and intestine, before it can reach the blood stream and finally, the organs.
So, the amount of vitamin C that we ingest is not necessary the same amount that ends in the blood stream; it is actually much less.
Continue reading after recommendations