On this World Suicide Prevention Day, we look at who is likely to die by suicide and what ordinary people can do to help the suicide-prone people in their lives.
Randy and Bob had been friends for 25 years. For almost all of those years, Randy had a very, very hard life. Dropped without warning by his doctoral advisers at a prestigious university, Randy had to start all over again taking menial jobs in janitorial work, clerical work at minimum wage, and finally retail sales.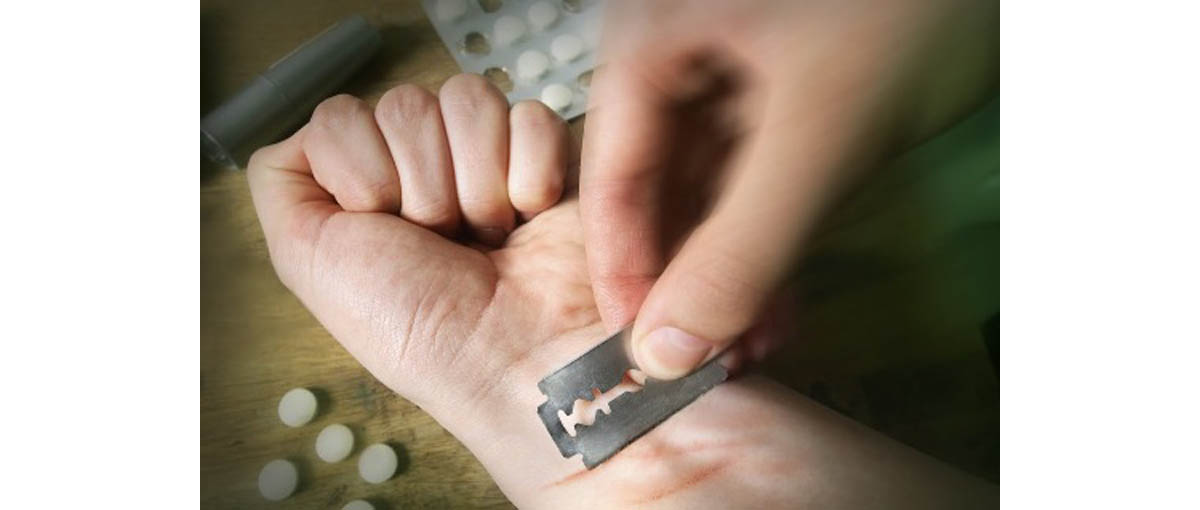 Randy couldn't get his life going again because he had severe rheumatoid arthritis. He was in pain 24 hours a day, and he couldn't perform well even at the jobs he hated. Making matters worse, one of Randy's rheumatoid arthritis medications caused him to have a heart attack at the age of 42, and because Randy didn't have health insurance, he couldn't get a bypass operation or rehab. At the same time, Randy's old friends became more and more successful, and all of them abandoned him except Bob.
This wasn't easy for Bob. Fortunately, Randy, although suicidal, also respected the rights of his now very successful remaining friend. He didn't routinely call in the middle of the night or when Bob was reading stories to the kids or out with his wife. The few times he did, he was very, very apologetic.
How One Friendship Made a Difference
One day Randy announced he had just had enough. He wasn't going to try to fight his problems any more. He would just stop taking his medications and die. And Bob had exactly the answer Randy needed to hear. Bob told Randy he understood. He would respect his decision. And he would be present for Randy as a friend just as long as he lived.
Bob could stay available and Randy could stay patient because the two friends had cultivated a relationship of mutual respect. And at least in this one friendship, what made a difference was not some recitation of magic words at a time of crisis, or a call to a suicide prevention hotline, or a gift of a month's rent, or a ride to the psych ward, but years and years of personal interaction that established the bonds that make people want to stay around to see what happens next, even when life is hard, even when the friend makes it clear that not even suicide will break the bond.
How Many People Actually Commit Suicide?
Every year around 700,000 people, about 1 in 10,000 people globally, dies in suicide. Certain groups are much more likely to commit suicide. People in certain eastern European countries are far more likely to die of suicide than in other countries. Teens and young adults, and older people who live alone, are especially prone to suicide.
Continue reading after recommendations
Bryan CJ, Clemans TA. Repetitive Traumatic Brain Injury, Psychological Symptoms, and Suicide Risk in a Clinical Sample of Deployed Military Personnel. JAMA Psychiatry. May 15 2013.1-6.
Rockett IR, Regier MD, Kapusta ND, et al. Leading Causes of Unintentional and Intentional Injury Mortality: United States, 2000-2009. Am J Public Health. Sep 20 2012.