Finishing BDS can be a confusing time for graduates. Choosing what to do next can be quite confusing. We attempt to bring some clarity of thought to the process of deciding which MDS specialty to pursue. Read on.
There are a number of problems with the education system as it exists in India and those have already been well documented numerous times. We are specifically talking about the one question that every BDS graduate faces after completing his course. "Which MDS specialty to choose after BDS in India?"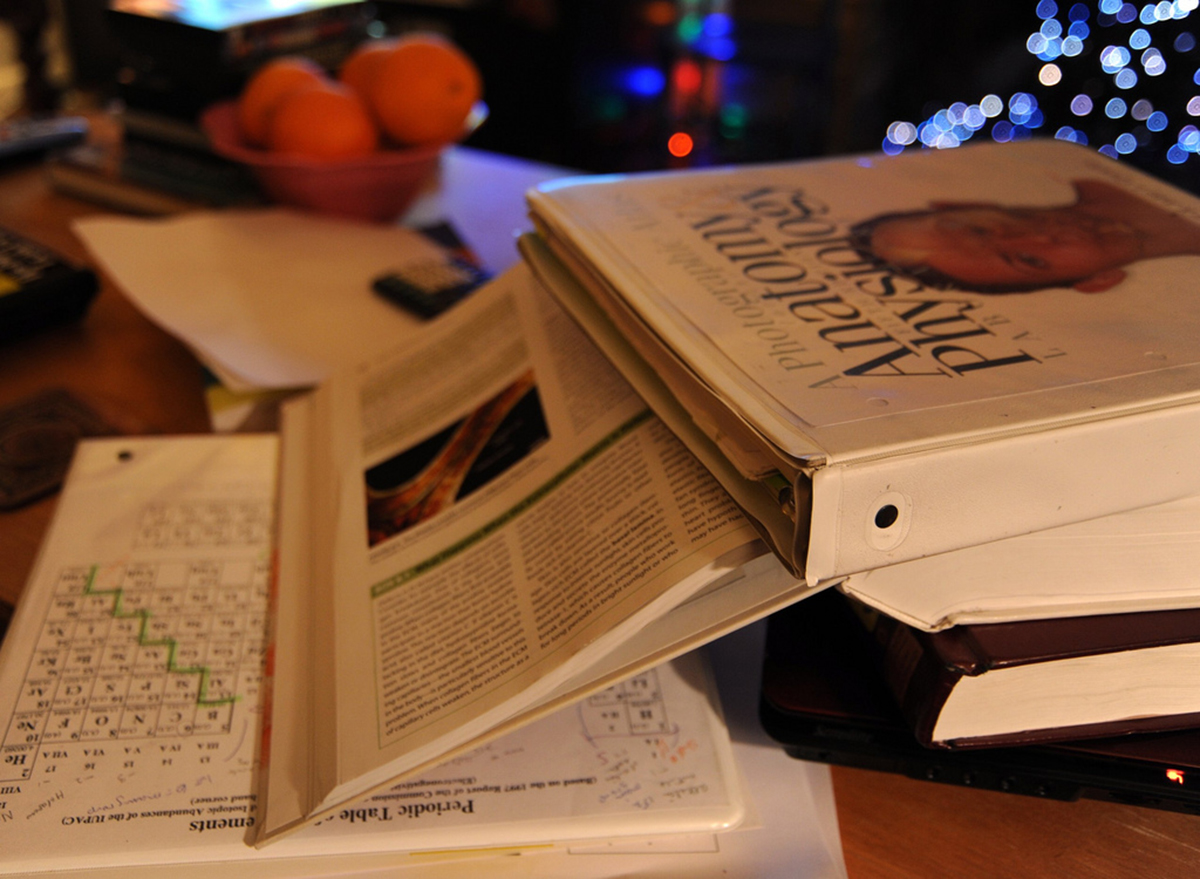 It is not an easy question to answer and at the same time is one that carries a lot of weight. The MDS specialty you choose has to be something that you enjoy doing and one that helps you build a career in dentistry down the line. A lot of the time, in fact, people can choose only based on the latter and not worry about what they enjoy doing.
Here are some things that you should take into account before deciding which MDS specialty is the best for you.
Wait Till You Finish Internship
The one year of rotating internship that all BDS graduates must go through after finishing their final year is probably the most important one in their careers. It is during this year that they will get a chance to work in all the different departments of dentistry and really be able to concentrate on clinical work without the stress of any exams.
Look to learn as much as you can during this period because all of these clinical skills will be used directly in real life. Some students can take this time a little easy and relax either because they have no exams to worry about or because they think they will learn the clinical skill during their MDS.
This will harm the students in the long run and affect their all round development of clinical skills. Also, make the decision to pursue a particular specialty only after really having an idea of what is involved in all of them. Never worry about it having gotten too late to decide by the end of internship or that other people seem to know already.
Clinical MDS Specialty or Non-Clinical MDS Specialty?
Now coming to the specific career aspects of choosing an MDS specialty after BDS, the first thing that students need to decide is whether they want to pursue a career as a clinician or in one of the non-clinical teaching subjects.
READ Questions To Ask Yourself When Wanting To Study Medicine
Seeing patients every day and making treatment decisions is not everyone's cup of tea. A lot of people prefer the less intense setting in a non–clinical job that opens more traditional job opportunities to them.
The advantages and disadvantages of choosing both should be weighed by the individual candidate taking into account their personal situation. Choosing a clinical branch in India means that you are going to have to invest a significant sum of money into setting up a clinic since joining large practices or hospitals is still limited to a small subset of people.
The time that you spend working in someone else's clinic or at a hospital will not be as financially rewarding as working in your own clinic. Some pan India chains of dental clinics have started to emerge which offer good opportunities to fresh pass-outs in clinical branches and are always looking for good quality dentists to join them.
Continue reading after recommendations