It can be a little daunting to finish your under graduation and find that there is a still a lot more work to be done before you finally settle into your career. Here is a list of options, with their pros and cons, that students can consider.
It is not uncommon to find young BDS graduates in India wondering what options lie ahead of them now that they have completed their course. In fact, the question "options after BDS in India" is on most students' mind long before they actually end up graduating.
Now that a lot of "fly by night" colleges have mushroomed all over the country — and literally anyone can walk in and get admission into a dental college — this question is more important than ever. The facilities at these colleges are atrocious and the quality of students passing out likewise. This has led to a decrease in trust of young doctors that have stopped their education after BDS.
The scope of jobs after BDS is also quite gloomy. Hospital jobs for BDS graduates are close to non-existent and only a paltry salary (akin to pocket money) is on offer for jobs under established dentists.
This brings us back to that question again. What are the options for students after completing their BDS in India?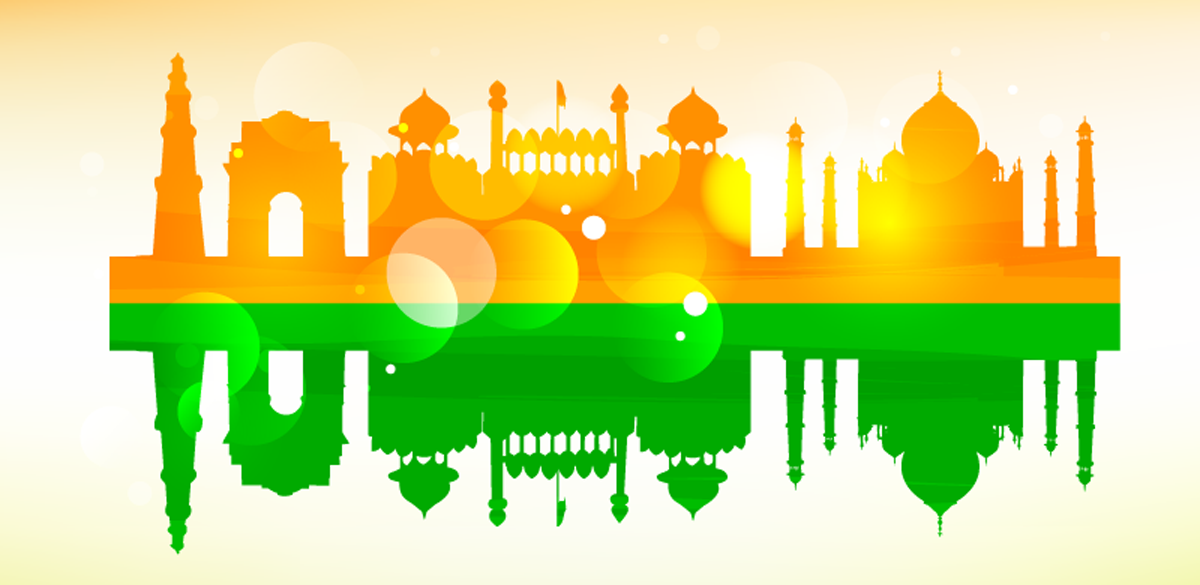 Pursue Your MDS  
A masters degree is no longer seen as ''higher education'' but is in fact fast becoming the minimum qualification that you need to have to be considered worthy of hiring. It is our advice to every student who has completed their BDS in India to consider pursuing their MDS degree. The advantages of this higher degree are many-fold.
Not only do doctors gain valuable clinical expertise that will help them in real-life situations, they also become eligible for teaching jobs in any number of dental colleges around the country. Currently, a much smaller number of colleges offer an MDS degree than those offering a BDS, so there is still some semblance of quality control.
There is also currently a race to establish standardized chains of dental clinics, much like hospital chains found all over the world, and these ''branded clinics'' also offer good salaries to doctors who have completed their MDS degree.
Pursue A Career Abroad
This is a popular option for many BDS graduates and it is easy to see why. Dentistry is one of the highest-paid professions, with excellent working hours abroad. Countries like the USA, Australia, New Zealand and the United Kingdom offer excellent opportunities to students that can get admissions.
Some of the hurdles that might hold students back are the uncertain global political climate that has led immigration to become more difficult, and the cost of education that means most students will need to take on hefty loans just to be able to complete their education.
While Indians are generally good at speaking English, other languages can be a big hurdle for them in immigration and that is why non-English speaking European countries have a much lower number of applicants.
Plenty of organizations in India can help students regarding the application process for applying to colleges abroad.
Study Abroad And Come Back  
For students that do not like the idea of settling abroad or wanting to repeat a large part of their education, completing a post-graduate course and coming back is an excellent option. The costs involved in these courses is generally much lower, the admission process is also much easier and a genuine jump into the kind of skills being obtained is possible.
These courses, which confer an MS degree, are carried out in most countries around the world. For an Indian student, this means that they could have a certification from one of the top universities in the world when they come back.
To be clear, though, this degree is not officially recognized by the Dental Council of India, however, professionals in the field recognize the kind of skills that they confer. This makes getting high paying college jobs impossible but you immediately become more hirable to hospitals and big-chain dental clinics.
Getting work as a specialist consultant in clinics is also possible after completing your MS from a good university. Consider an MS in Implantology or Endodontics as they are some of the most sought after fields in the profession.
Hospital Management After BDS
A popular option for students that complete BDS in India is to switch career paths and do an MBA. This is an excellent option for anyone who does not relish the thought of performing dental treatment for the rest of their life.
The healthcare field in India is slated to grow at an astronomical pace over the next few years as modern facilities crop up all over the country. These facilities are run by professional managers and having a background in medicine can be a big advantage.
It is important again to get admission into a reputed MBA college so that jobs are not hard to come by after you finish the course. Like in dentistry, there are many colleges which will promise you an MBS degree but no actual education.
Conclusion
There is also the obvious option of starting your own clinical practice, something that we recommend to people from some of the more rural places in India since dental facilities are not as easily available over there.
Regardless of what option you go for, remember that quality education and skill enhancement will always pay off in life.